Written by: Visualhouse, HETA Architects
Photography: Visualhouse
HETA Architects, based in London, launched its social media channel showcasing Visualhouse London's latest work. The project is a Mixed-Use District based in Seoul, South Korea. Visualhouse worked closely with HETA Architects to bring to life the unique project qualities through a series of imagery.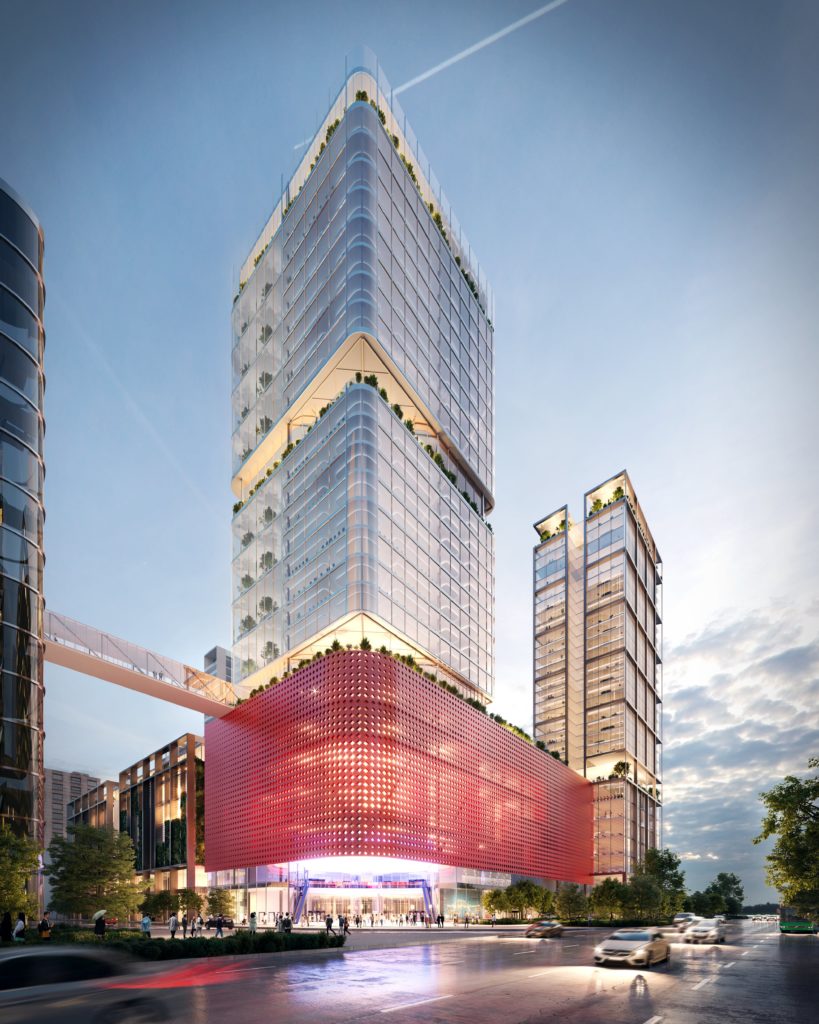 The Mixed-Use District, based in West Seoul, showcases a connected media campus, E-sports venue, sunken public space, retail podium park and elevated office + hotel lobbies. The design includes a digital avenue which centers traditional and experiential retail, F&B and cultural lifestyle center while connecting to a E-sports hub. The tower's perforated facade is related to the E-sports lobby with a gradient of transparency.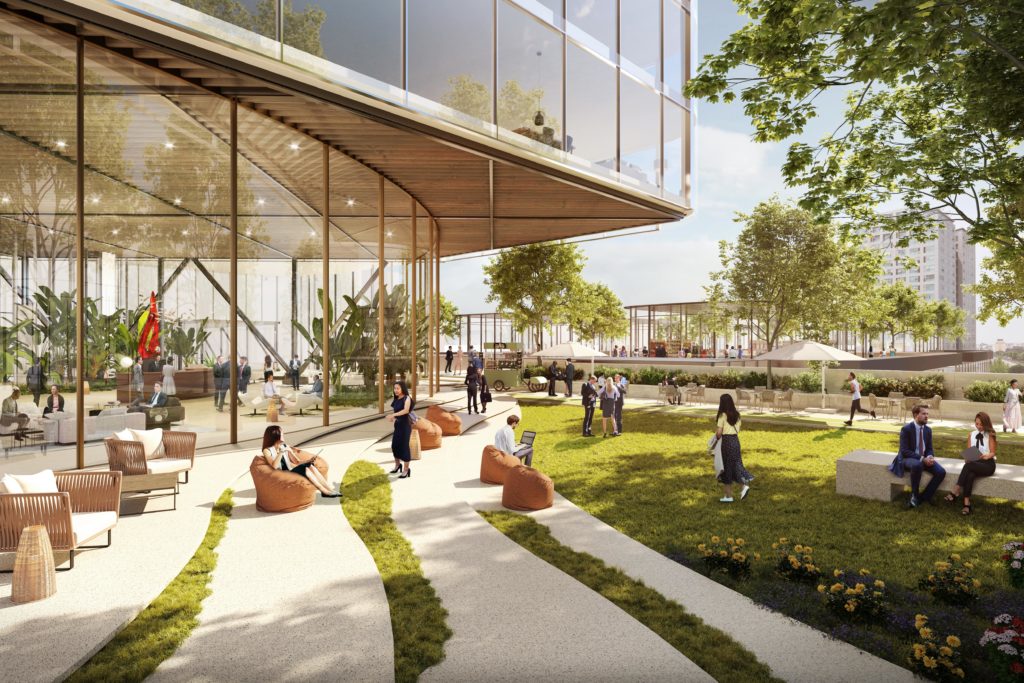 A sense of well-being is provided through the retail podium rooftop park which connects both the office and hotel lobbies. The heart of the media campus includes a 1,000 seat E-sports arena with a 360-degree stage to connect the audience with the players.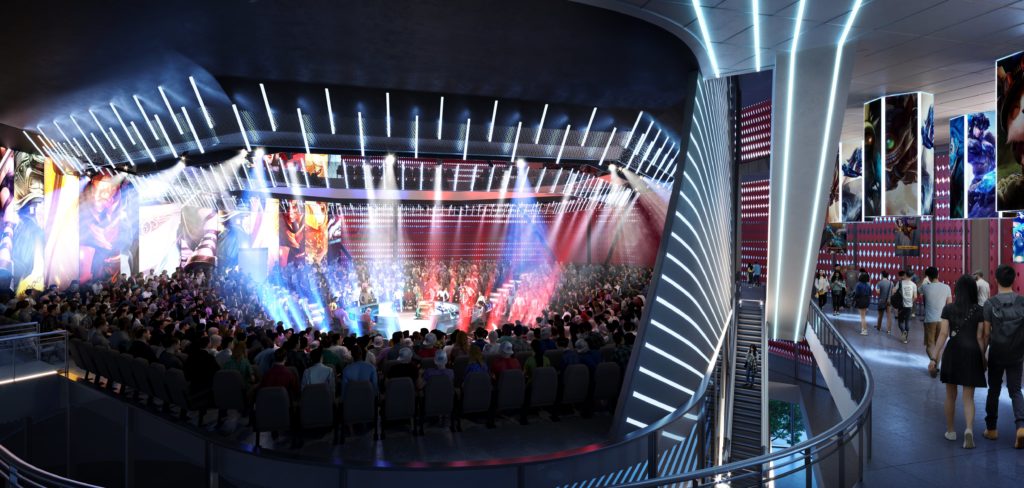 The development promises to become a hub within West Seoul for commercial, residential and cultural uses.