Written by: Visualhouse, Deezen
Photography: Dezeen
What better way to promote a message of "peace and conflict resolution" than by placing a literal smile between it all. The architecture firm Snøhetta has recently installed a smile shaped aluminum bench at the United Nations Headquarters in New York. This sculpture, named The Best Weapon, is utilized as a six and a half meter long seat. The name originated from a famous quote by Nelson Mandela " The best weapon is to sit down and talk."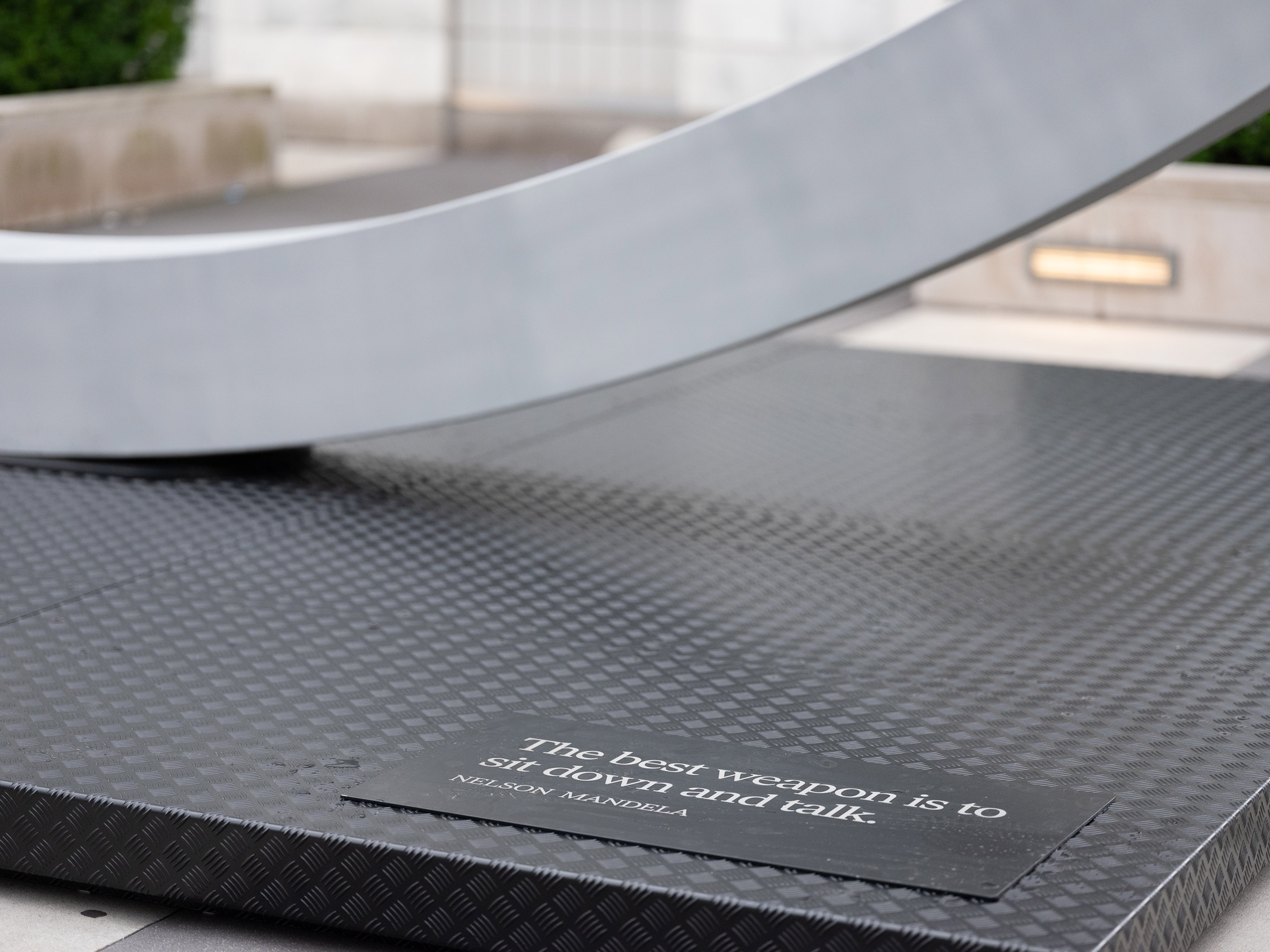 "The Best Weapon delivers a message of peace and conflict resolution, both as a functional piece that encourages conversation and social intimacy, and as a resilient symbol that anchors the Nobel Peace Center's mission for discourse and peace," Snøhetta said.
The bench has been designed with a specific curved nature, that forces people to sit closer together and converse. The bench honors the past Nobel Peace Prize laureates and supports the efforts they made to promote dialogue in the midst of heavy conflict.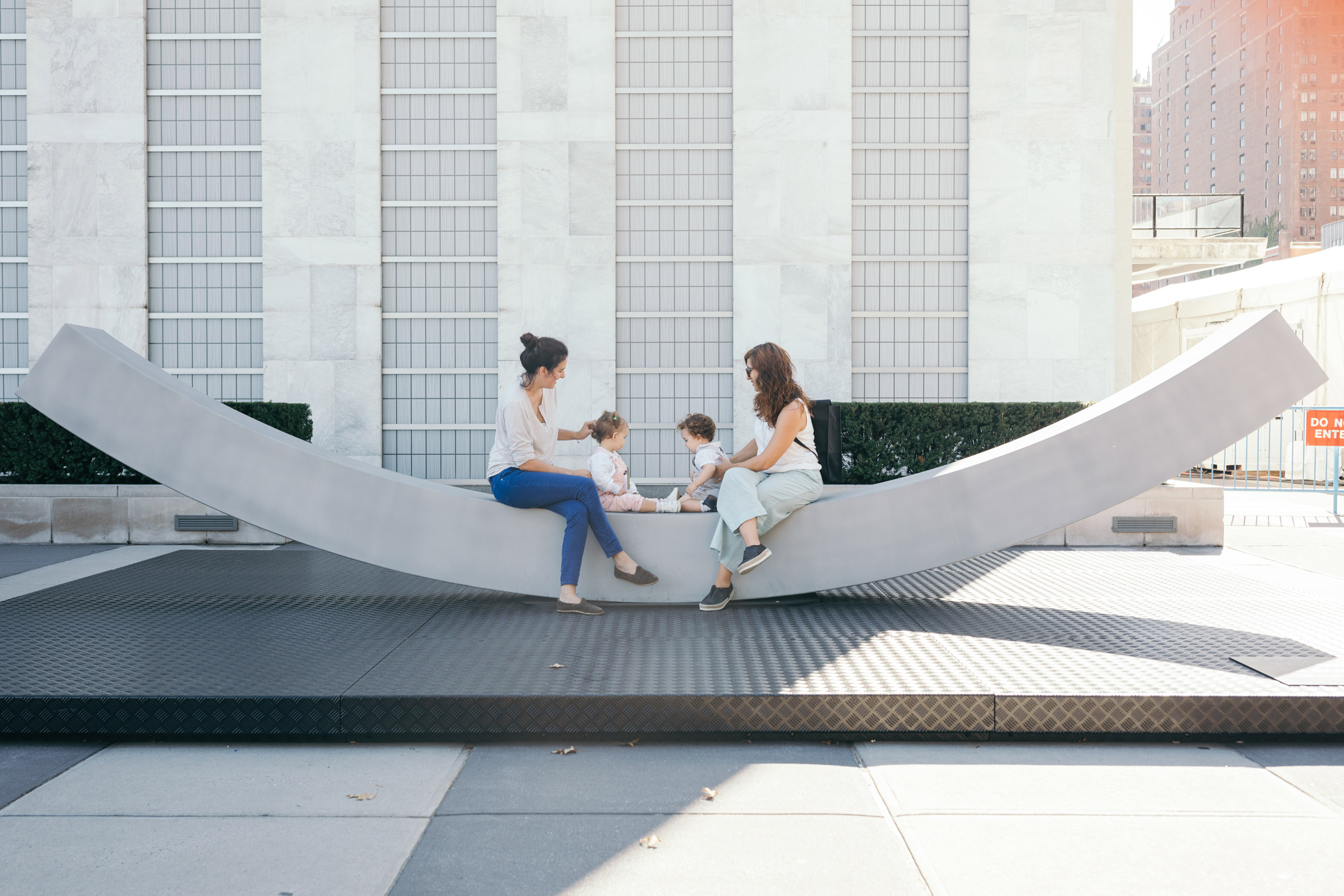 In a collaboration with Norwegian outdoor furniture producer, and aluminum specialist Hydro, this installation is claimed to be completely carbon neutral. By using an anodised aluminum, it will produce lower greenhouse gas emissions than the industry average. This material was also chosen due to its high resistance to corrosion and protective nature against scratches.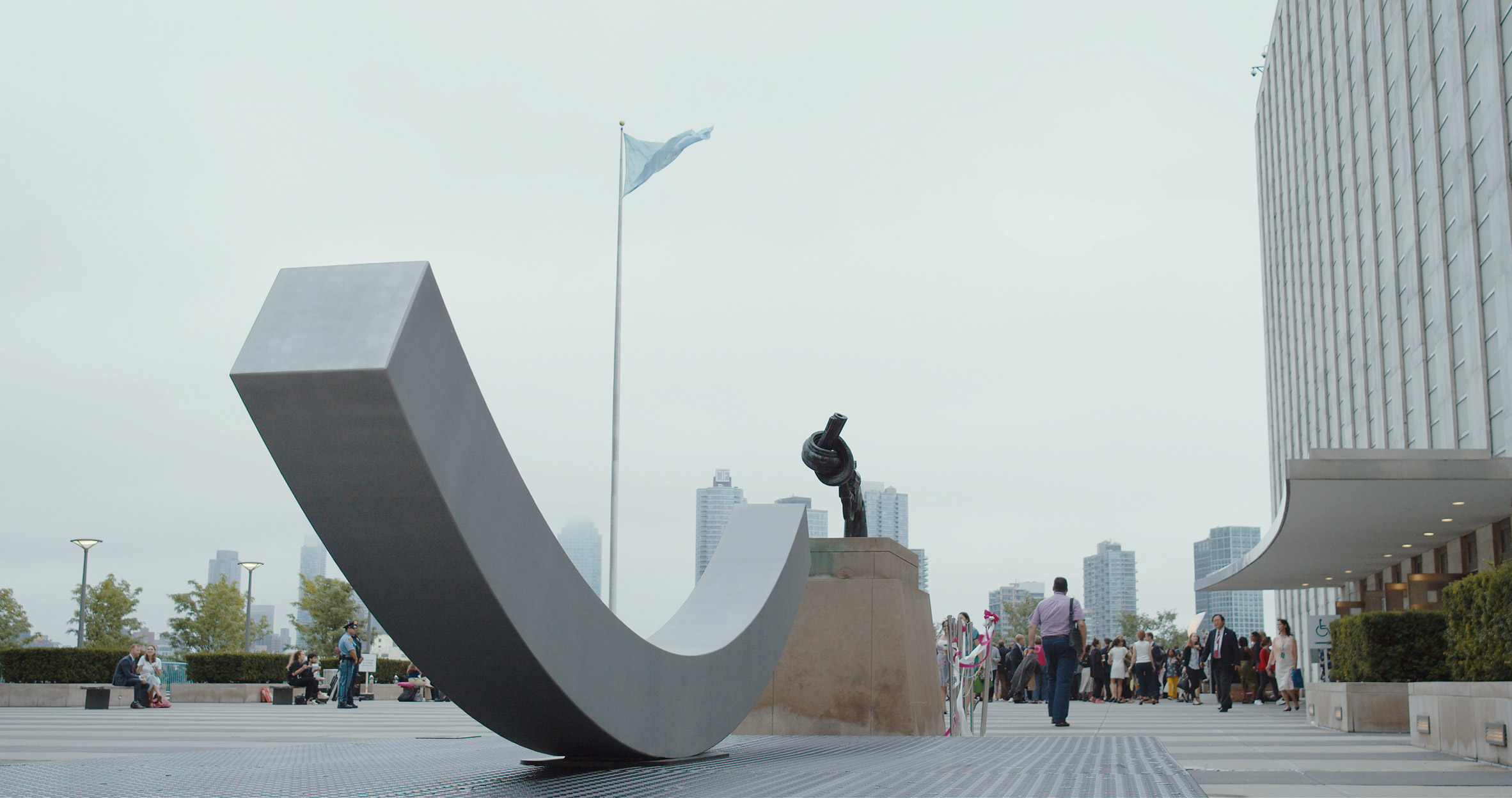 As of October 15th, the Best Weapon has been transferred to its permanent home at the Nobel Peace Center.