Written by: Visualhouse, Dezeen
Photography: Pavel Bendov
Right now you are probably asking yourself, what exactly is an Archtober festival? An event full of architect-led tours, open offices and pumpkin carving competitions are just for starters. The annual event, organized by the Center for Architecture, offers various tours, design lectures, parties, film screenings and much more throughout the month of October. At this year's event, there were talks held at Columbia University and led by Paola Antonelli, senior curator of architecture and design for the MOMA!
After 9 years of this event, the hosts began to come up with ways to make these architectural tours even more extravagant. Why see these spaces on foot when you can view them from a boat ride! That's right, these tours include boat rides with views that show sites such as ODA'S 10 Jay Street. This is a project that Visualhouse was able to create realistic marketing renderings for in the earlier stages of development.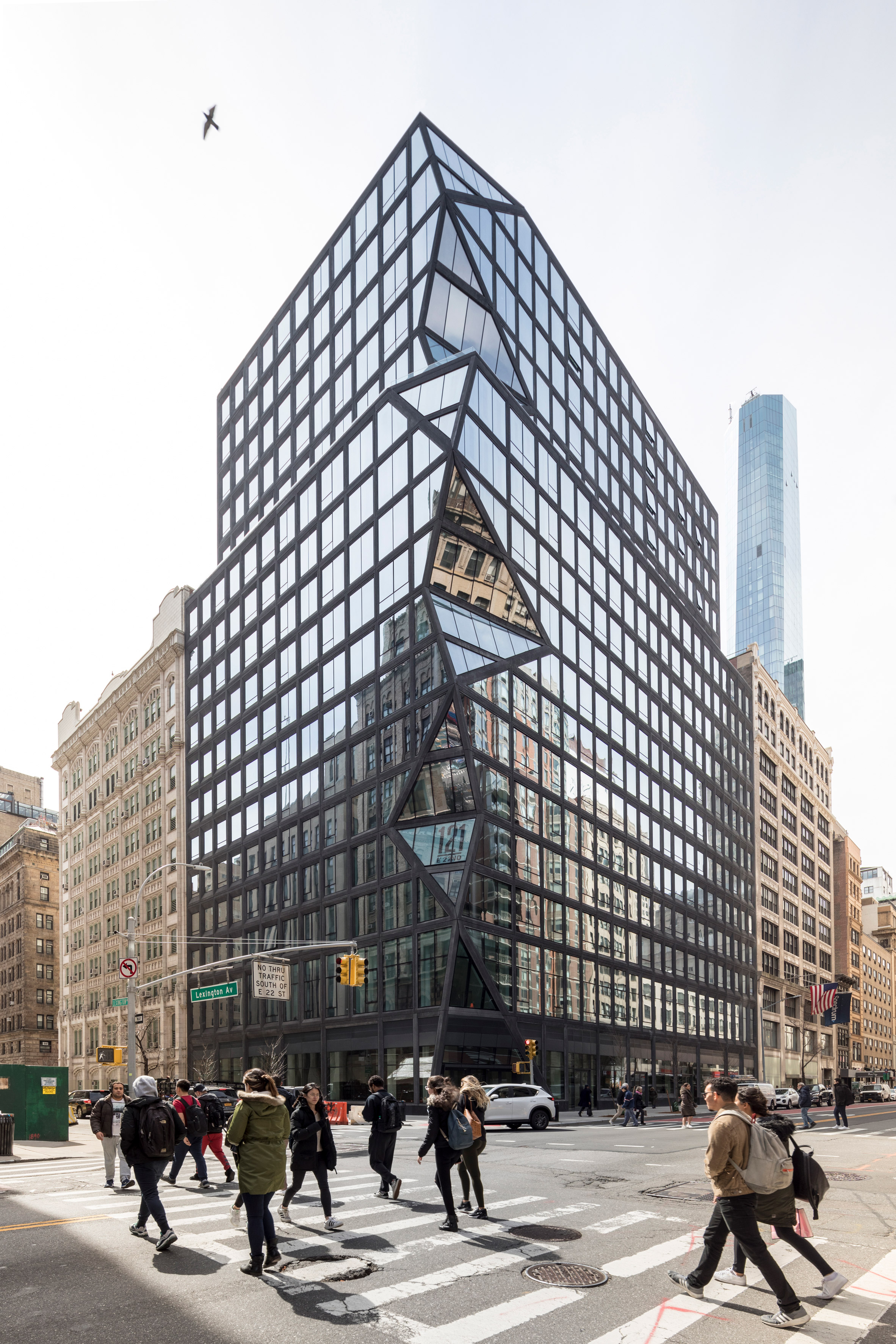 This stream of tours includes some of New York's more recent projects as well. Featuring works such as, Studio Gang's Solar Carve Tower, Steven Holl Architects Hunters Point Library, Statue of Liberty Museum by Collaborative, and many more. For those interested in experiencing "a day in the life" of an architect, firms such as Deborah Berke Partners and Thomas Phifer and Partners, kindly opened their doors for workplace tours.
"We are excited for our growing network of partners, both institutional and professional, to be bolstered by the addition of NYC's library systems, allowing us to reach an even broader audience across the five boroughs," said Benjamin Prosky, executive director of AIA New York and the Center for Architecture.