Written by: Visualhouse, NY Times
Photography: Visualhouse
If you haven't experienced Pier 17 on the South Street Seaport, you must pick a day and mark your calendars. Come alone or bring friends, this spot is a great way to spend a sunny afternoon. The cool breeze from the water on your face, and the latest jam of the summer playing in the background, experiencing Pier 17 is a go-to for many of us these days.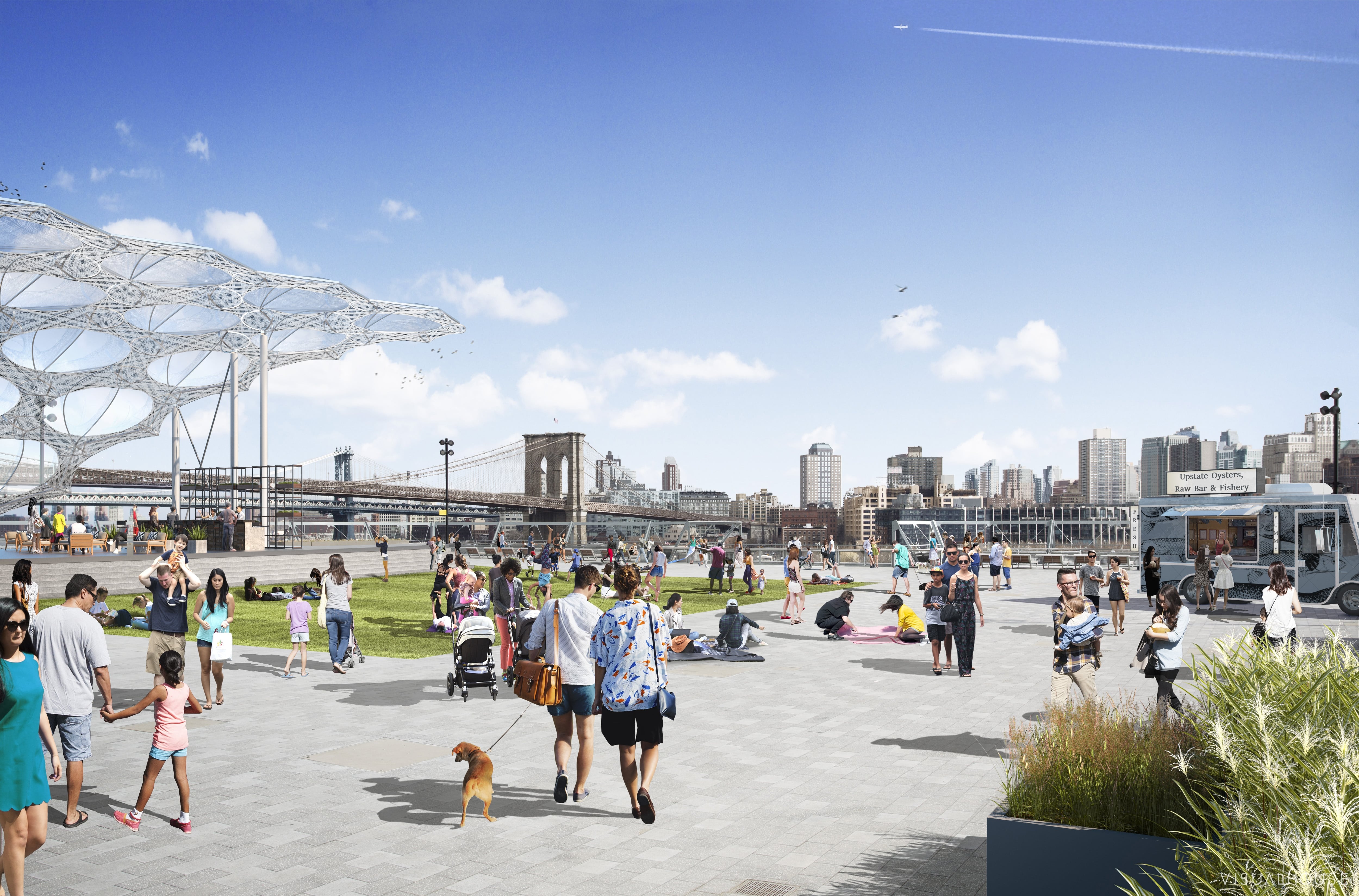 While you sit down and enjoy a bite to eat or a cool drink, a vastly colorful balloon sculpture, designed by Jihan Zencirli, hangs above your head. To add to the festive feel and vibe of the outdoor space this work of art was designed to get you out of your own head space and to look up. Artist known as Geronimo says "Anyone taking a breezy walk on the water can come over here, and they see it and they're touched by it". In a world so consumed by the phone in their hand, it is nice to take a second to look around you - and this work of art demands to be seen.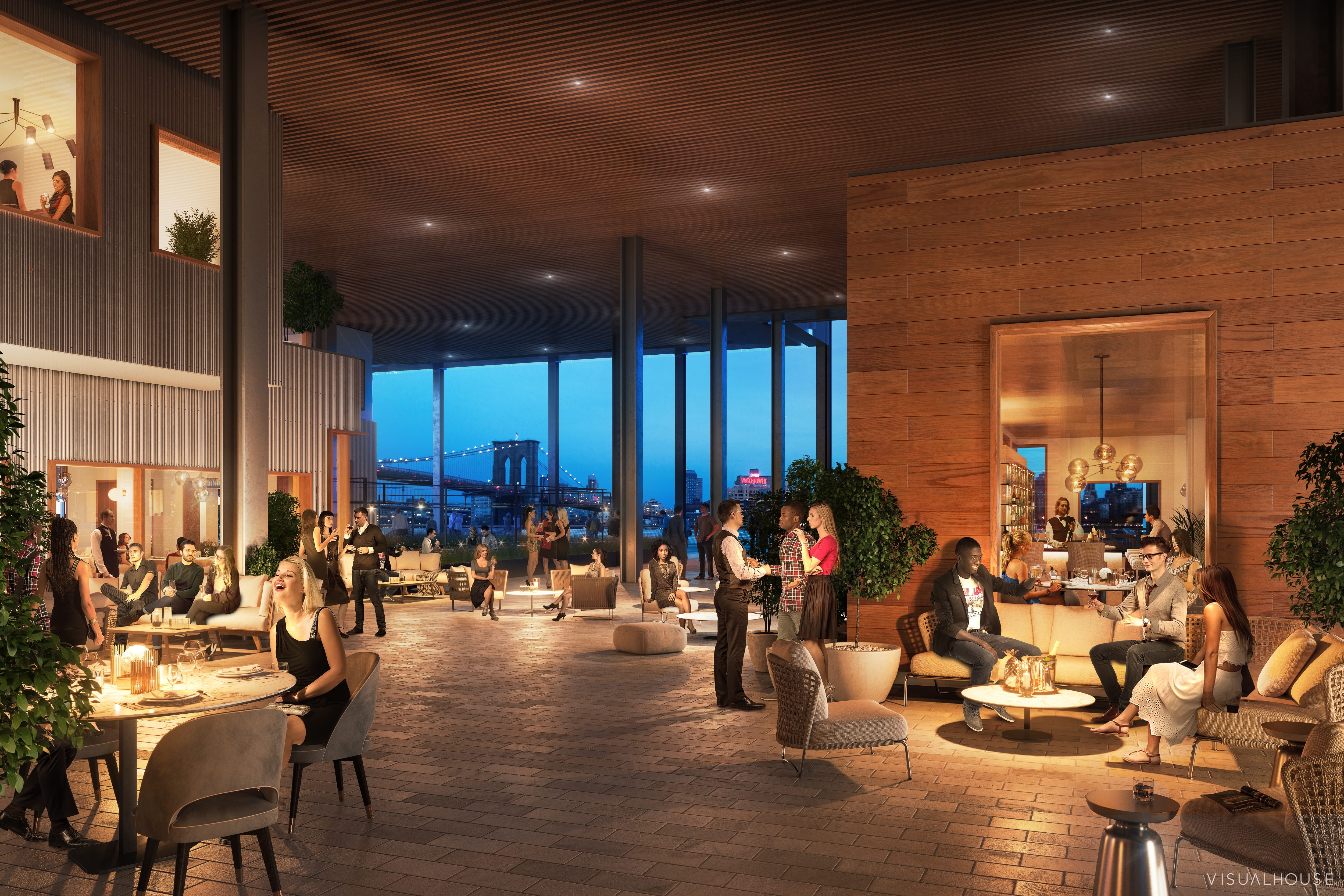 With buildings going up in the area, restaurants planning to join the boardwalk, and a concert space every musician dreams about, this is all a part of a bigger revitalization of the seaport district. "I think the whole seaport district is going to be really experiential" president of the Howard Hughes Corporation for the tri state region expresses. In the early stages of development, Visualhouse worked closely with the clients, creating a collection of stunning images and films. They really expand on how unique the Pier 17 South Street Seaport space is in comparison to the rest of the city.