Written by: Visualhouse, Biz Journals, Hawaii Life
Photography: Visualhouse
Koula - Howard Hughes sixth Honolulu mixed tower has launched sales this year. The name and shape of the 41-story tower was chosen by designer Sig Zane, and represents the red sugar cane that once grew in the Kakaako area where Ward Village stands today. Studio Gang stated that the towers design is meant to be "this kind of changing vertical koula...so the vertical columns respond in that way. This notes how the cane stalks can move and twist and is represented in the overall design of the project.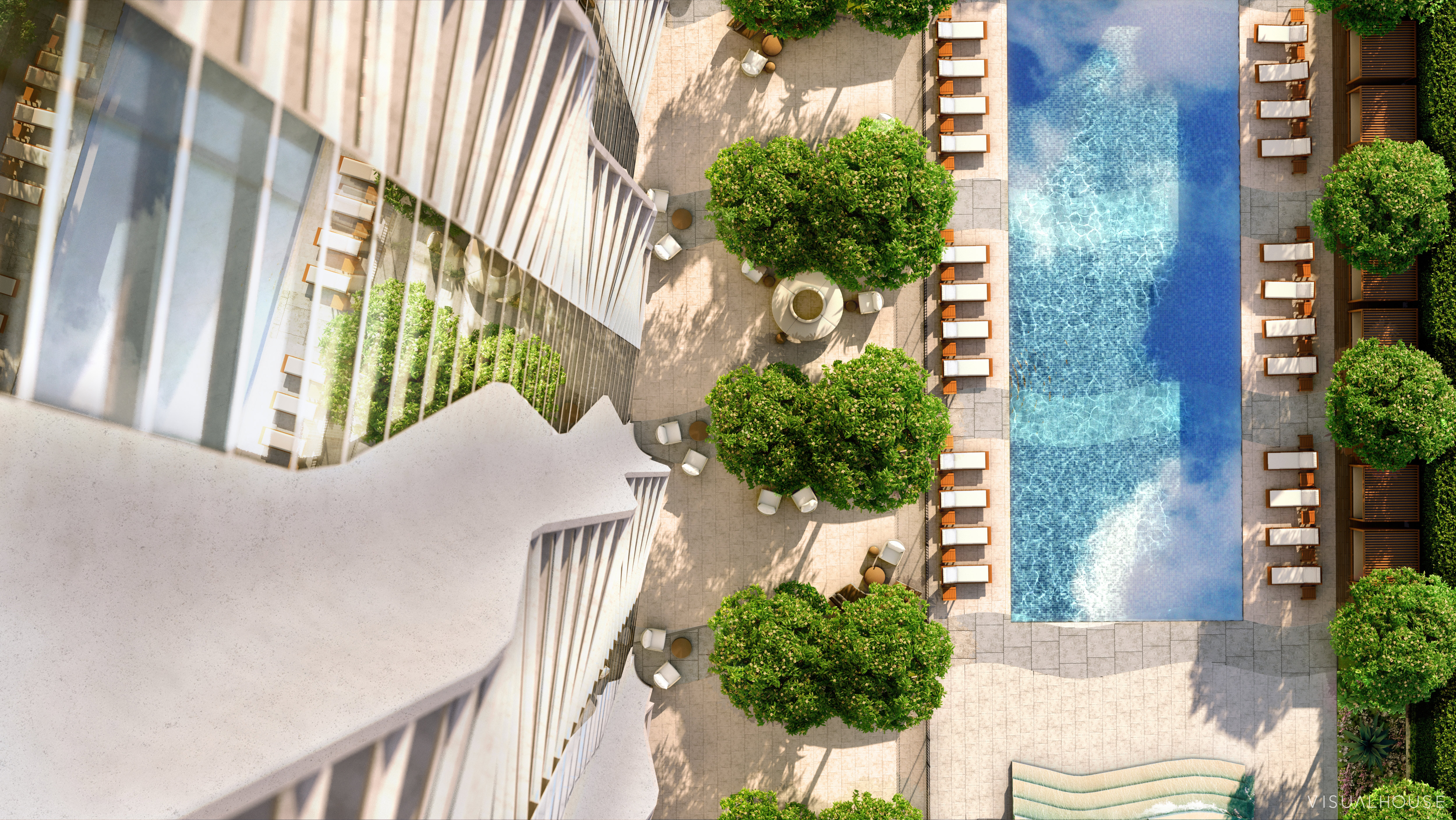 Koula contains 565 units, ranging from studios up to 3 bedrooms. Additionally, the project features a 58,300sf restaurant and 11,000sf retail space on the ground level. A unique feature for the space is that the residential lobby will be located one level up from the ground floor. This allows for more commercial space as well as a public port cochere for drop-offs.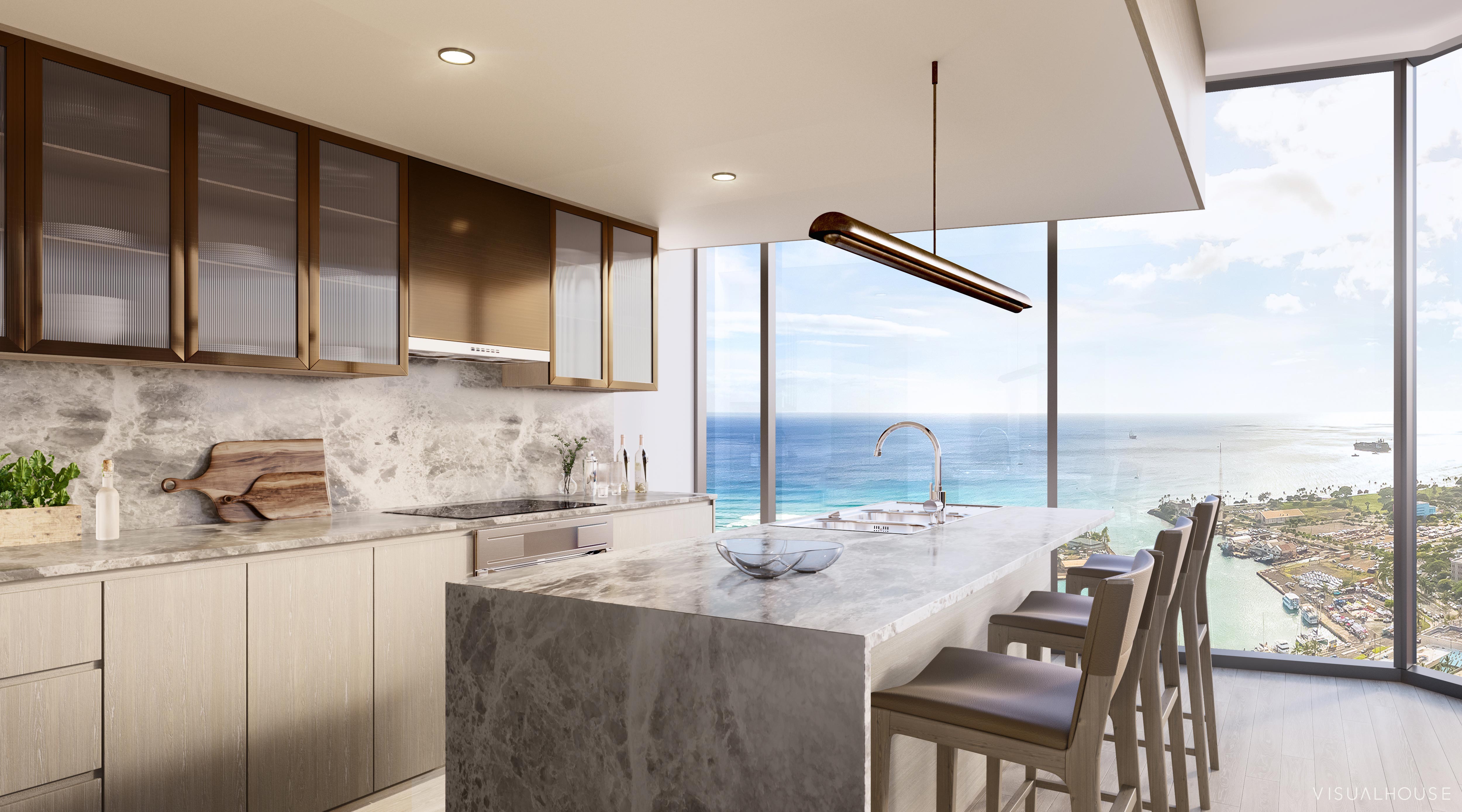 Some stunning amenities include a lap pool, spa, fitness center overlooking the beach, outdoor dining, dog parks and more. The interiors, designed by Yabu Pushelerg, showcase many natural materials, colors and textures. You can see this work come to life in the dozens of marketing design renderings done by the Visualhouse team. These images exemplify the overall look and feel of the Kou'la space in a way that makes you feel like you are standing in the room. In addition to renderings, the VH team completed various film shorts for the sales team.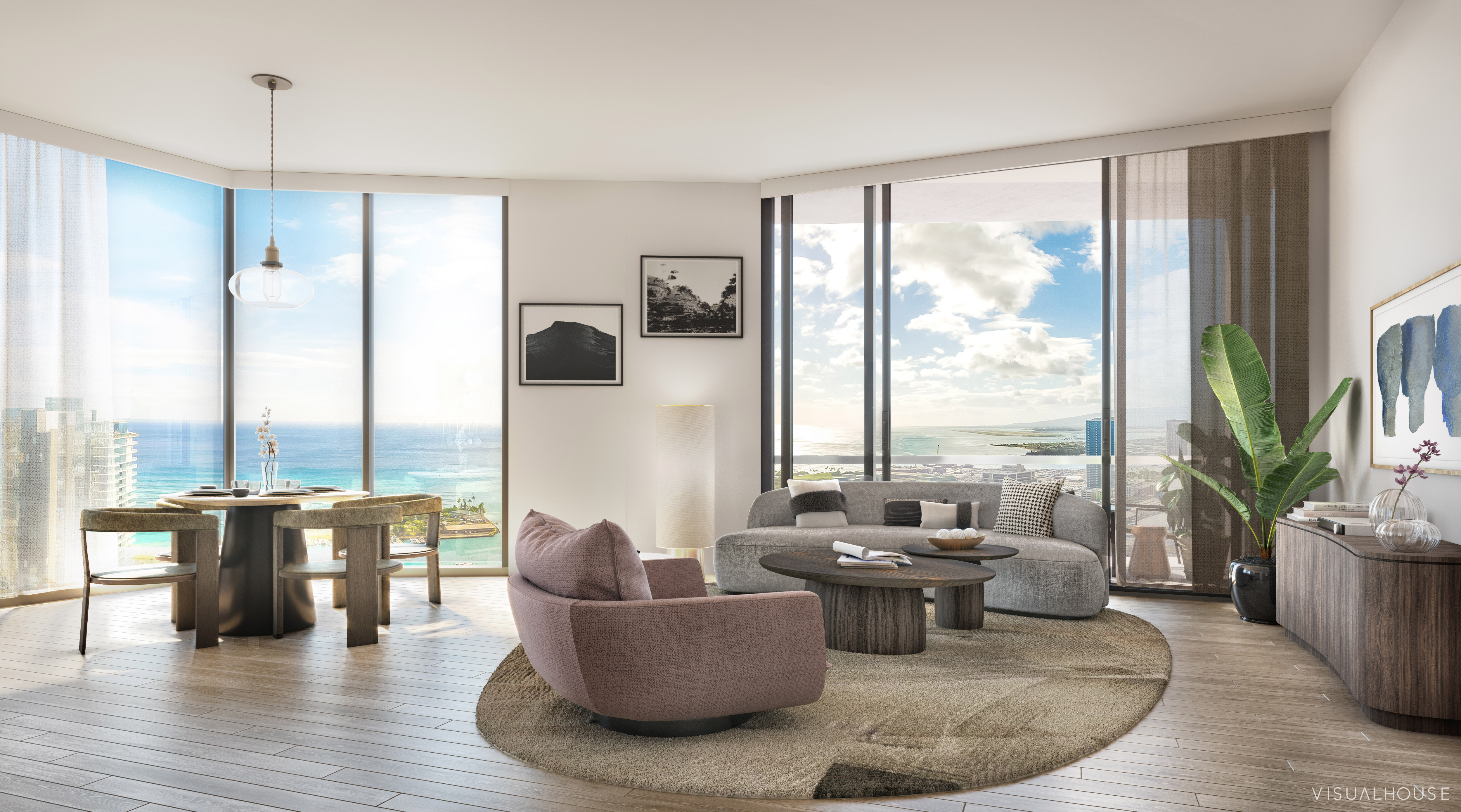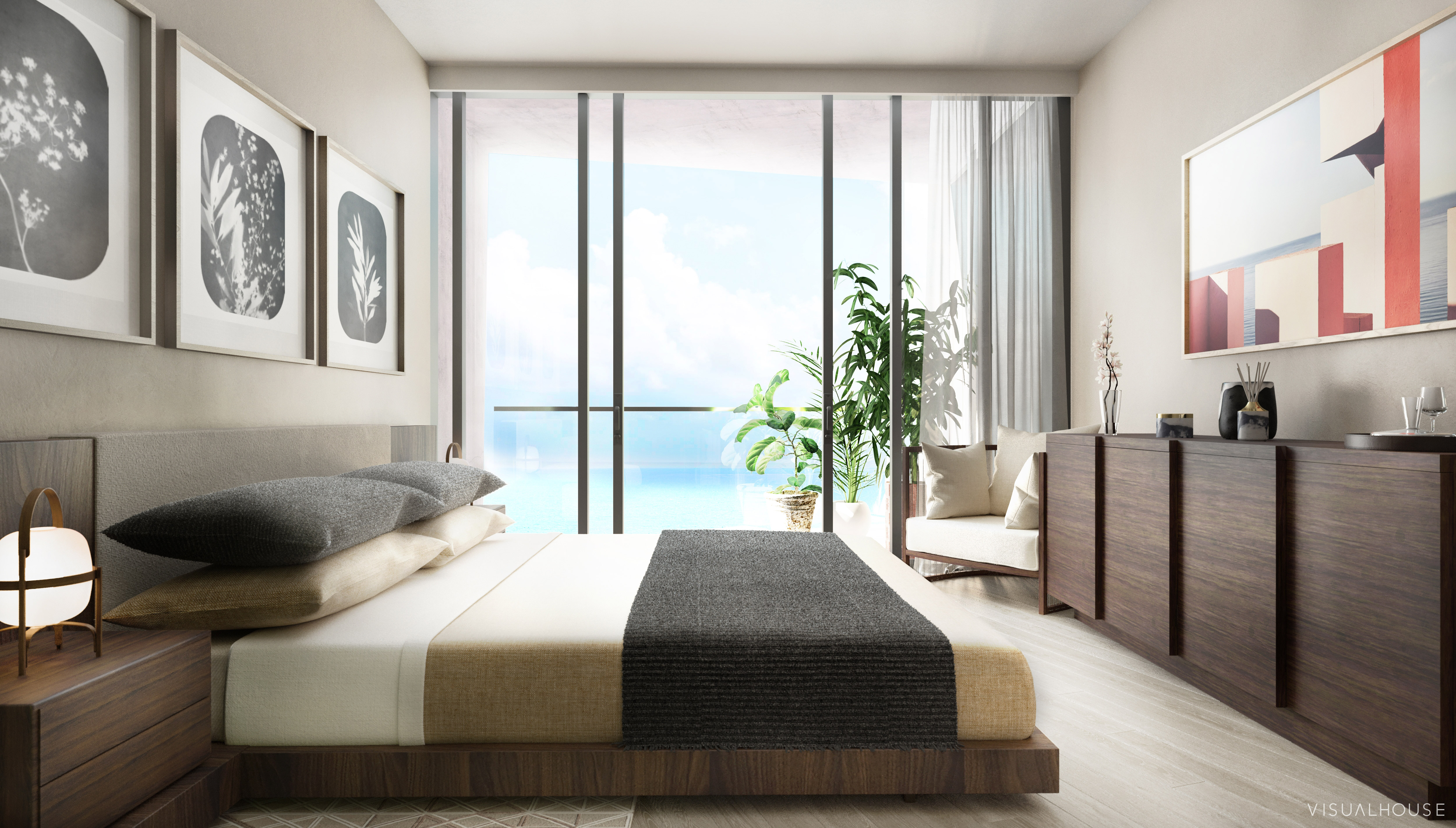 Want to check it out for yourself? We don't blame you. In the meantime, stay tuned for more information on A'eo and A'alii , some additional Ward Village towers to keep an eye out for.