Written by: Visualhouse, Curbed NY
Photography: Visualhouse
Three of the stunning condo units within 212 Fifth Avenue have been officially purchased by Amazon Founder and CEO Jeff Bazos for a grand total of $80 million. This purchase is including the penthouse unit, which was previously listed for $58 million. Even following the downfall of bringing Amazon HQ to LIC, Mr Bezos has been on the market for a new space for the past few months. Word on the street was that he had viewed a few residences at the 220 Central Park South tower. But with his budget in mind of around $60 million, he continued searching.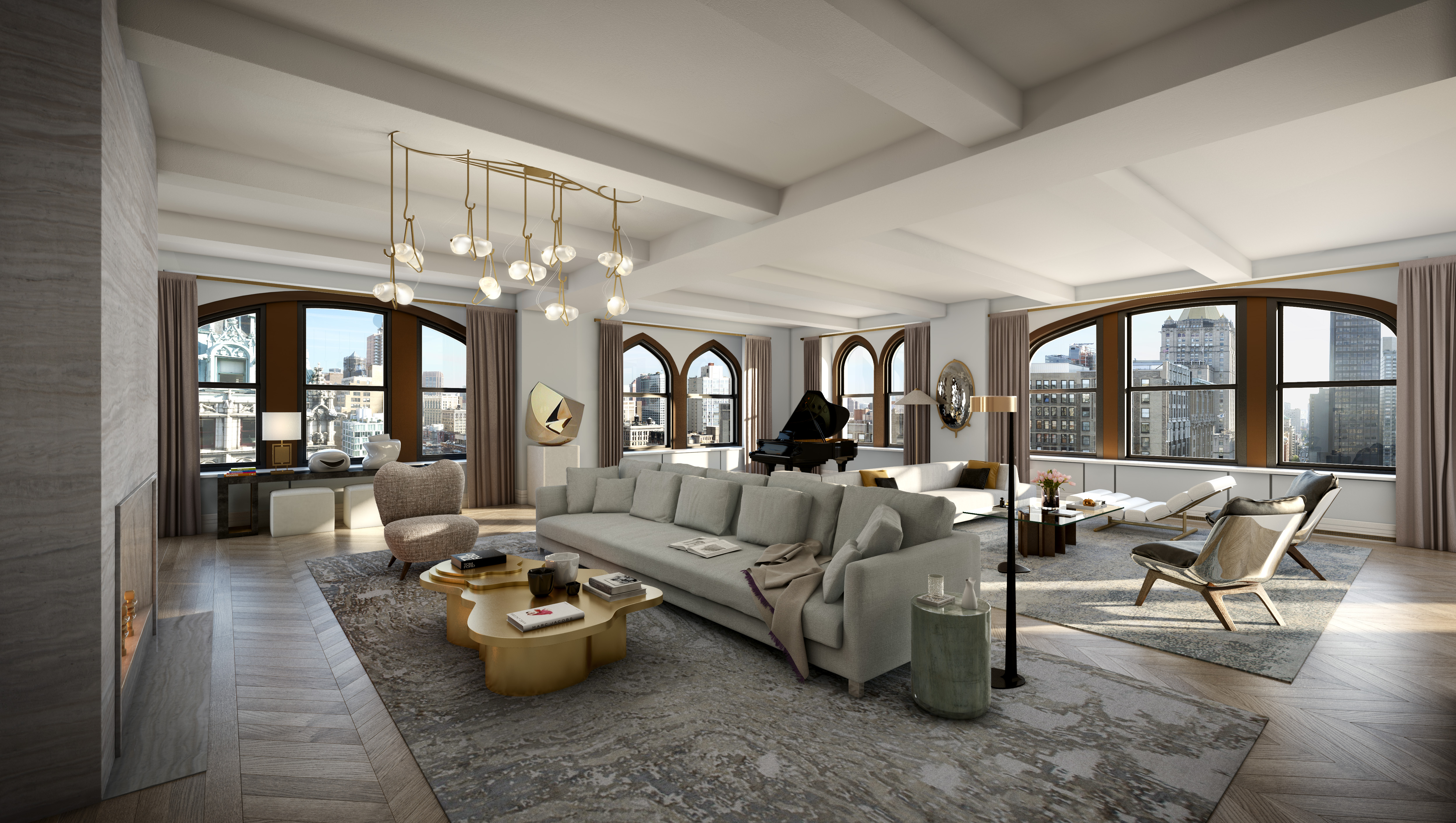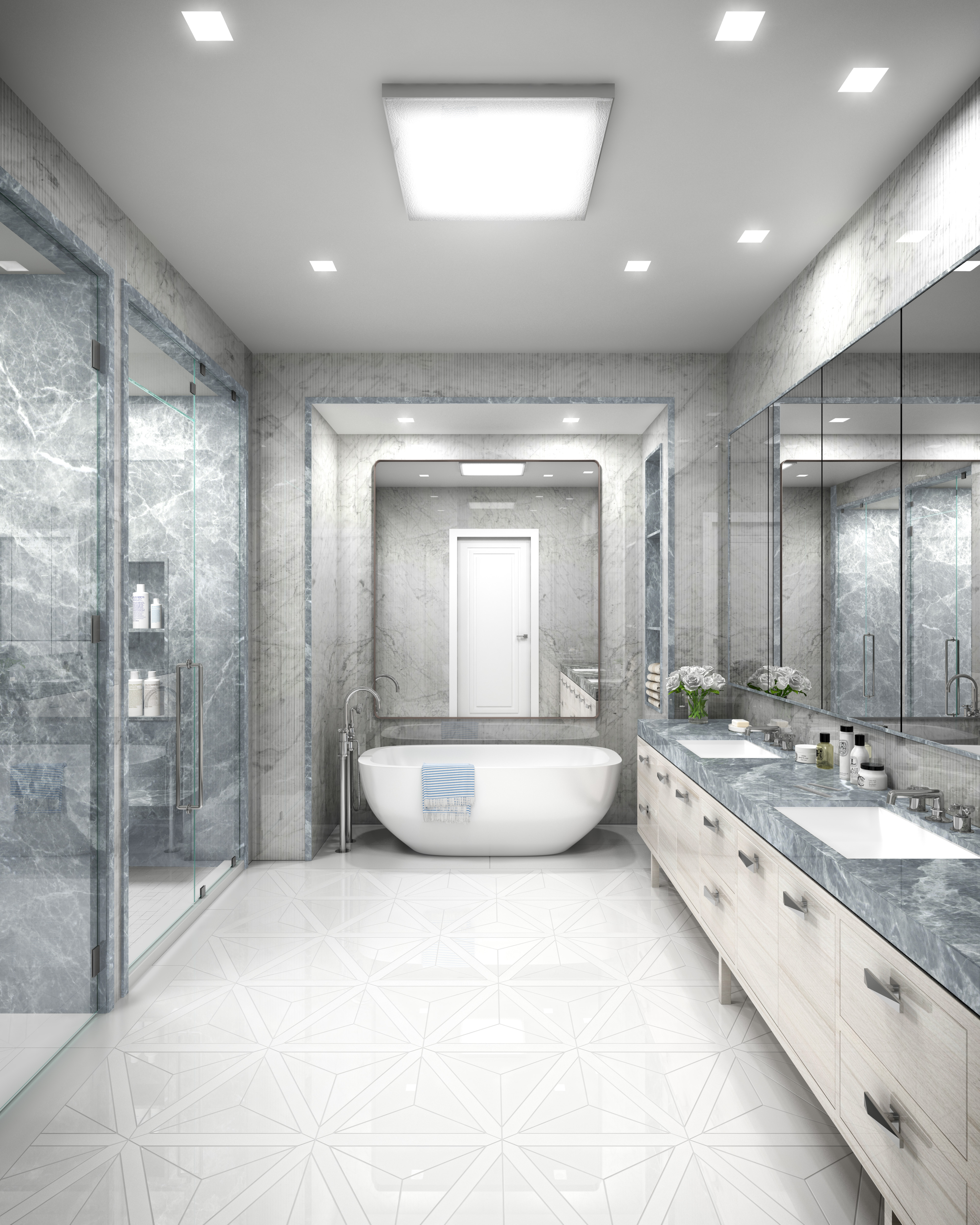 The stunning 10,000 sf penthouse unit has been marketed with renderings done by Visualhouse. High end, yet comforting. The penthouse space that Bezos is reportedly purchasing, is a triplex space with five bedrooms, five bathrooms and about 6,000sf of outdoor terrace space with views of the Empire State Building, Flatiron as well as World Trade Center. In addition to this space, he also purchased two other apartments in the building.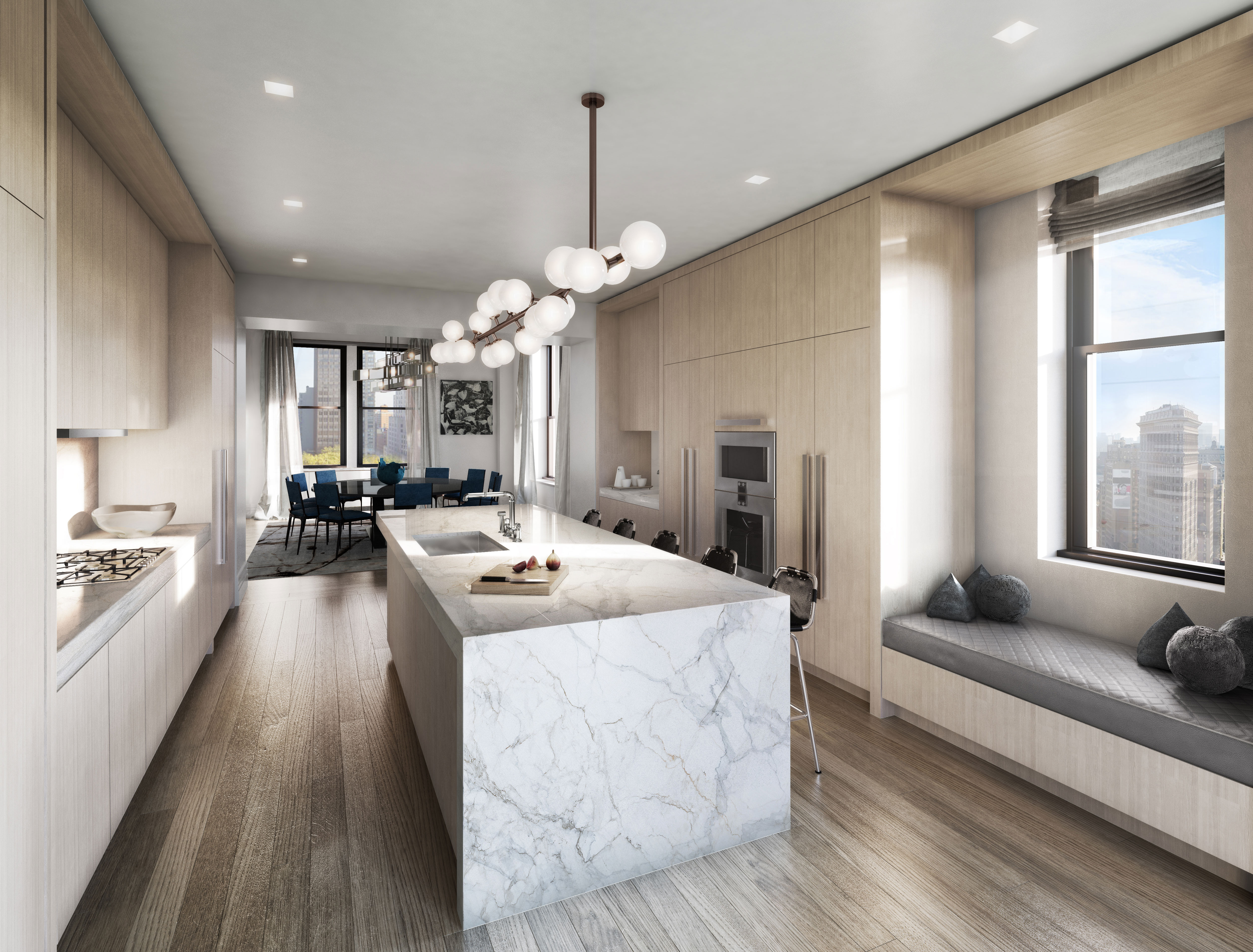 The developers of 212 Fifth Avenue, Madison Equities and Thor Equities, have announced that the building is officially sold out. But what makes this space so unique from the rest of the luxury spaces in Manhattan? Joseph Sitt, CEO of Thor Equities has an answer for us. "212 Fifth Avenue epitomizes New York luxury and perfectly captures the rich history and elegance Madison Square Park exudes. The neighborhood was carefully chosen for this acquisition and development, as it exemplifies the evolving tastes of the worlds weather from traditional neighborhood of years past." Well said.