Written by: Visualhouse, Knotel
Photography: Visualhouse
Where people live, where they work and what they want out of the office has been changing over the last decade. Diversity, flexibility, and customization are the new value propositions.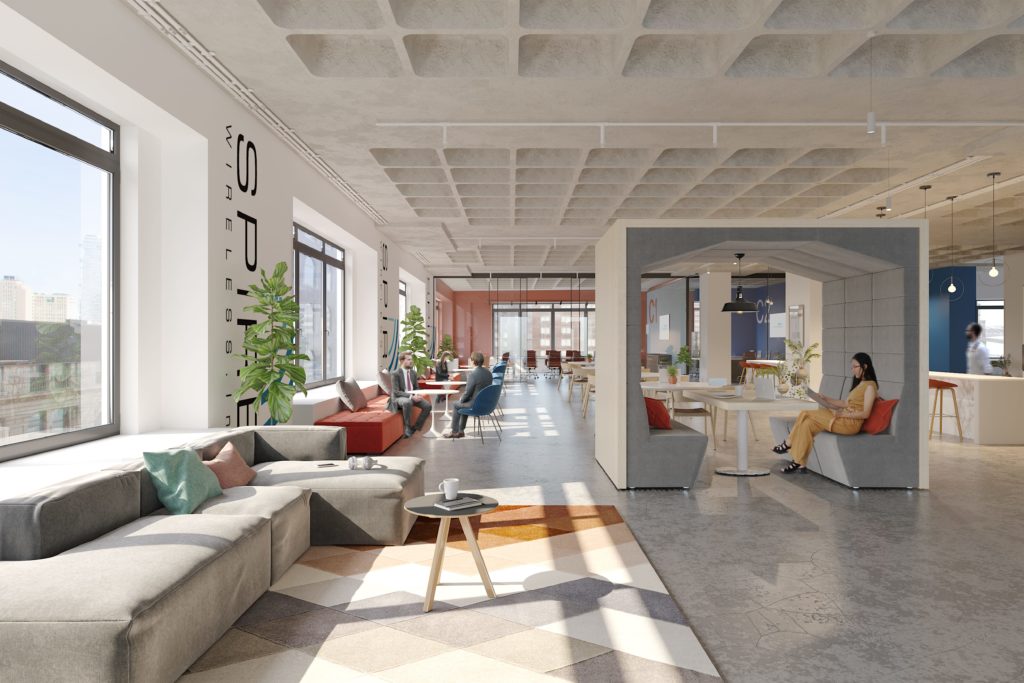 The creative and collaborative approach allows the synergy of sharing ideas and space, and the positive influence of being among others in the development process. The rise of co-working spaces also revolves around the idea of the ease and enjoyment of working remotely while providing all the accessibility and needs of the traditional office environments of the past. A more engaging and inspiring design increases productivity with better results.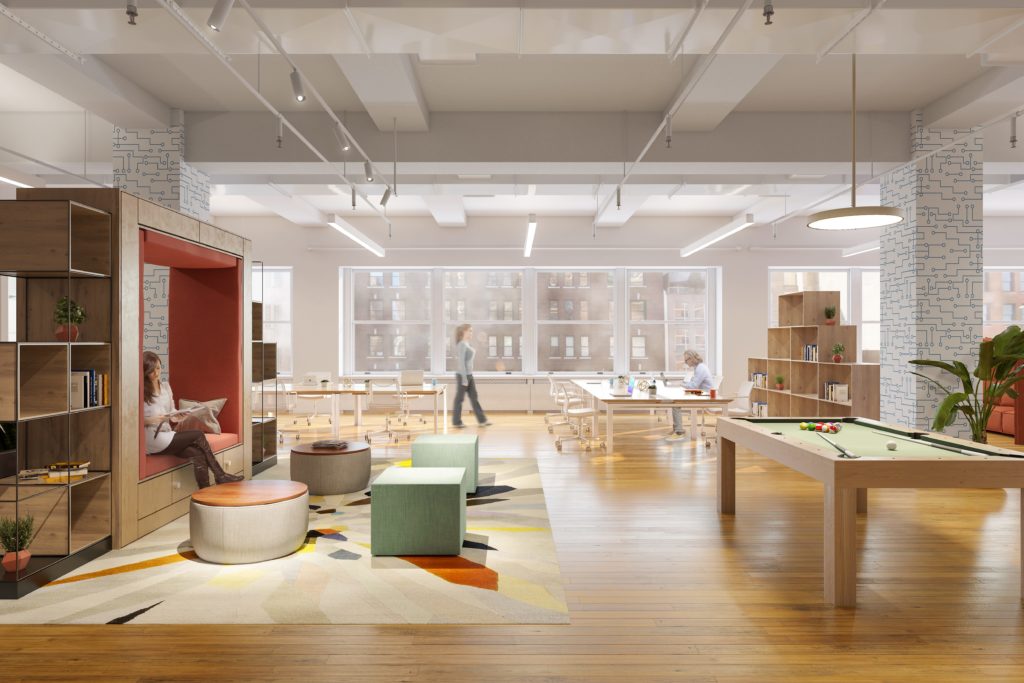 There's a lot of talk about how office design can motivate employees and improve their productivity. As a result, companies are investing more in creating interesting, custom-branded spaces. Design and ambiance became a priority to employees, placing a high value on aesthetically pleasing workspaces. With this in mind, flexible workspaces will become a priority vs an option.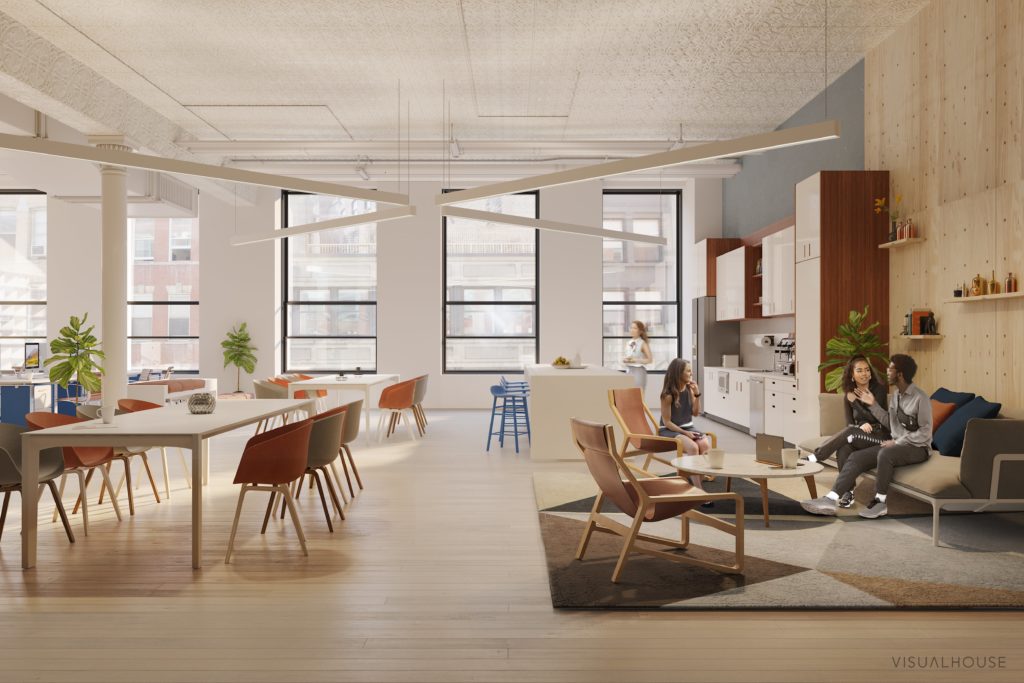 Knotel is no different. Knotel is an office space platform that is built with the ability to adapt to the changing world. These workspaces are designed to inspire and are tailored to companies' individual specifications. Visualhouse created all of the images in this article. We were tasked to develop these spaces from scratch while conceptualizing a full design fit-out for future tenants. There were no set parameters, the only request was to not use the color black in the spaces.