Written by: Visualhouse, The Real Deal
Photography: Visualhouse
Faring, a progressive real estate development firm based in West Hollywood, recently finalized a series of deals totaling nearly $30 million to develop an undisclosed project on a 70,000 square foot parcel of land.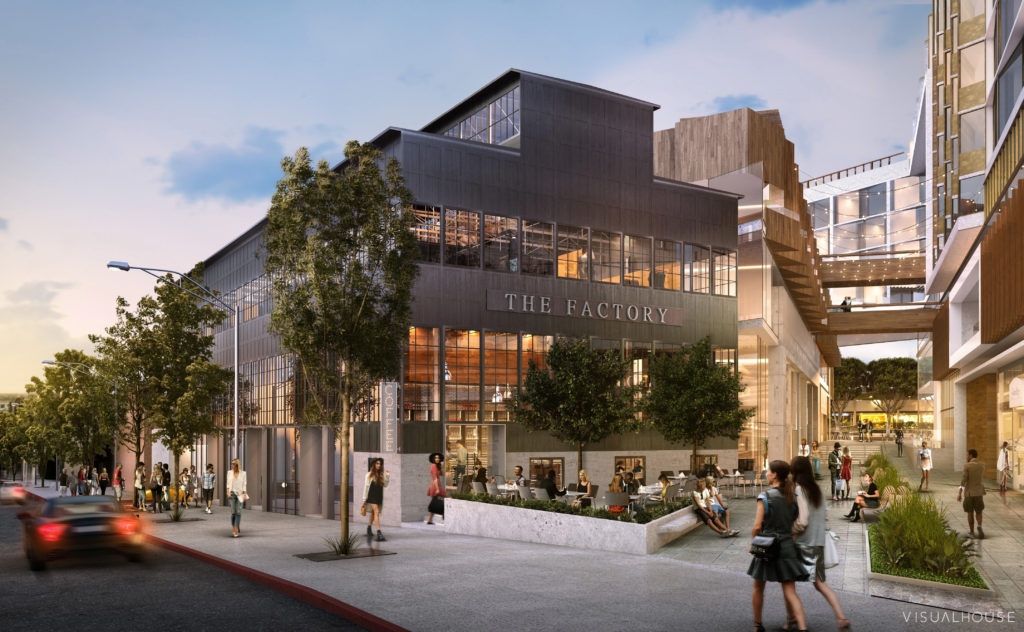 This year has been a productive and lucrative year for Faring. In addition to the Robertson Lane hotel and retail project approved in May, recently, West Hollywood's planning commission also gave approval for the firm's new upcoming three-story office complex adjacent to the well known French Market building along Santa Monica Boulevard. This newly accepted project will have office space as well as restaurant and retail space occupying the front portion of the building.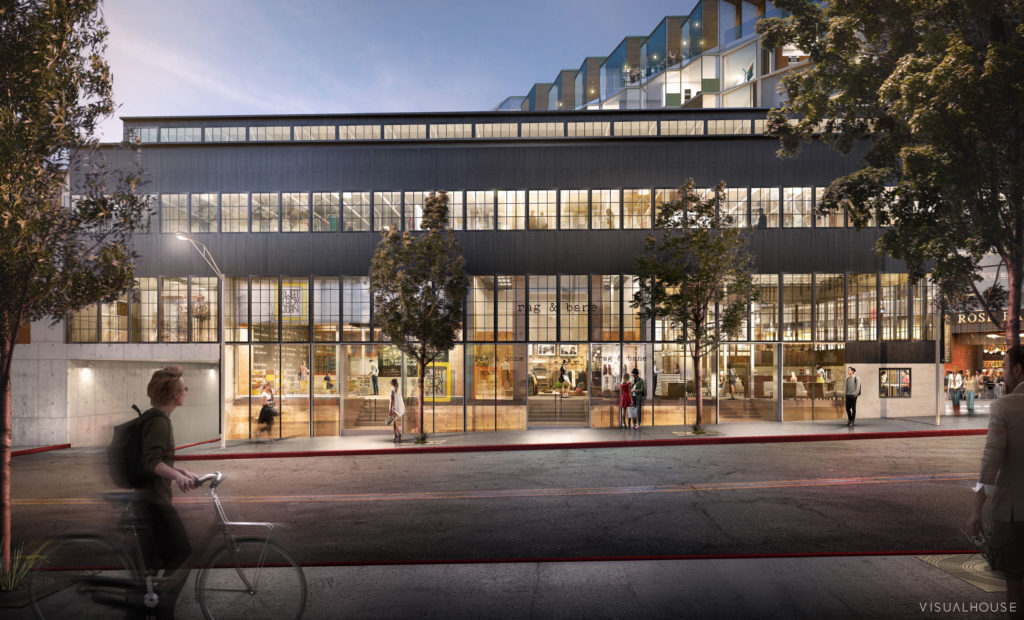 Visualhouse previously partnered with Faring on the Robertson Lane project that is set to begin demolition next month. The project includes a nine-story hotel with 241 rooms, a ground-floor retail and event space, and a restaurant built on a two-acre site around the Factory.