Written by: Visualhouse, New York Post
Photography: Visualhouse
For nearly two decades, the transformation of the 425 Park building seemed like nothing but a dream. That dream is now a reality, and the finish line is quickly approaching. I has been 16 long years since David W. Levinson and Robert T. Laidus first set out to take control of 55th and 56th Streets on the East Side of Manhattan.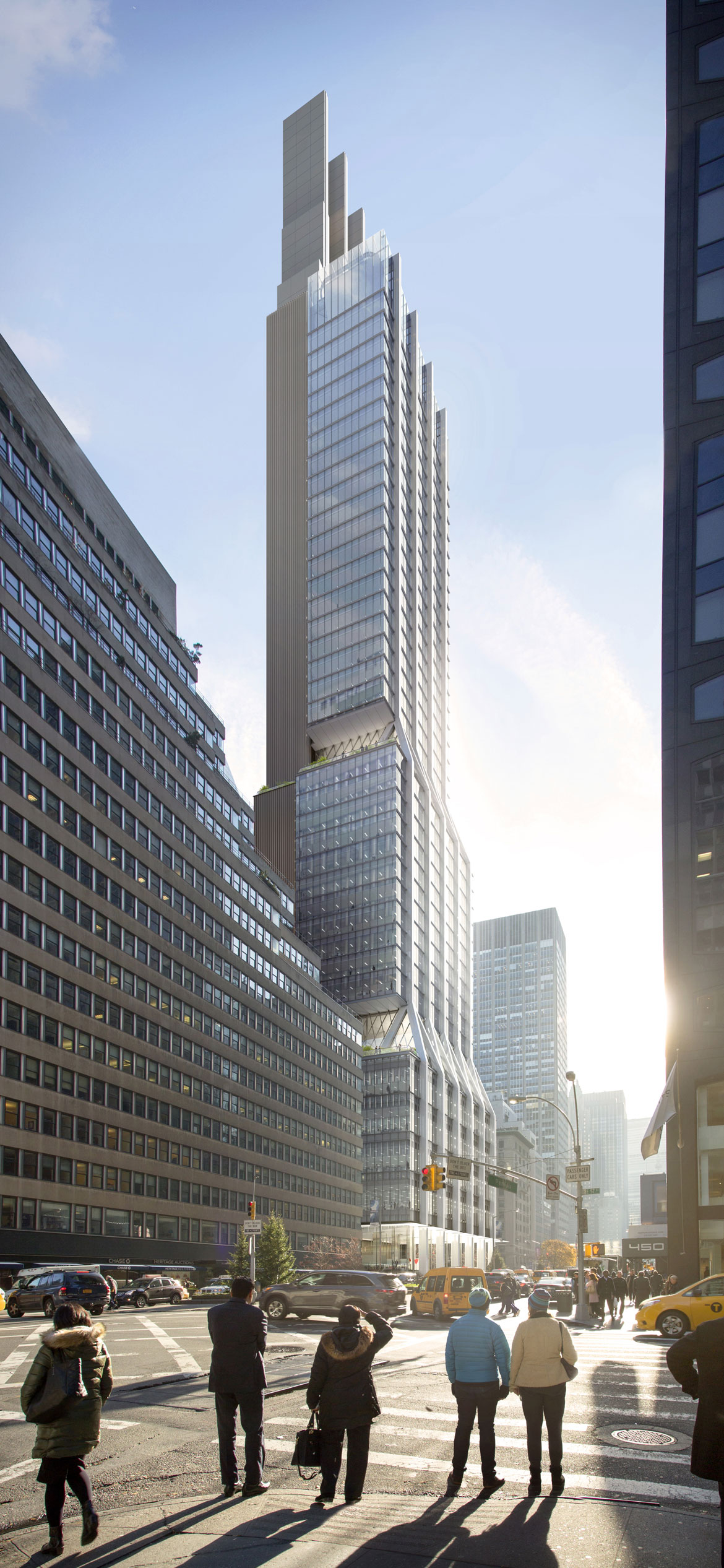 There is a new building coming into focus now. Once completed, 425 Park Avenue structure will demand your attention. With most of its surrounding buildings ranging from 50-80 years old, this new space will recapture the attention of companies, and allow Midtown East to reclaim its former glory.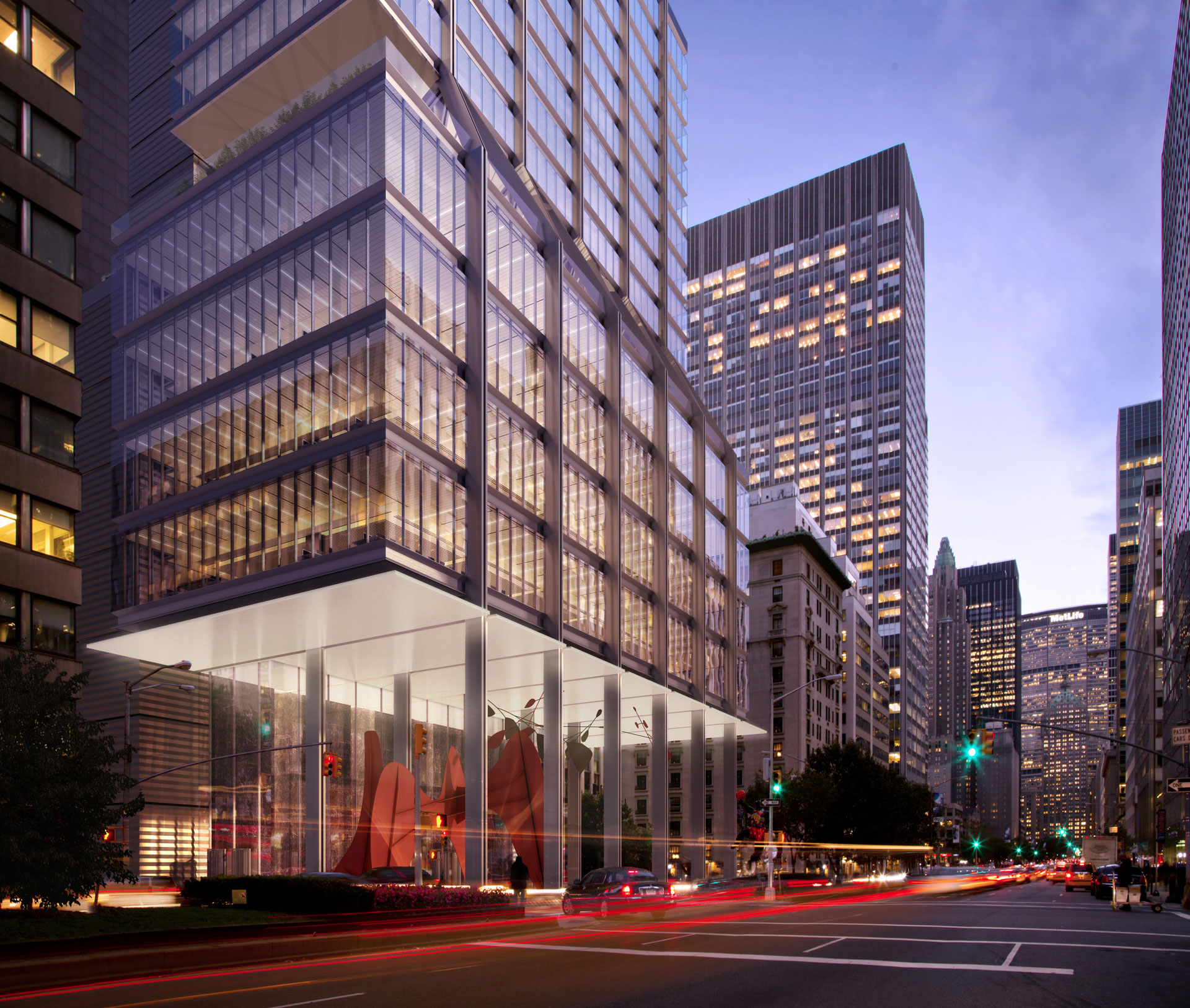 The estimated $1 billion project had some complications due to the 1961-era zoning rules. The rules stated that in order to replace a building with one that is the same size, the developers must use at least 25% of the existing structure. This rule has since been changed, but in the original plans for Levinson had to make major adjustments. Levinson compared the challenge to a game of Jenga " You're removing parts of the building [steel] that are below and above parts of the building that need to stay in place."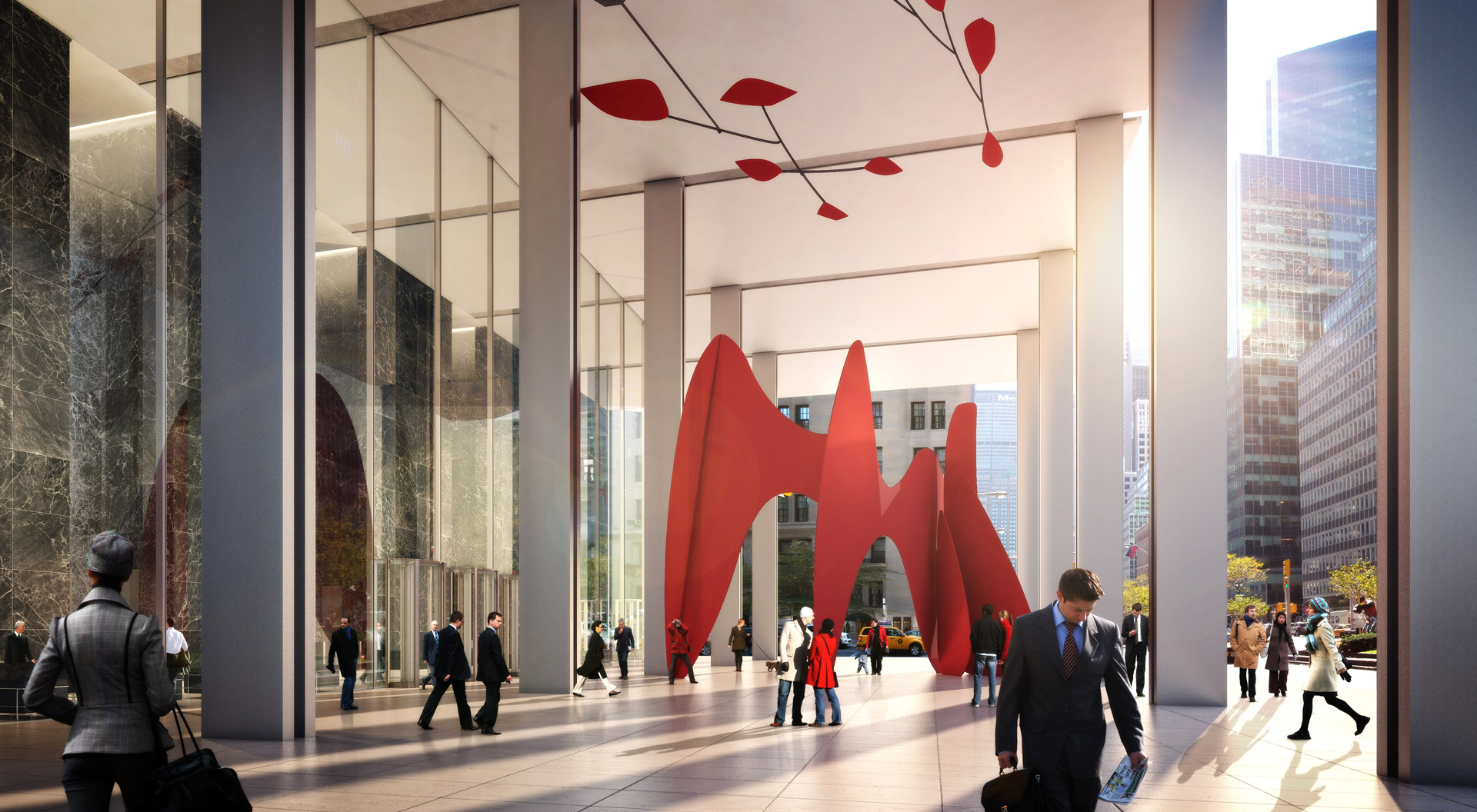 Becoming the first full block tower on Park Avenue in over 50 years, the 425 Park building will stand about 900 ft tall. The striking attention to detail by Foster + Partners features two slanted-glass setbacks to the design. You can get a better idea of just how amazing this structure will be by taking a look at the renderings done by the Visualhouse New York team. In the very early stages of design, the VH team was honored to be able to help paint a true vision of the incredible building that is - 425 Park.