Written by: Visualhouse
Photography: Visualhouse
Bloom on 45th is making its presence known as the second-ever development in New York for Xin Development International. Xin came and proved themselves to the demanding New York market with Oosten in Williamsburg BK. As far as we can see, Bloom on 45th shows every indication of living up to this level of success.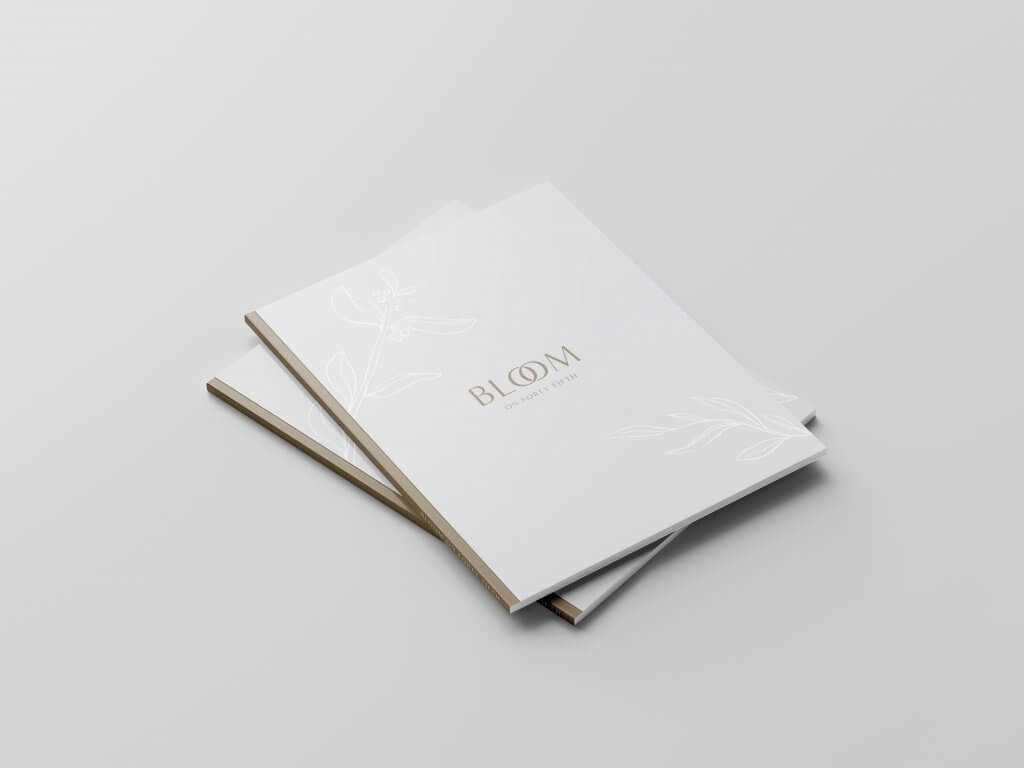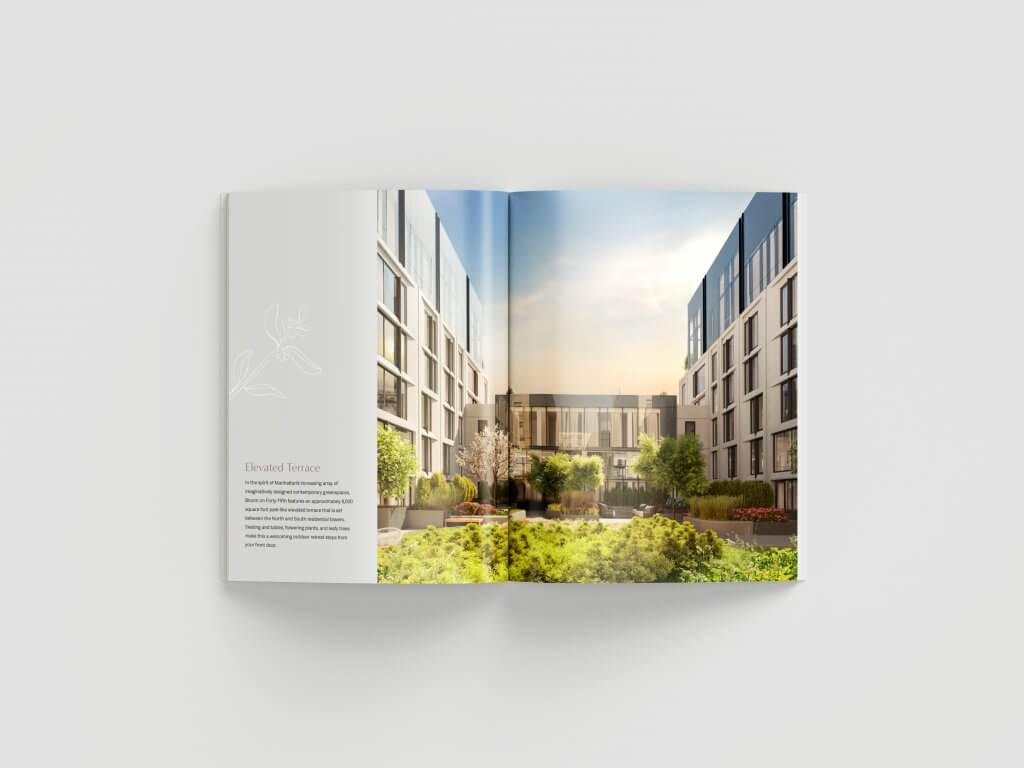 The seven-story, 92 unit condominium sits on 45th street in the middle of Hell's Kitchen. Featuring an outdoor courtyard, and private terraces on many units, this building stands out of the crowded streets in the area. Bloom on 45th also showcases many other amenities such as a fitness center, a lounge, a bike room as well as additional storage space.
Renderings and brand development were completed by Visualhouse. The released images showcase the floor to ceiling windows, alongside the outdoor green space which is very unique to the typical NYC atmosphere. The teaser website that has been released features select renderings, as well as basic information about the space. The VH team was tasked with the goal of creating an oasis in a place of chaos.