Written by: Visualhouse, SLH, Stuart Forbes
Photography: Visualhouse
Settled down on the shores of Lake Leman, with stunning views of the Alps, the 4 star Chateau d'Ouchy is a landmark building down in the Lausanne area. The space was studied to see which ways it can be improved to develop a sense of unity throughout the hotel. The decision to create an open/show kitchen allows this to become a world class leisure destination.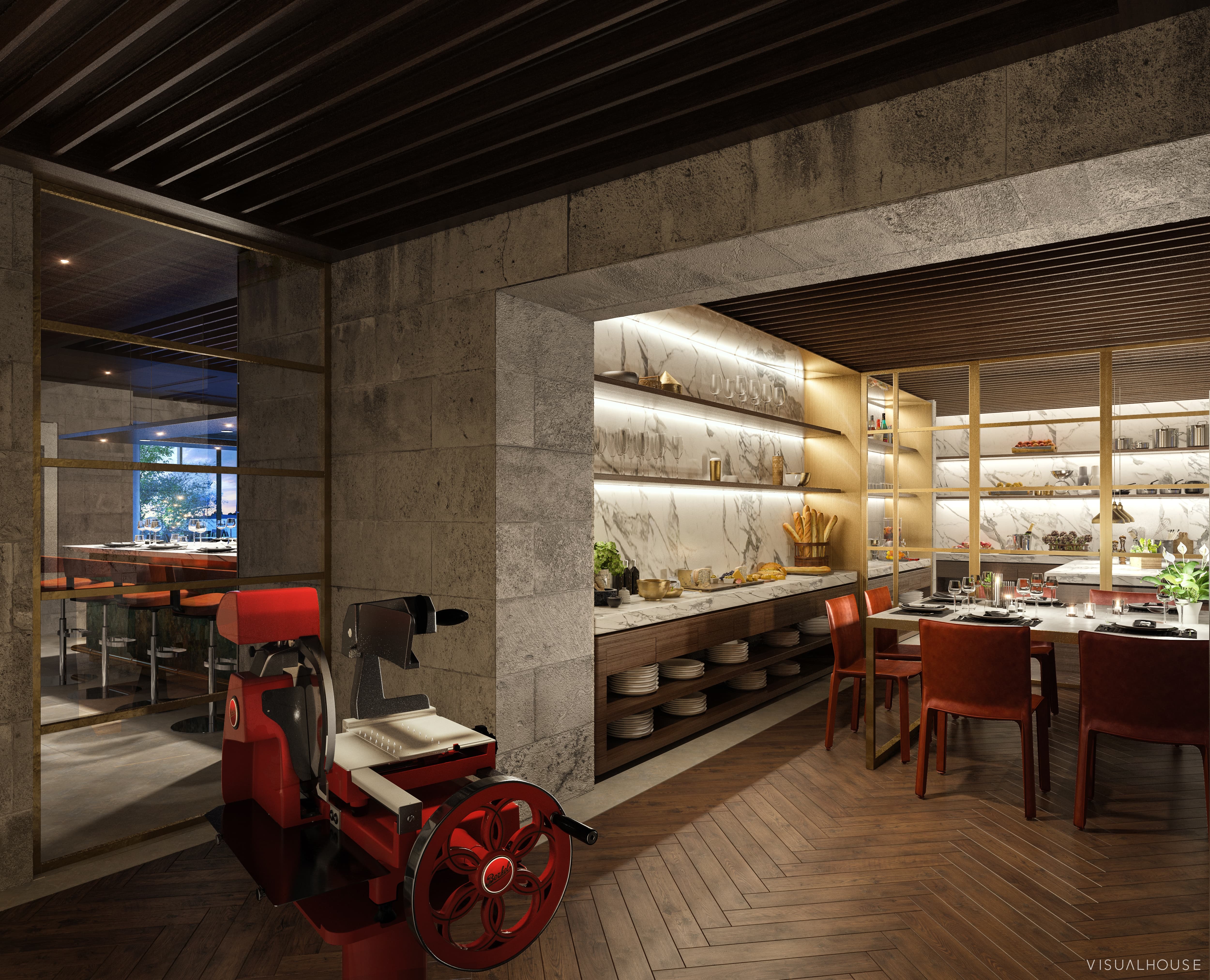 The striking neo-gothic castle was built in the late 1800's and captures magnificent views across the water. With these recent renovations, the hidden gem has been brought back to life and currently provides 50 unique room and suites, along with the superb restaurants and wellness areas.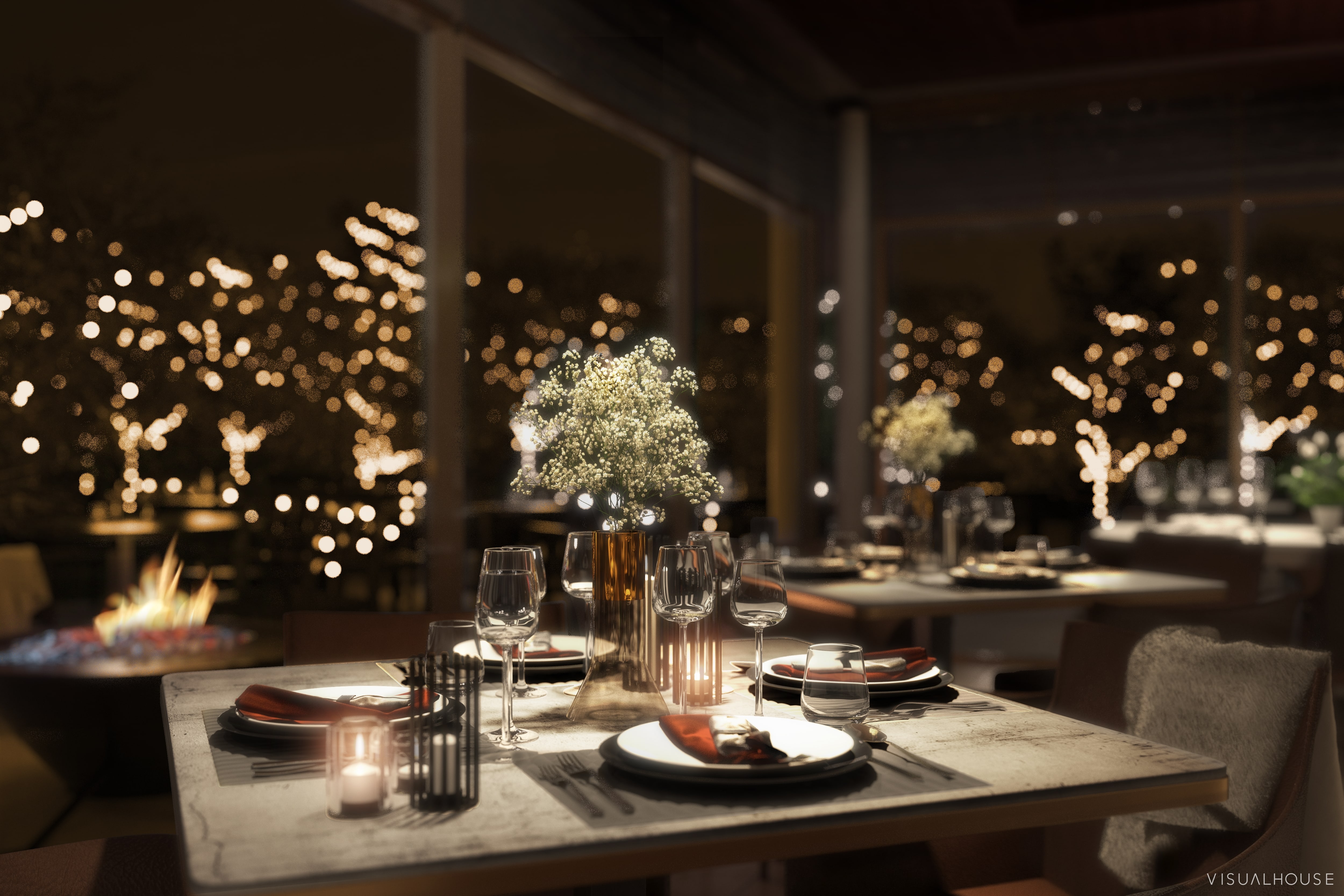 Whether you are looking to enjoy lunch on the terrace, endure peace a tranquility in the classic suites, or take a boat trip out on the lake, Chateau d'Ouchy is the spot for you. Visualhouse was excited to work on this project with the Stuart Forbes team to create outstanding renderings of the project.. The look and feel of these images create a story for the space.