Written by: Visualhouse, Architectural Digest
Photography: Visualhouse
"Because if you were going to build the town of everyone's dreams, you'd put it in Hawaii, too." Typically, developers chose to leave the beach towns alone and place planned communities in alternate, less sandy, areas. The Howard Hughes Corporation knows this way too well having built some the countries strongest communities to date. Starting with the Summerlin, Nevada all the way over to The Woodlands, Texas, these developers know a thing or two about creating a successful planned community.
You may be a little confused on how a strategically planned village will fit in with a beach town in Hawaii - won't these two clash? "Planned communities have a reputation for being aesthetically restrictive prefabricated design, with people telling you what color you can paint your house. Beach towns, meanwhile, have never been particularly known for their forward thinking architecture." Ward Village is a 60-acre project that plans to take on the challenge of meshing both high end architecture and sandy beaches. These 5 mixed-use towers are designed by some of the countries best architects in the business. Most of whom have never worked on a project in Hawaii, so you know they are not taking this responsibility lightly.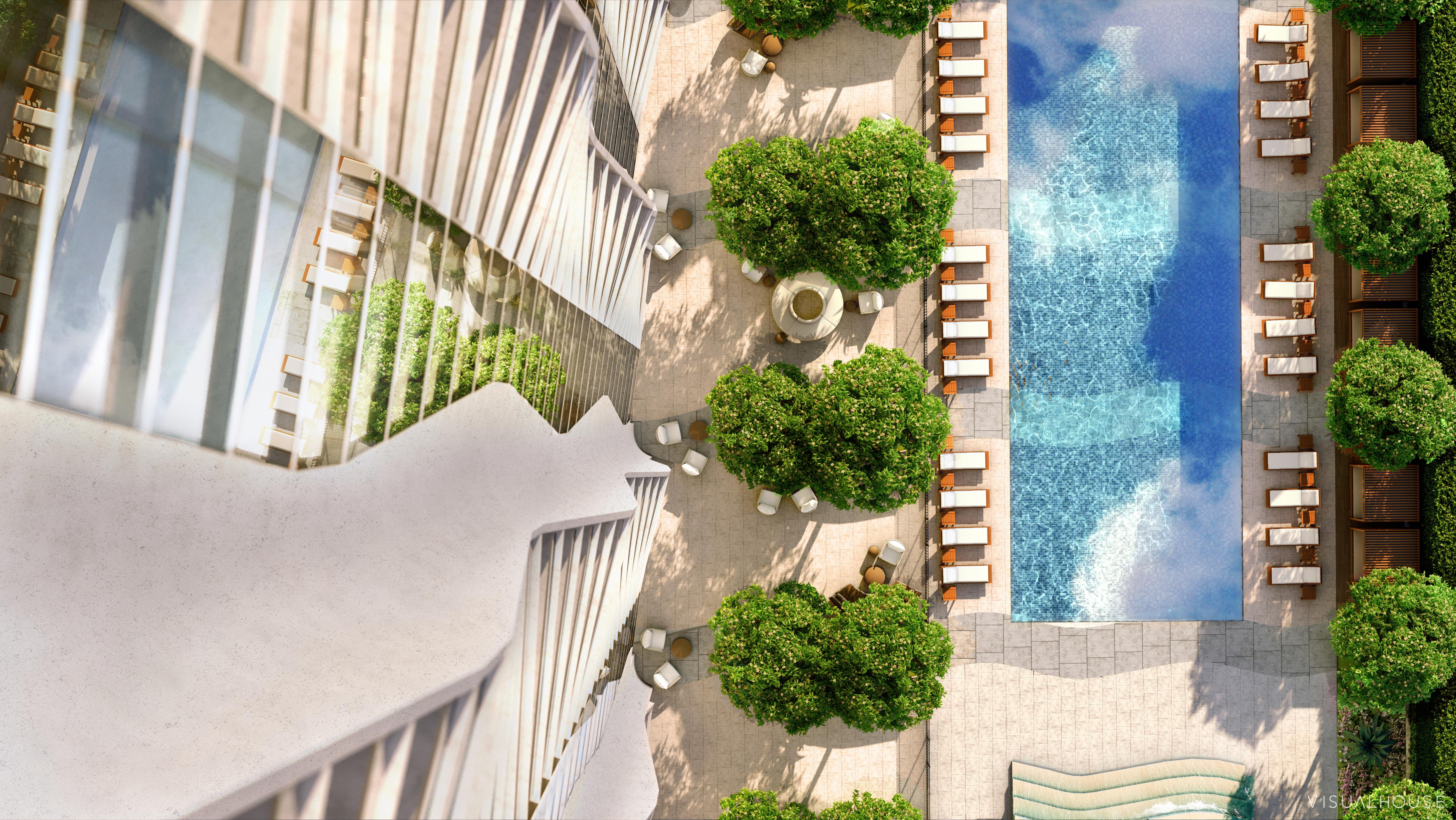 Public art is plastered all over the Ward Village community ranging from sculptures done by british artist Tony Cragg as well as major works by Yayoi Kusama. However for some, art and architecture are not their first priority. What they really want to know is, what will this village bring into my day to day life? Well I am here to tell you. Ward Village will bring you free yoga, a farmers market, hula performers and an outdoor movie theater all just a short walk away.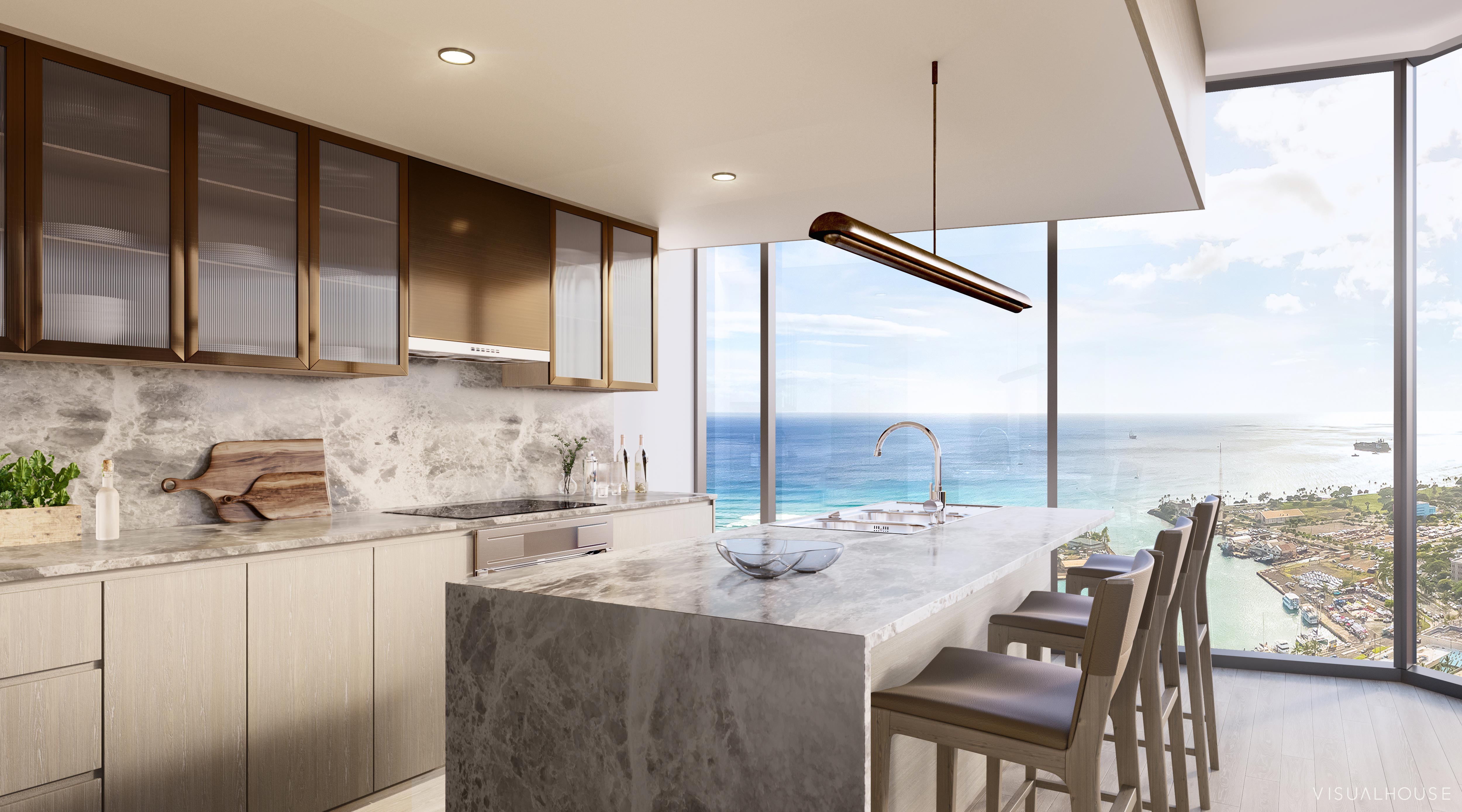 Ward Village is a daring, but exciting new development that will change the former Honolulu warehouse district forever. To get travelers and locals actively interested in the project, The Howard Hughes Corporation teamed up with Visualhouse to create renderings of the spaces and to portray the very distinct way a person feels when they step foot on these grounds. Get your wallets ready, next stop - Ward Village.