Written by: VISUALHOUSE
Photography: VISUALHOUSE
The Sixty London Wall project, a joint endeavor between the visionary designers at MAWD, LaSalle Investment Management, EPR Architects, and VISUALHOUSE's production team, has given life to an exceptional office building that exudes luxury and sophistication. 
With 328,500 square feet of premium grade A office space sprawled across ten magnificent floors, Sixty London Wall stands as a testament to the fusion of modern elegance and timeless grandeur. Situated opposite the historic Finsbury Circus, this location offers an abundance of culinary, beverage, and retail experiences - fitting for the vibrant city of London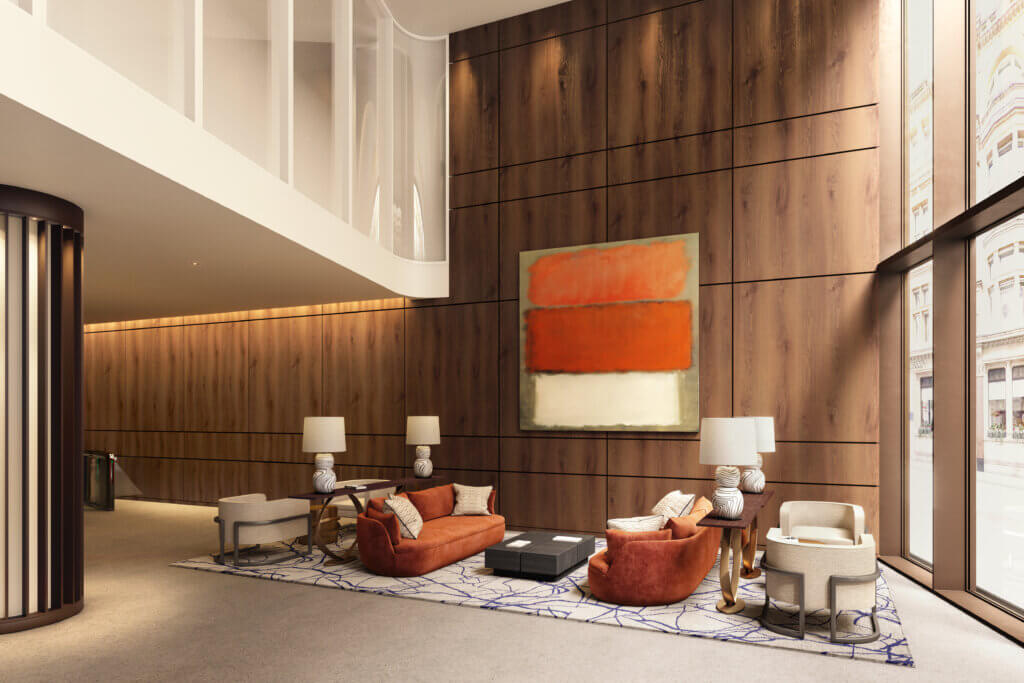 A Closer Look at Sixty London Wall 
Breathtaking Office Space: Sixty London Wall boasts 328,500 square feet of premium office space, meticulously designed to cater to the most discerning of professionals. Each of the ten upper floors has been crafted with excellence and sustainability in mind, earning it a prestigious BREEAM 'outstanding' rating.
Roof Terraces with a View: What sets Sixty London apart are its five stunning roof terraces. From these vantage points, you'll enjoy awe-inspiring views over the city, adding a touch of opulence to your workday or corporate events.
Prime Location: This project was a complete rework of a postmodern office building located at the heart of the traditional prime core of the city of London. Occupying a prominent 1.3-acre corner site fronting London Wall to the north and Copthall Avenue to the west, it has been extensively refurbished, reconfigured, and repositioned.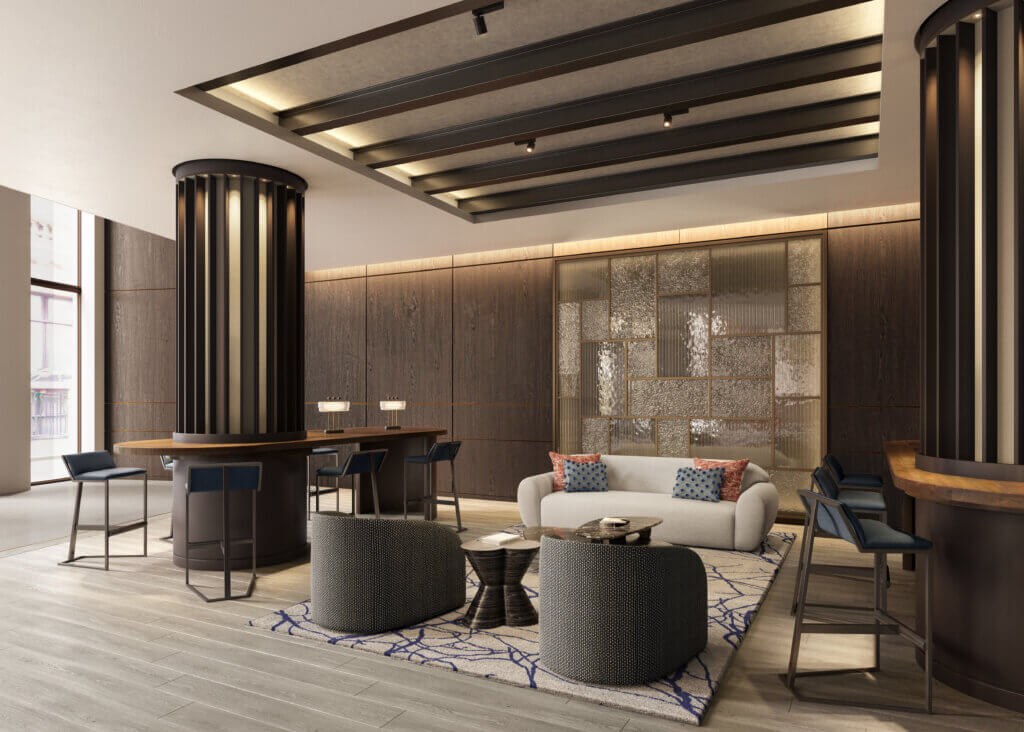 LaSalle Investment Management, the driving force behind the renovation project, has demonstrated a commitment to excellence. The recent leasing of 25,000 square feet on the part 5th floor to Interxion is a testament to their dedication. 
This decision not only adds to the allure of Sixty London Wall but also brings a new dimension to the building, introducing a dynamic technology business to the mix.
The building has been carefully designed to cater to various occupier needs, with adaptable office floor plates ranging from 15,000 square feet to 40,000 square feet. The crucifix-shaped central core provides four points of access, ensuring both functionality and elegance coexist harmoniously.
In a city where architectural grandeur meets modern functionality, Sixty London Wall has set a new standard for premium office accommodation.
For new project inquiries, please email [email protected] with your project details. We look forward to hearing from you.