Written by: VISUALHOUSE
Photography: VISUALHOUSE
Standing elegantly on the West Crescent, Six Senses Residences Palm Jumeirah, Dubai epitomises innovative architecture. It takes its cues from the city's journey while paying homage to the contours and elevations of the region's landscape, its unique heritage and origins, and it's unquenchable thirst for progress.
From the UAE's undulating desert dunes to the coral that lies beneath the sea, nature is the main inspiration for the architectural narrative of the Six Senses Residences, The Palm.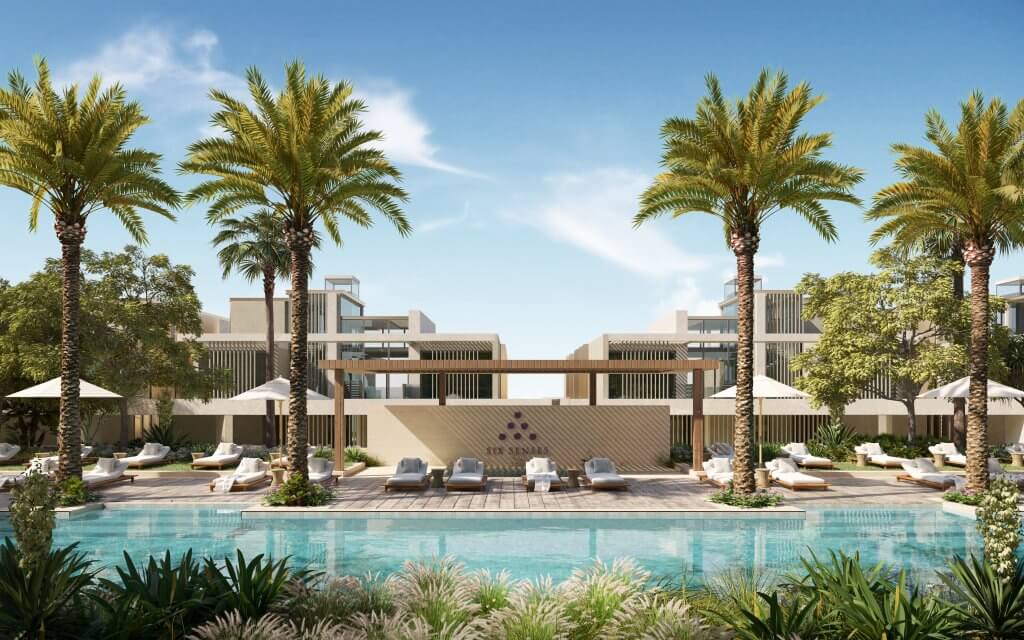 Inspired by Dubai's ascension from the ocean floor and situated on the iconic beachfront of Palm Jameirah, the Signature Villas posses an elegant charm and nautical allure.
At the core os the Six Senses Residences is a 60,000 square foot wellness and lifestyle facility. A unique space that adopts the Six Senses belief that wellness is anything and everything that results in mental, physical, spiritual and emotional happiness.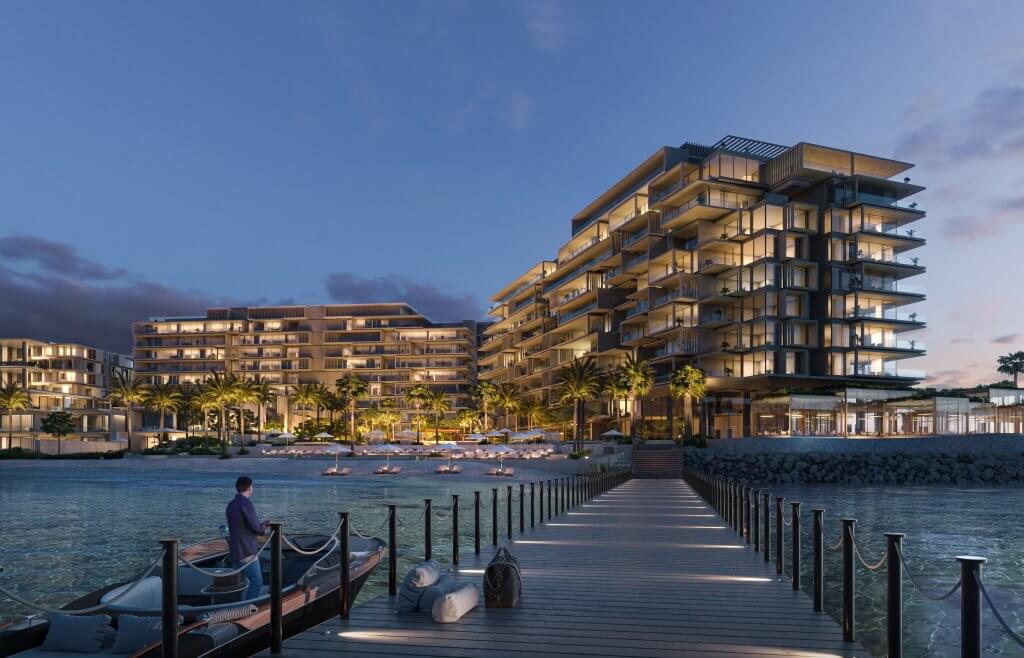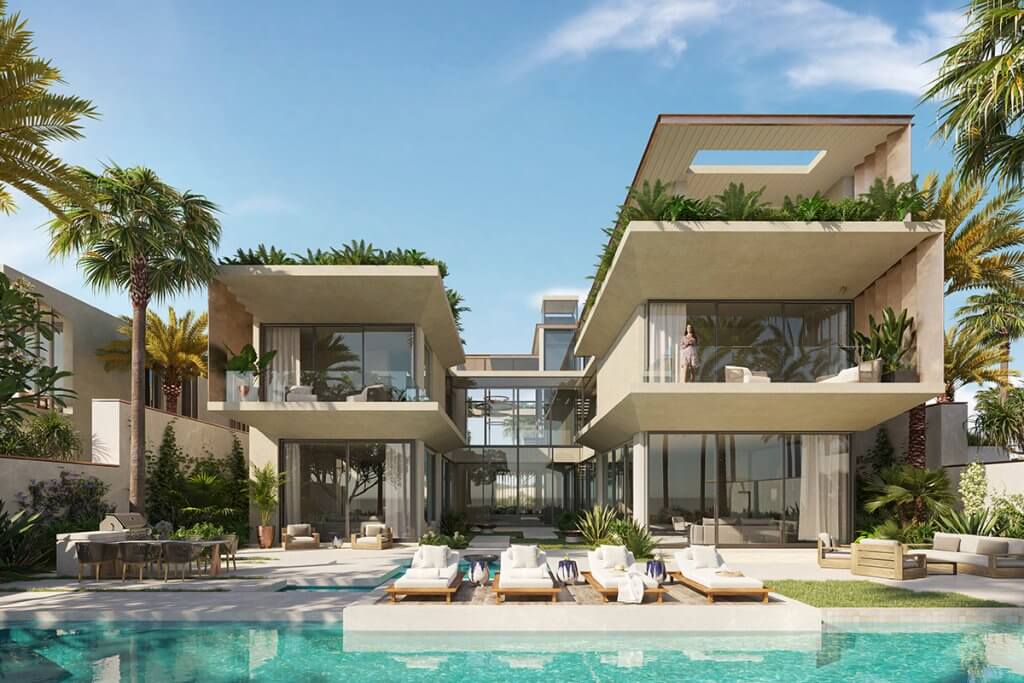 Working closely with Select Group and SAOTA the VISUALHOUSE team collaborated on branded marketing collateral inclusive of CGI and Art Direction.
Rising from the sea to the sky, Dubai's appetite for adventure and desire to continuously reach new heights is beautifully expressed through the Six Senses Residences.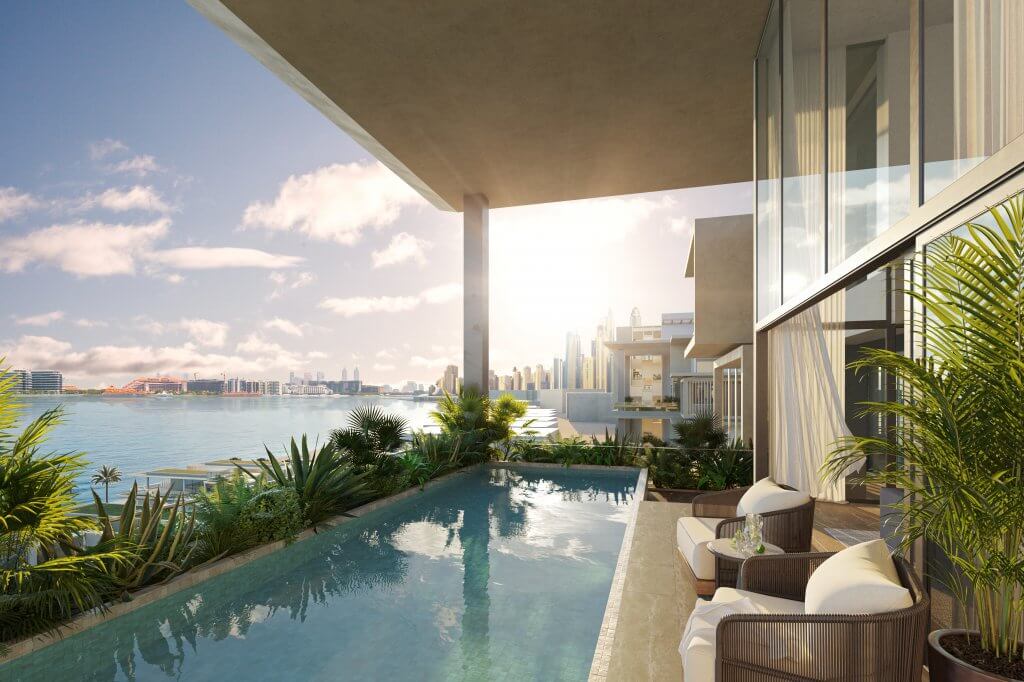 For new project inquiries, please email [email protected] with your project details. We look forward to hearing from you.