Written by: VISUALHOUSE
Photography: VISUALHOUSE
Working in collaboration with Palma Development, VISUALHOUSE was tasked with the art direction and view selection to create the marketing collateral for Serenia Living. Located on the first plot of Palm Jumeirah on the West Crescent, Serenia Living offers panoramic views of the extraordinary Palm Island, the sea, and the Dubai skyline. Taking inspiration from the location and contemporary design of this development, VISUALHOUSE's talented team of artists brought life to this project in a series of breathtaking imagery and film.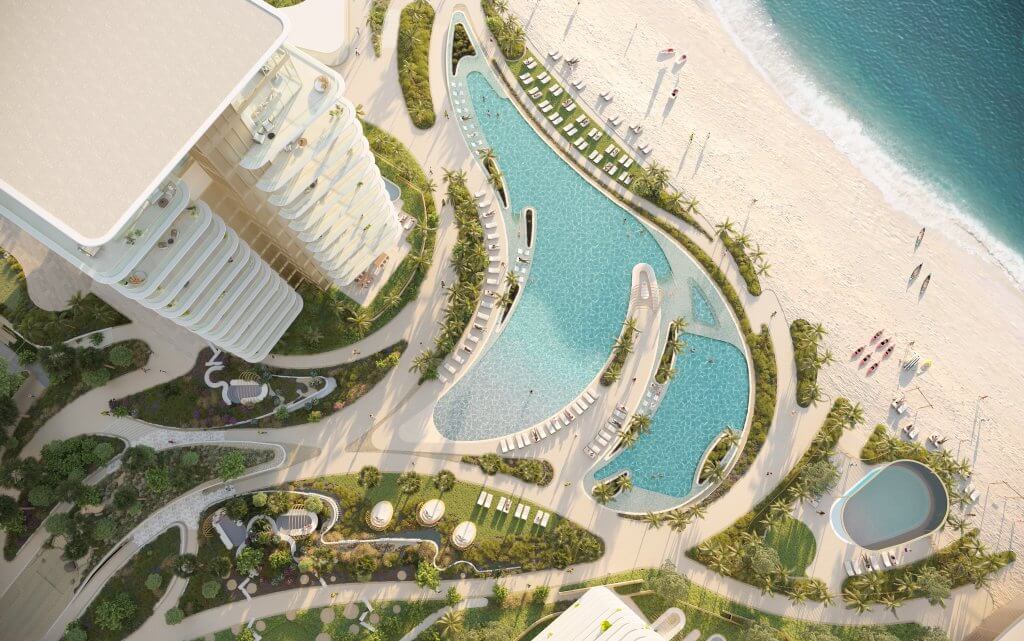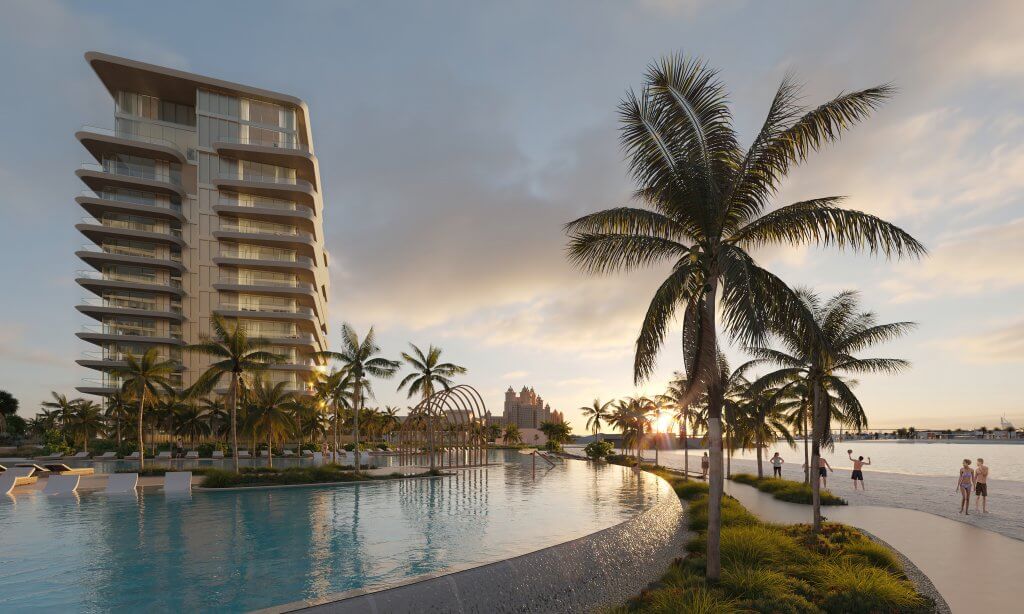 The Palm's reputation as a premier residential location and Dubai's penchant for opulence are reflected in Serenia Living's contemporary architecture and design. All residences feature high-visibility glass exteriors that offer expansive views of the waterfront. The exteriors are a signature design ethos of Palma Development and a nod to the of city's definition of what the highest-level living experience is.
Elegant and custom touches embody the highest pedigree of interior design, lending the development a sense of spectacle and affluence. Sophisticated finishes and curated interiors, raising the standard of luxury beachfront living.
Utilising VISUALHOUSE's extensive experience with residential projects in Dubai, and through multiple conversations with Palma, the team selected views to highlight the exclusive amenities that together create a complete lifestyle, wellbeing, and leisure ecosystem.
Serenia Living - Palm Jumeirah, Dubai from VISUALHOUSE on Vimeo.
For new project inquiries, please email [email protected] with your project details. We look forward to hearing from you.