Written by: VISUALHOUSE
Photography: VISUALHOUSE
Nestled along the East River beneath the iconic Brooklyn Bridge, The Seaport New York stands as a testament to the harmonious blend of history and contemporary culture. This ambitious project, brought to life through a dynamic collaboration between VISUALHOUSE and The Howard Hughes Corporation, has transformed a once 1800s fishing port into a vibrant, multifaceted neighborhood that captures the essence of lower Manhattan's raw history and urban allure.
VISUALHOUSE creative and production teams crafted an impressive array of deliverables for The Seaport. From stunning CG imagery and compelling renderings to an immersive marketing film and evocative photography, every facet of this project has been meticulously crafted to resonate with the essence of The Seaport.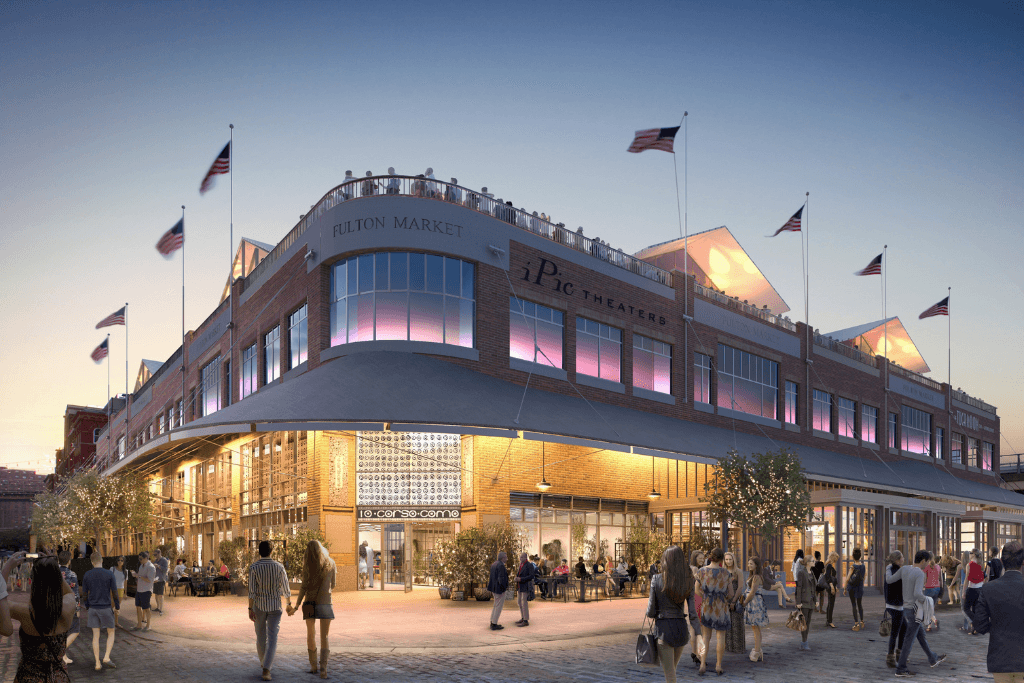 Steeped into history, The Seaport was born from the cobblestones, row house, and waterfront vistas that characterize this historic neighborhood. The passage of centuries has seen The Seaport undergo remarkable transformations, and under the stewardship of The Howard Hughes Corporation, it continues to evolve while keeping a watchful eye of the future.
One of the standout attractions that graces The Seaport is the infamous Rooftop at Pier 17. This breathtaking venue offers a panoramic view of the New York City skyline. With a view that seems almost within arm's reach of the majestic Brooklyn Bridge, The Rooftop at Pier 17 redefines the very concept of Manhattan rooftops. It's not just a venue; it's an experience that seamlessly fuses the city's history with its contemporary energy.
In addition to the iconic rooftop, The Seaport is a thriving neighborhood with a fusion of culinary delights, musical events, artistic encounters, and year-round community programming. Today, The Seaport has emerged as a magnetic destination for both residents and visitors alike. Its diverse array of restaurants, bars, shops, and cultural sites provide a captivating tapestry that draws people from all walks of life. However, it's the dramatic views of the Brooklyn Bridge and the skyline that truly steal the show and set the venue apart.
For new project inquiries, please email [email protected] with your project details. We look forward to hearing from you.