Written by: VISUALHOUSE
Photography: VISUALHOUSE
In the heart of uptown Charlotte, a new landmark has emerged that redefines the way we perceive office spaces. One South, a remarkable 40-story Class-A office tower, stands proudly at the corner of Trade & Tryron. A testament to the innovative collaboration between VISUALHOUSE and Tourmaline Capital Partners. This visionary project has new standards in commercial property development, prioritizing both form and function to create an unparalleled workplace experience.
Tourmaline Capital Partners, a leading name in property development, joined forces with VISUALHOUSE's dynamic creative and production teams to craft a comprehensive suite of marketing materials that truly captured the essence of One South. The collaboration has produced stunning CGI visuals of the reimagined spaces, unique branding, and a website that offers an immersive virtual experience.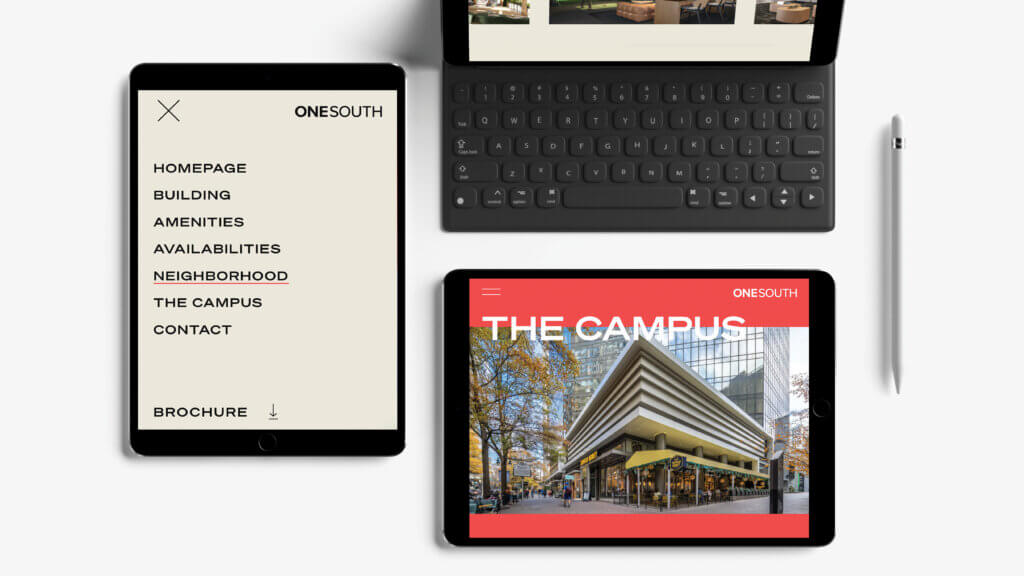 One South encompasses a total of 816,692 square feet, providing a canvas for companies to mold their visions of efficient workspace. Spanning across 19 full floors, this development becomes a hub for fostering collaboration and nurturing community. Each floorplate spans 22,000 square feet, offering an opportunity for expansion across contiguous floors. These offices, flooded with natural light from the floor-to-ceiling windows, provide breathtaking views of Uptown Charlotte, aligning seamlessly with the demands of modern, dynamic businesses.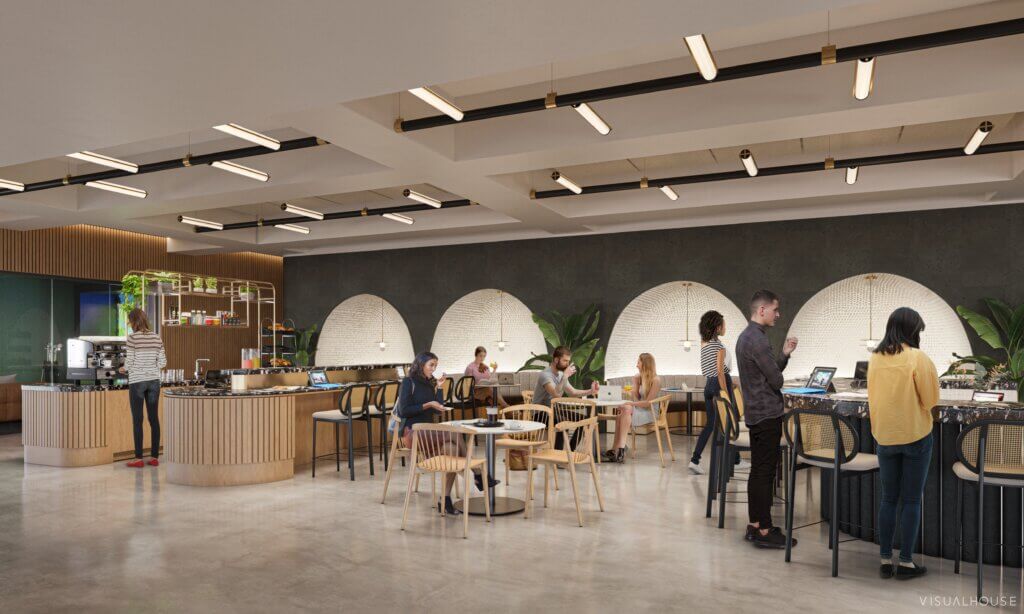 As businesses seek spaces that inspire creativity, nurture well-being, and encourage collaboration, One South stands tall as a beacon of what the future of commercial property development can be. Its amenity floor, THREE, serves as an embodiment of this ethos offering an unparalleled experience that transcends the boundaries of a traditional office tower. Featuring a dedicated experience coordinator, a captivating coffee and cocktail bar, a curated full-service café, a world-class event center, a golf simulator for leisure, and stylish indoor and outdoor lounge spaces, THREE redefines the very essence of an office tower's amenity floor.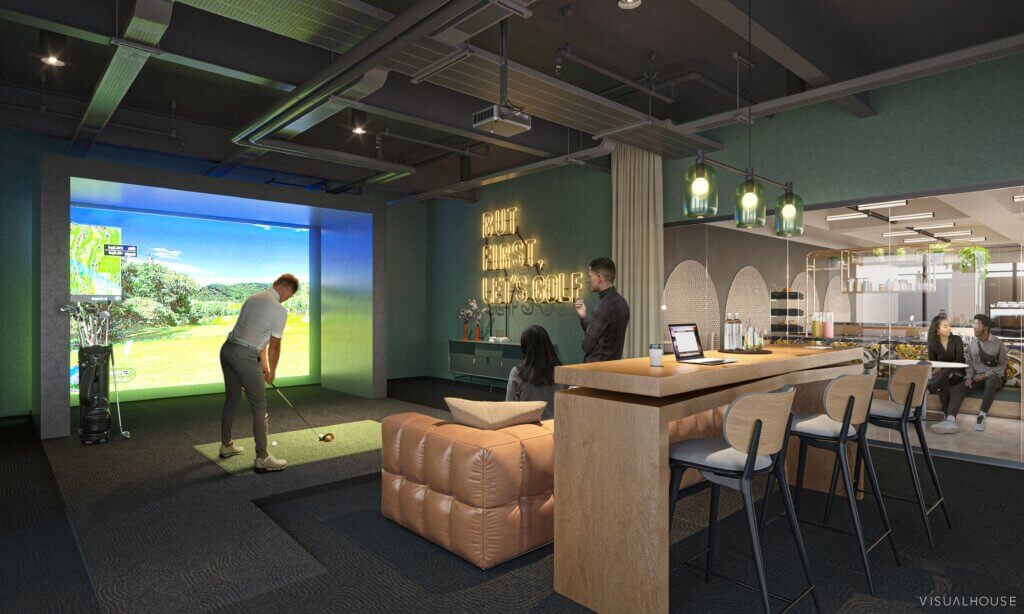 In the dynamic landscape of Charlotte's uptown district, One South propels the realm of office spaces into a new era with efficient floorplates, breathtaking views, and a commitment to fostering connectivity. Located strategically, in the heart of the second-largest financial hub in the United States, Charlotte's allure extends beyond its financial prominence, emerging as a burgeoning hotspot for young professionals and innovative businesses alike.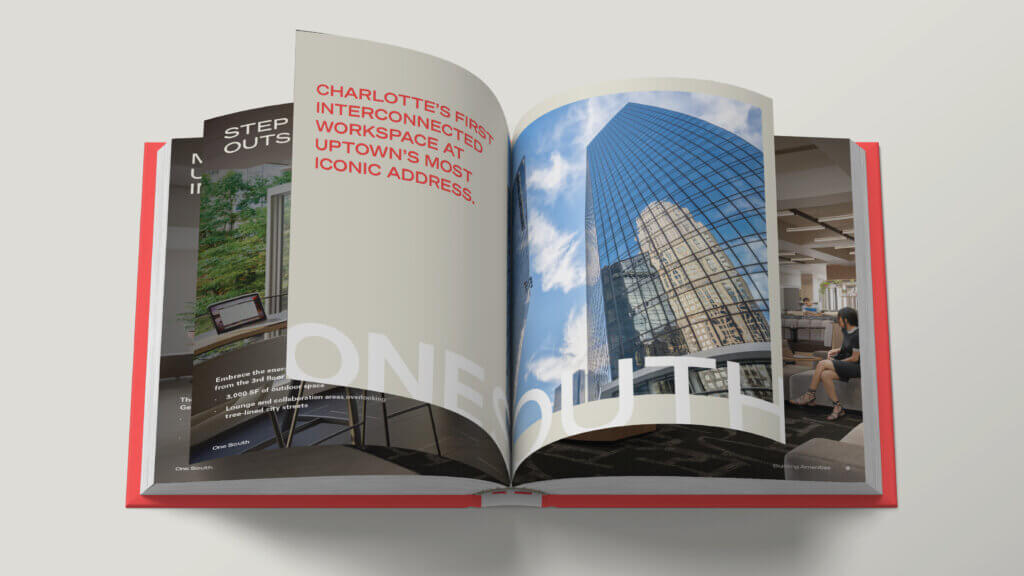 For new project inquiries, please email [email protected] with your project details. We look forward to hearing from you.