Written by: Visualhouse
Photography: Visualhouse
Behind the emotive imagery and engaging narratives that Visualhouse has become synonymous with is a skilled collective of storytellers and artists.
This month we spoke with Mattia, our Art Director in Los Angeles.
---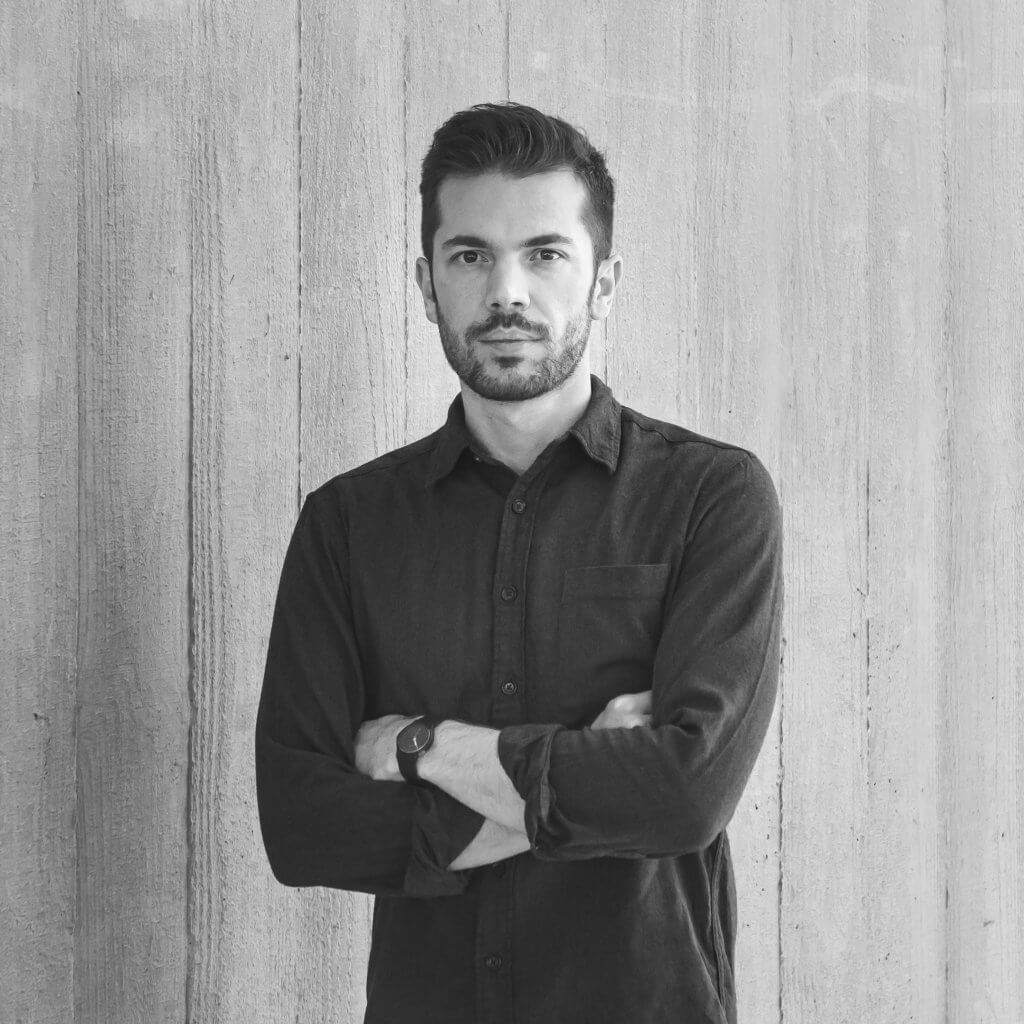 Please introduce yourself. Tell us your story and how you came to be at Visualhouse
I entered this industry pretty naturally since I studied architecture. Illustrations and renderings were part of the design process as well as final presentations. But I think my passion for design, arts, and technology is the main reason I made Archviz my career. I graduated in Italy with a BA in Architecture and I have worked in award-winning architecture firms including David Chipperfield Architects in London and other firms in New York before joining Visualhouse. I now have more than ten years of experience in the visualization and architecture industry.
Tell us a bit about your role. What are the most enjoyable and challenging aspects?
I am the Art Director at VH and I am based in the Los Angeles studio. I oversee the creative process and delivery of all CGi renderings and animations.
I have acquired a privileged and unique exposure to varied world-class design and architecture throughout the years.
What is your secret to staying inspired and motivated? What/who has inspired you recently?
I think you can find inspiration in anything really. From watching a Kubric movie to visiting museum exhibitions to visiting a Mies Van Der Rohe building, to browsing a design blog. I am lucky enough to live in California where there are some superb examples of contemporary architecture. What keeps me motivated and inspired it's mainly my curiosity and desire to explore and learn new things.
What would your advice be for someone who wants to get into a role like yours?
A true passion for the arts, design, and technology and an undeniable desire for learning.
If you could choose to have any biscuit stocked in the office, what would it be?
That would be "Cantucci", and Italian almond cookie.