Written by: VISUALHOUSE
Photography: VISUALHOUSE
In the thriving city of Gurugram, India, a captivating new development called Godrej Golf Course Road has been taking shape over the past few years. Gurugram, often referred to as Gurgaon, stands as a financial and technology hub southwest of New Delhi. This extraordinary project has been a collaborative effort between VISUALHOUSE, renowned developer Godrej Properties, and the acclaimed architects Foster + Partners.
The VISUALHOUSE Team was entrusted with creating a full suite of marketing collateral for leasing purposes to showcase this stunning endeavor.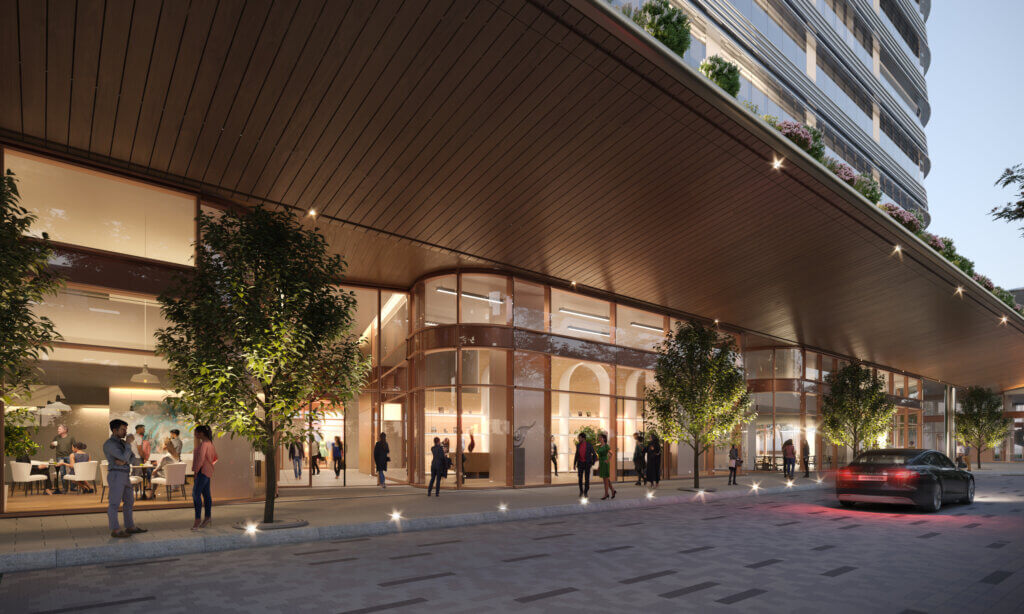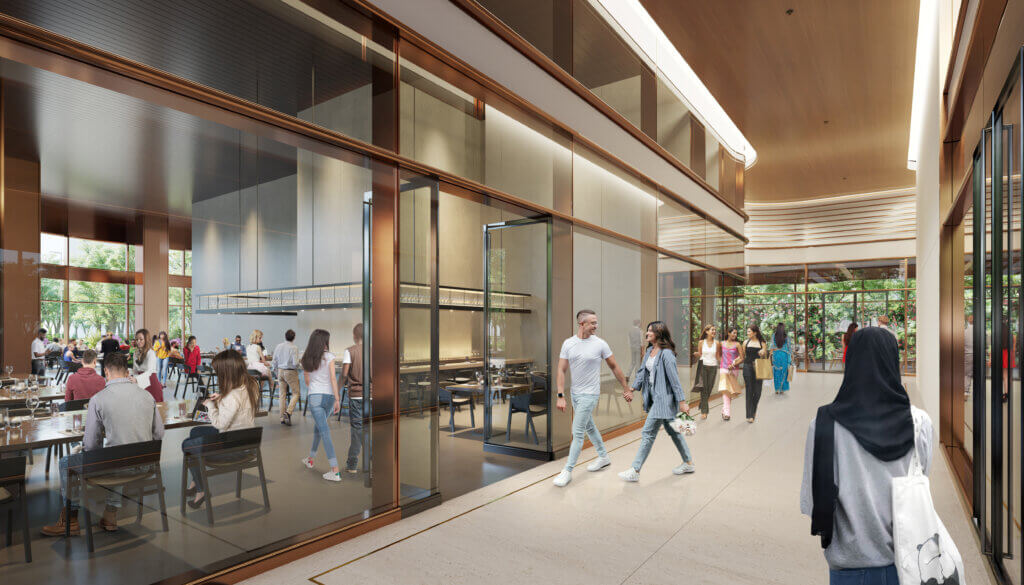 Godrej Golf Course Road, designed by Foster + Partners, exemplifies the studio's global reputation for sustainable engineering and thought-provoking designs. The development aims to seamlessly integrate natural elements with meticulously crafted architectural moments. The result is an unrivaled experience that unites urban living with the captivating beauty of India's natural surroundings.
Godrej Group's latest portfolio includes the Godrej Fund Management., which has disrupted the Indian real estate market with innovative and sustainable solutions for a young and vibrant workforce.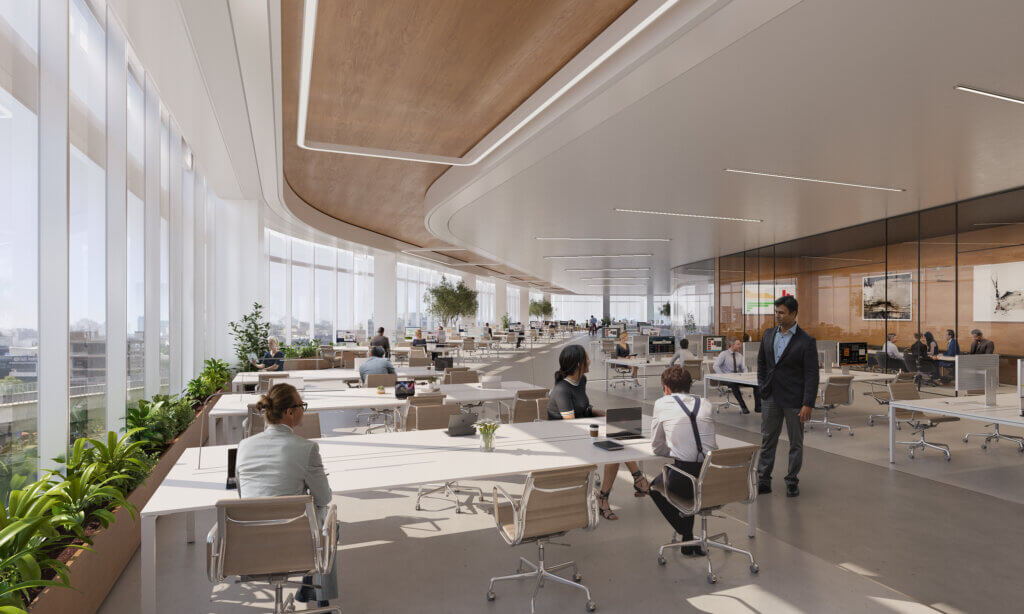 At Godrej Golf Course Road, their mission is to capture the vibrant and innovative spirit of Gurugram, attracting global companies to this remarkable destination known as the Millennium City. The development serves as a premier co-working destination, featuring state-of-the-art technology and a socially and environmentally conscious work environment. Abundant shared spaces and open-plan offices promote creativity and collaboration, while amenities such as a gym, creche, and garden cater to the needs of the community.
Each floor operates independently, with multi-tenancy subdivisions designed to maximize the utilization of private office spaces while minimizing distractions. The open floor plans and sweeping architectural lines create an impressive backdrop for collaborative teamwork or solitary focus. In addition, stunning panoramic views of Gurugram in the backdrop serve as a constant source of inspiration.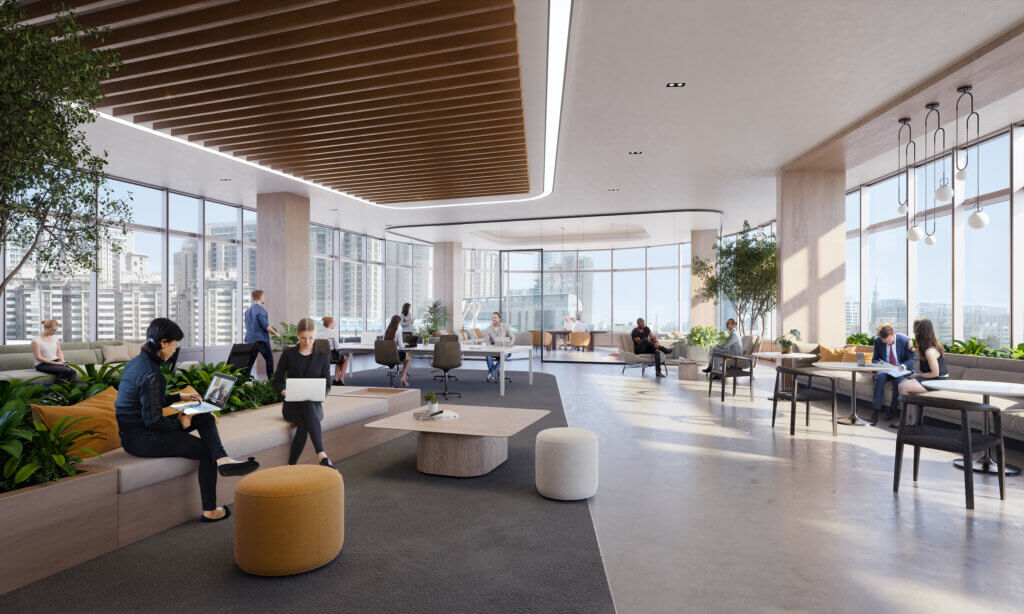 This exceptional development represents a harmonious coexistence between modern urban living and the surrounding natural beauty of India. As Godrej Golf Course Road continues to make its mark, it invites individuals and businesses to experience a new dimension of work and lifestyle, where modernity and nature converge in perfect harmony.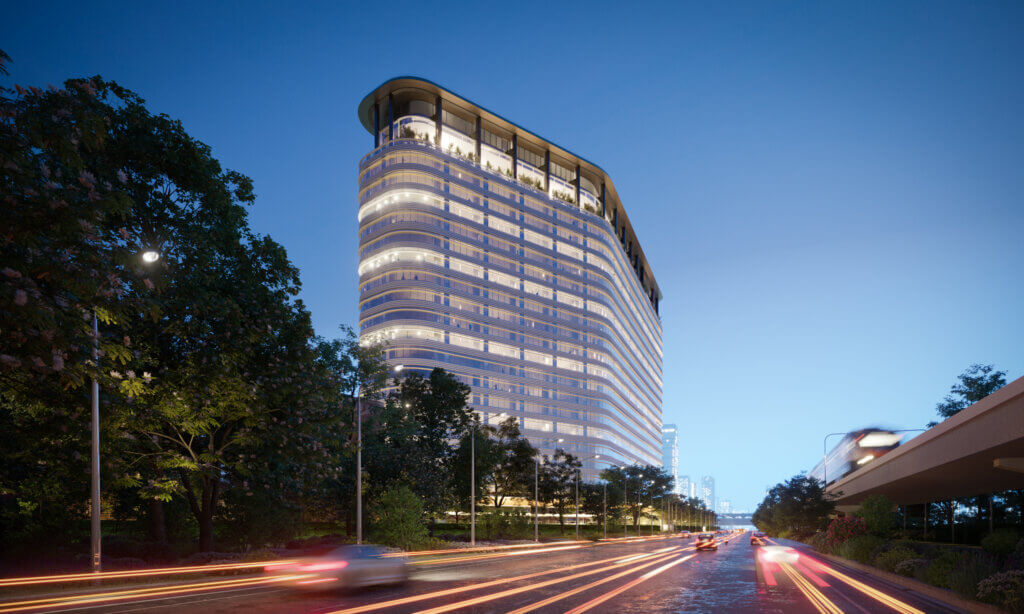 For new project inquiries, please email [email protected] with your project details. We look forward to hearing from you.