Social Media giant Facebook has continued to grow and expand its sprawling Northern California headquarters to become more environmentally sustainable while also helping employees to unwind and relax. The upgrade of the two-acre park added 200 trees and a half-mile meandering pathway with a public plaza and event space in late 2019. The bike and pedestrian bridge unfold over the Bayfront Expressway with access for the whole community.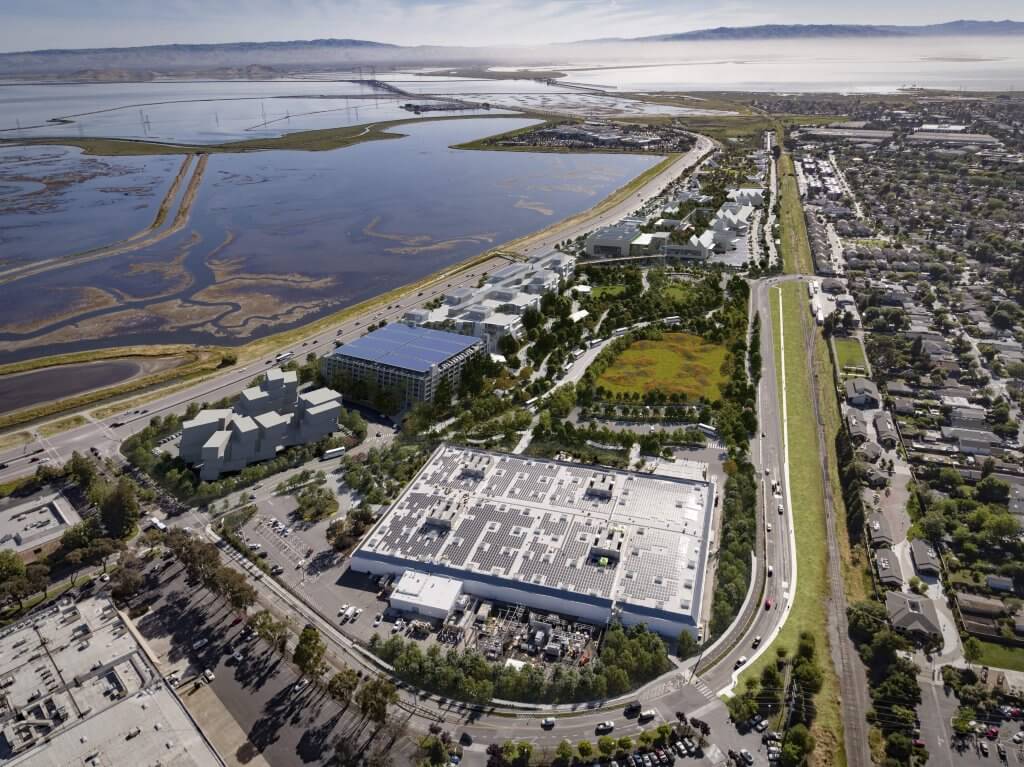 Gehry's designs are well known and celebrated around the world. Locally, he's known for distinct Southern California buildings including the Walt Disney Concert Hall and the Grand, a $1-billion mixed-use complex being built directly across the street from Disney Hall. Both are located in downtown Los Angeles.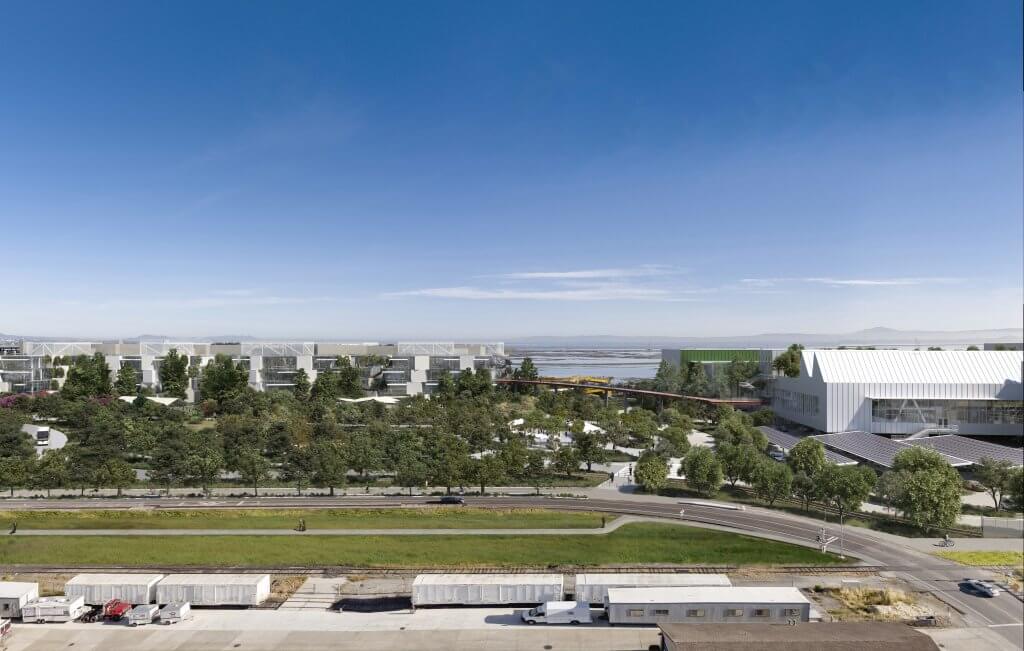 Visualhouse recently partnered with Gehry on this 523,000-square-foot addition for Facebook's Menlo Park headquarters in the Bay area. The redesign consisted of the landscape extension as well as the revamp of the outdoor pavilion.