Written by: VISUALHOUSE
Photography: VISUALHOUSE
In early 2023, our long-term client, Magnom Properties, announced their partnership with Forbes to build the world's most sustainable tower in Cairo, Egypt. In collaboration with renowned architects, Adrian Smith and Gordon Gill, the masterminds behind the iconic Burj Khalifa, and contemporary artist, Richard Orlinksi, this towering marvel represents the pinnacle of design and innovation.
As the first ever branded international tower for Forbes, VISUALHOUSE had the privilege of working on the prestigious project from its inception.
VISUALHOUSE worked closely with AS + GG Architecture to connect luxury and sustainability across all deliverables. VH'S talented team was tasked with the creation of unique branding, CG imagery and the website design and development for the project.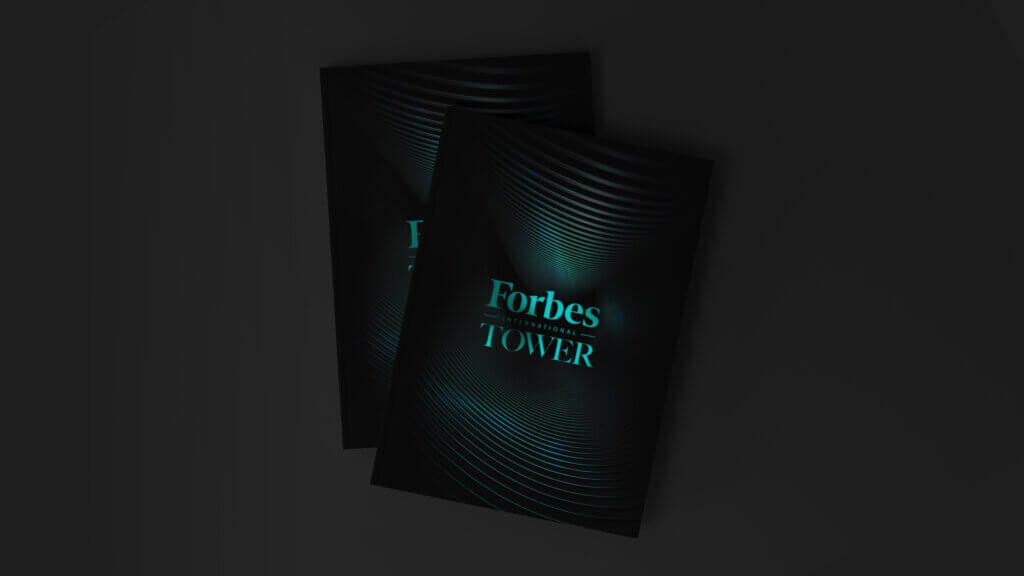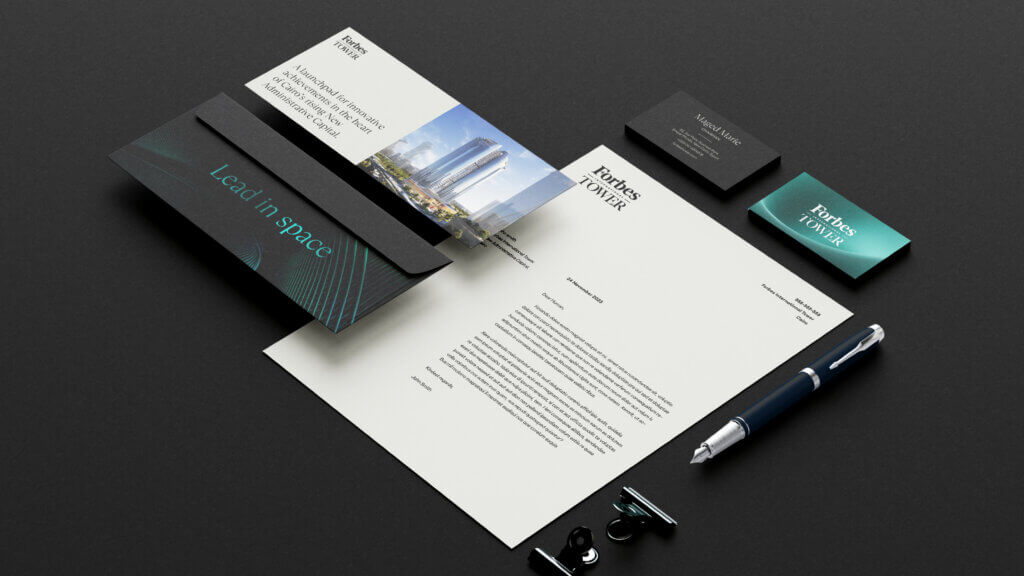 Driven by a zero-carbon strategy, Forbes International Tower will consist primarily of luxury office spaces and high-end retail with state-of-the-art sustainable technologies. The futuristic tower sets a new standard for responsible development with its commitment to reducing carbon emissions and conserving resources, shaping the future of urban living and commercial developments.
Forbes International Tower will serve as the main focal point for the up and coming New Administrative Capital in the northern Central Business District of Cairo. The capital, spanning a vast 700 square meters, is projected to become home to 6.5 million residents.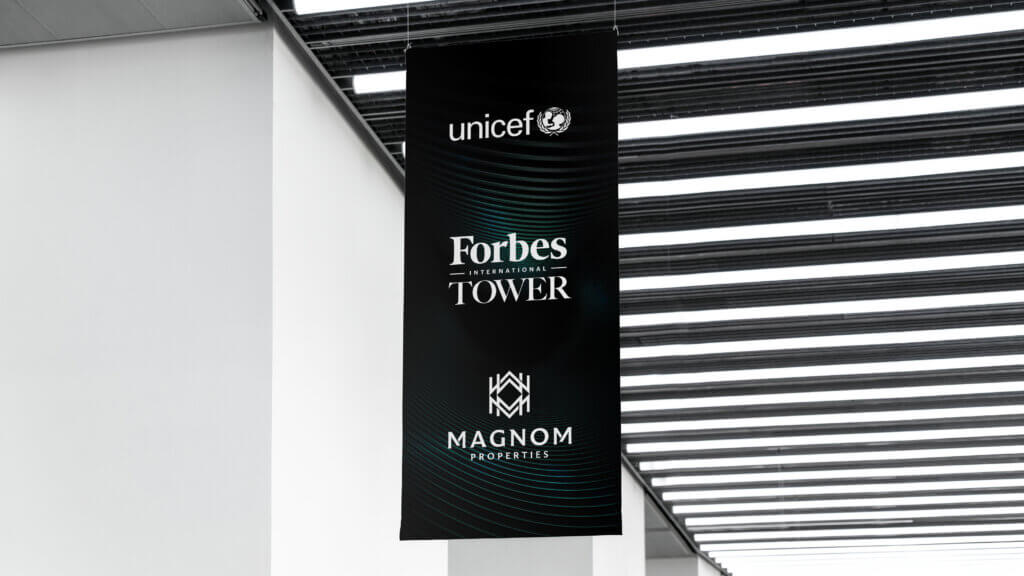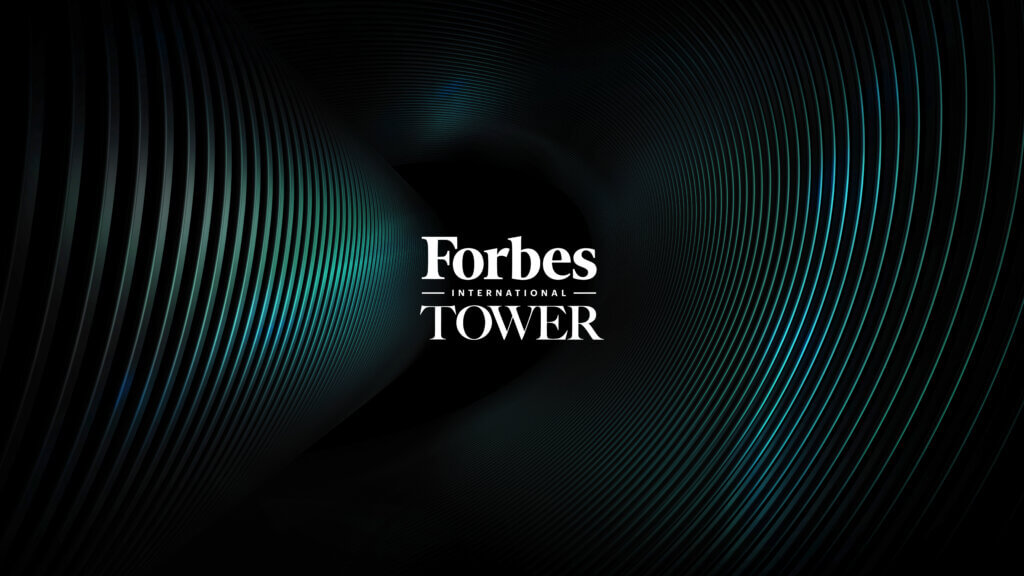 For new project inquiries, please email [email protected] with your project details. We look forward to hearing from you.