Written by: VISUALHOUSE
Photography: VISUALHOUSE
In the heart of London's bustling Fenchurch Street, a masterpiece of modern architecture stands as a beacon of innovation and elegance – EightyFen. Developed in collaboration with Partners Group, this visionary project has been brought to life by VISUALHOUSE, through a series of exceptional marketing CG imagery.
Conceived as an oasis of sophistication amidst the traditional cityscape, EightyFen offers a refreshing departure from the ordinary. It's not just a building; it's an experience. Designed by acclaimed architect TP Bennett, EightyFen was designed to redefine the way we perceive commercial spaces. Boasting an array of floorplates ranging from 5,000 to 20,000 sq ft, this space ensures versatility that caters to a myriad of of business needs.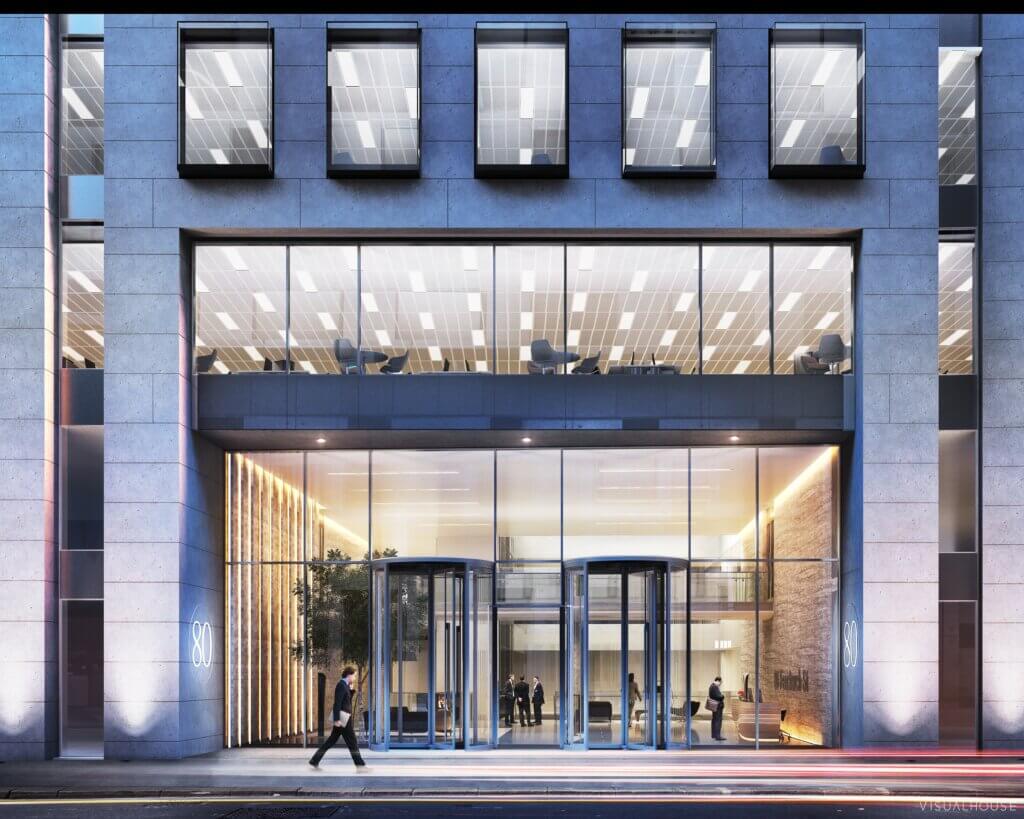 What truly sets EightyFen apart is its thoughtfully designed arrival experience. Each floor is a canvas of inspiration, with occupier amenities seamlessly integrated. The multi-functional ground floor merges with the outdoor surroundings, housing cafes, restaurants, and health facilities that cater to every facet of a modern professional's life.
With six landscaped rooftop terraces, the building not only offers breathtaking views of London's iconic skyline but also provides outdoor spaces that blend seamlessly with the urban environment. This infusion of nature into the heart of the city creates a harmonious balance between work and relaxation.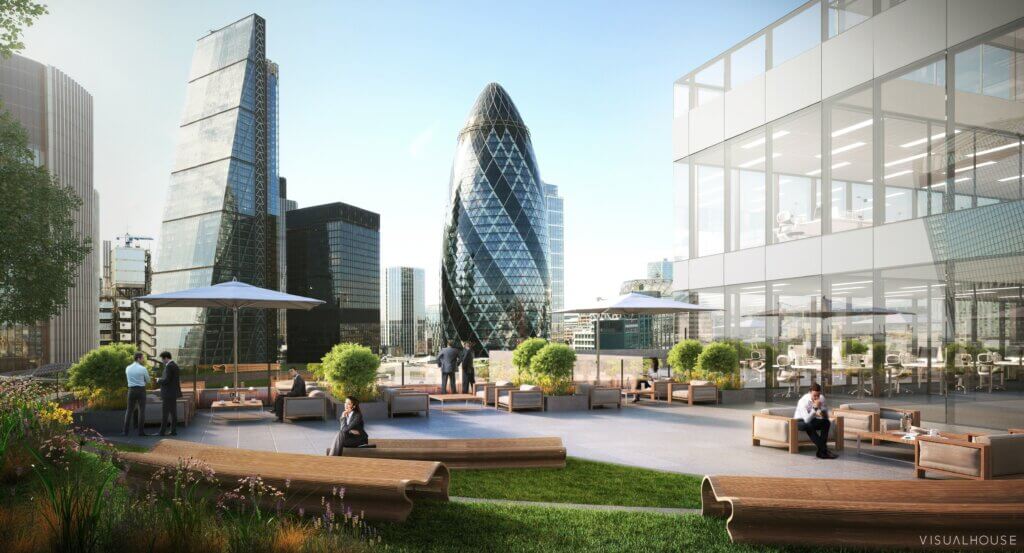 EightyFen isn't just a building; it's a statement. Completed in 2020, its floors house 240,000 square feet of prime office space, each exuding high-end design and impeccable attention to detail. But that's not all – 12,500 square feet of retail space adds an element of luxury and convenience to the equation. With more than 20 cafes, over 35 bars and restaurants, and a number of surrounding hotels and gyms within a mere 5-minute walk, it's not just about work – it's about indulgence, relaxation and holistic well-being.
In a world where commercial spaces are more than just brick and mortar, EightyFen stands tall as a beacon of innovation. It's where work seamlessly intertwines with life, where creativity thrives, and where boundaries are redefined.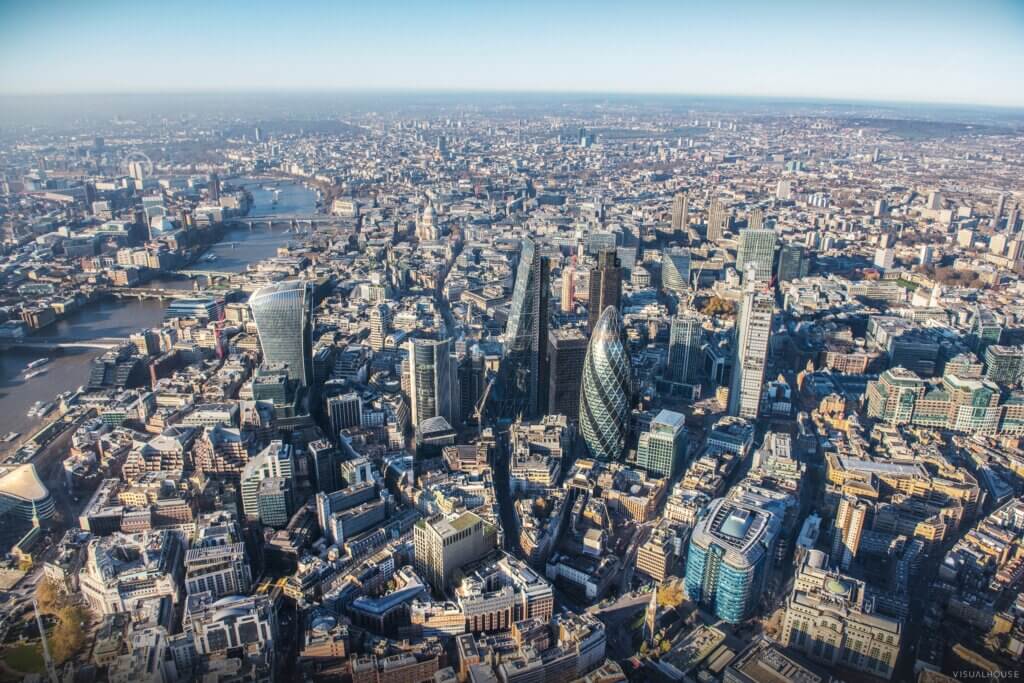 For new project inquiries, please email [email protected] with your project details. We look forward to hearing from you.