Written by: VISUALHOUSE
Photography: VISUALHOUSE
Working closely with our client Discovery Land Company, VISUALHOUSE'S creative and production teams were tasked with the creation and development of unique renderings for the exclusive Chileno Bay Golf and Beach Club Resort in Cabo San Lucas, Mexico.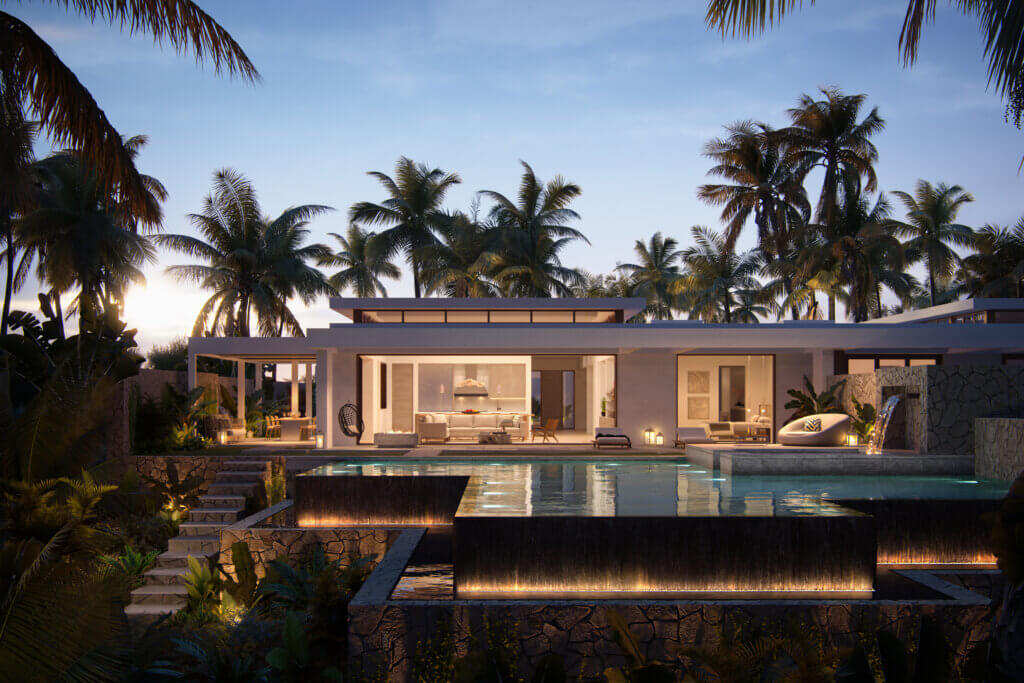 As part of the esteemed Auberge Resorts Collection, Chileno Bay stands as a testament to luxury, exclusivity, and the vibrant Baja lifestyle. This exclusively private resort offers 140 spacious guest accommodations, ranging from elegant rooms to luxurious villas, ensuring that every guest enjoys unparalleled comfort and serenity.
The pristine natural setting sets the stage for an unforgettable escape that combines adventure, relaxation, and pure indulgence.
Drawing inspiration from the rich Baja heritage, the new renderings for Chileno Bay present a distinctive vision for a contemporary retreat, offering an airy and open environment that seamlessly blurs the line between indoor and outdoor spaces. VH artists were able to effortlessly connect a modern Baja aesthetic with the natural surroundings.
In recognition of its unrivaled excellence, Chileno Bay proudly earned the coveted 2023 Five-Star Award from Forbes, a testament to its exceptional standards in both the Hotel and Spa categories.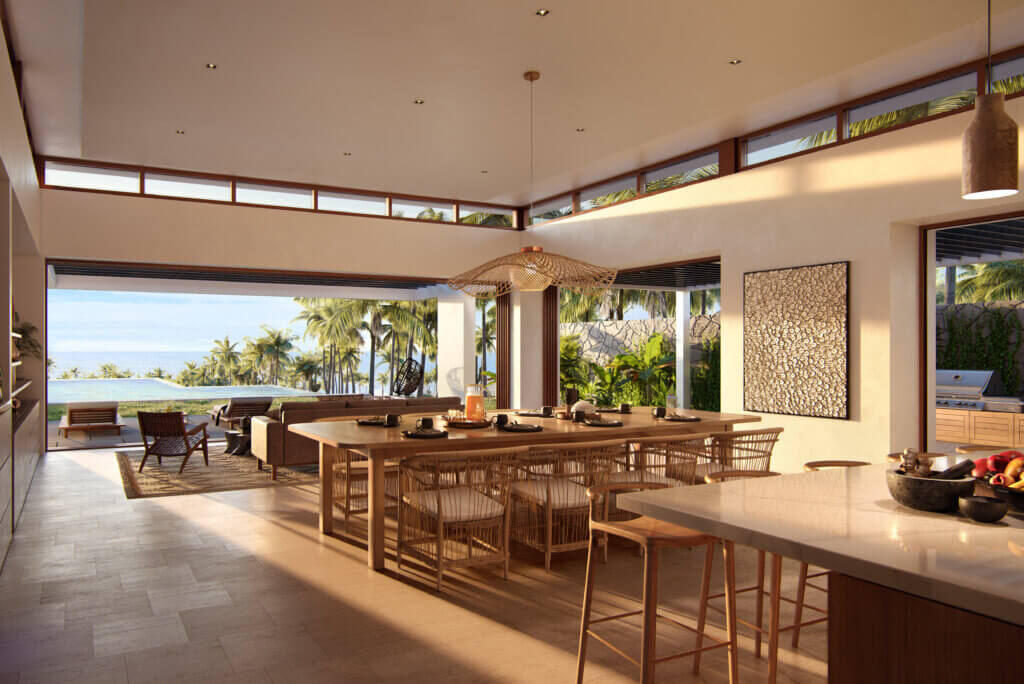 For new project inquiries, please email [email protected] with your project details. We look forward to hearing from you.