Written by: SB Architects
Photography: Visualhouse
SB Architects' latest mixed-use, multi-resort destination embraces the unspoiled, rugged beauty of the Albanian coastline. Infusing both referential and modern interpretations of the region, SB Architects' design will set the tone for a vibrant community that reflects the unique story, historic atmosphere and character of the Balkan State.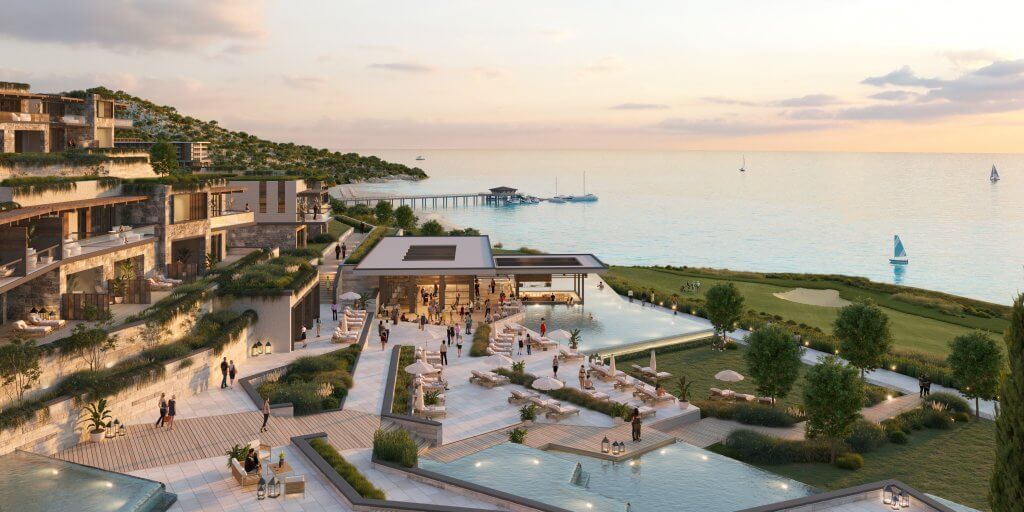 Set across a 941-hectare site on the edge of the Adriatic Sea, the design for this pioneering resort development will take full advantage of the varied and diverse terrain, permitting the land to help dictate use and inspire a strong sense of place. Amenities will include; four resorts, multiple residences, four mixed-use villages, two 18-hole Robert Trent Jones II golf courses, a multi-use marina, retail, numerous entertainment and F&B options.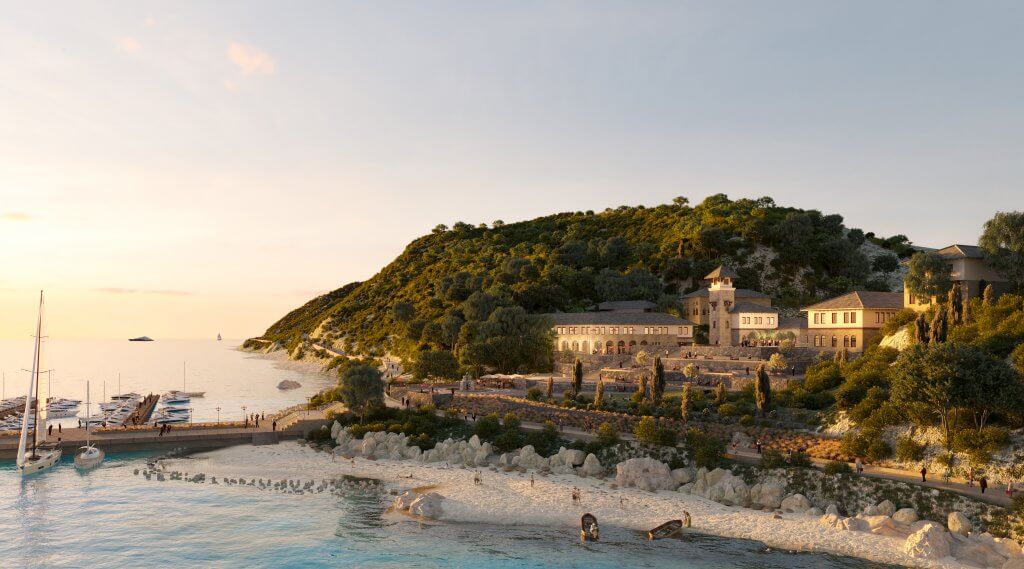 Visualhouse partnered with the team from SB Architects' San Francisco studio to collaborate on the initial design images for final concept design.
See more work from the talented team at SB Architects HERE