Written by: VISUALHOUSE
Photography: VISUALHOUSE
Last month, Dubai's Al Habtoor Group officially launched the world's largest residential building, Al Habtoor Tower. VISUALHOUSE has had the opportunity to work closely with Al Habtoor Group and architect, MAK Consultancy & Architects on the launch campaign.
The creative and production teams at VH have skillfully crafted digital and print collateral, including a unique brand identity, virtual reality, renderings, and films. Their expertise in capturing the essence of Al Habtoor Tower brings the development to life, enticing prospective residents to experience the pinnacle of refined living.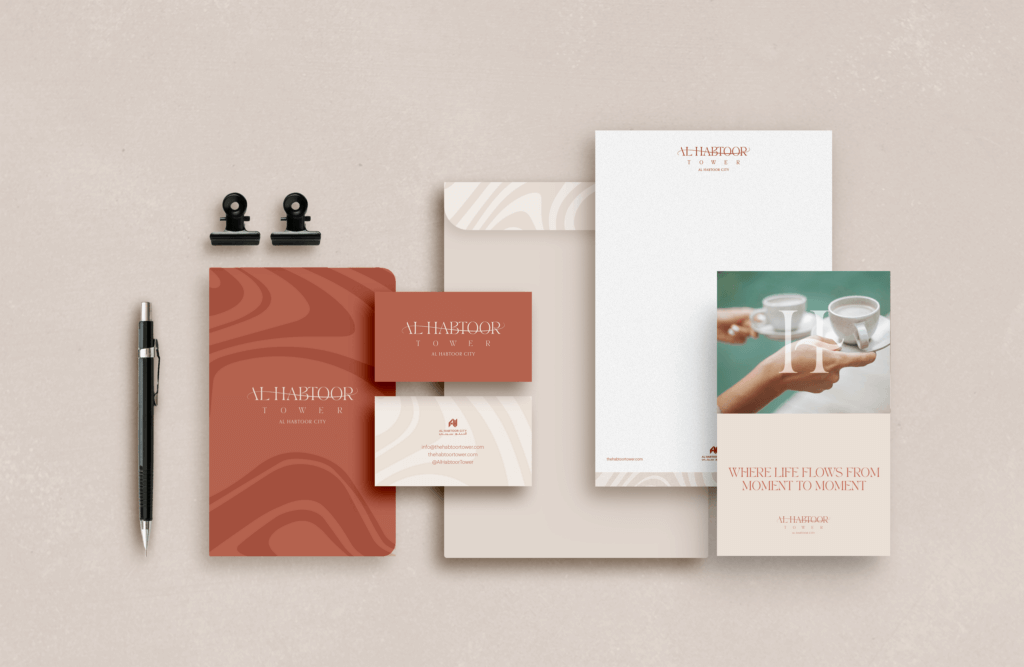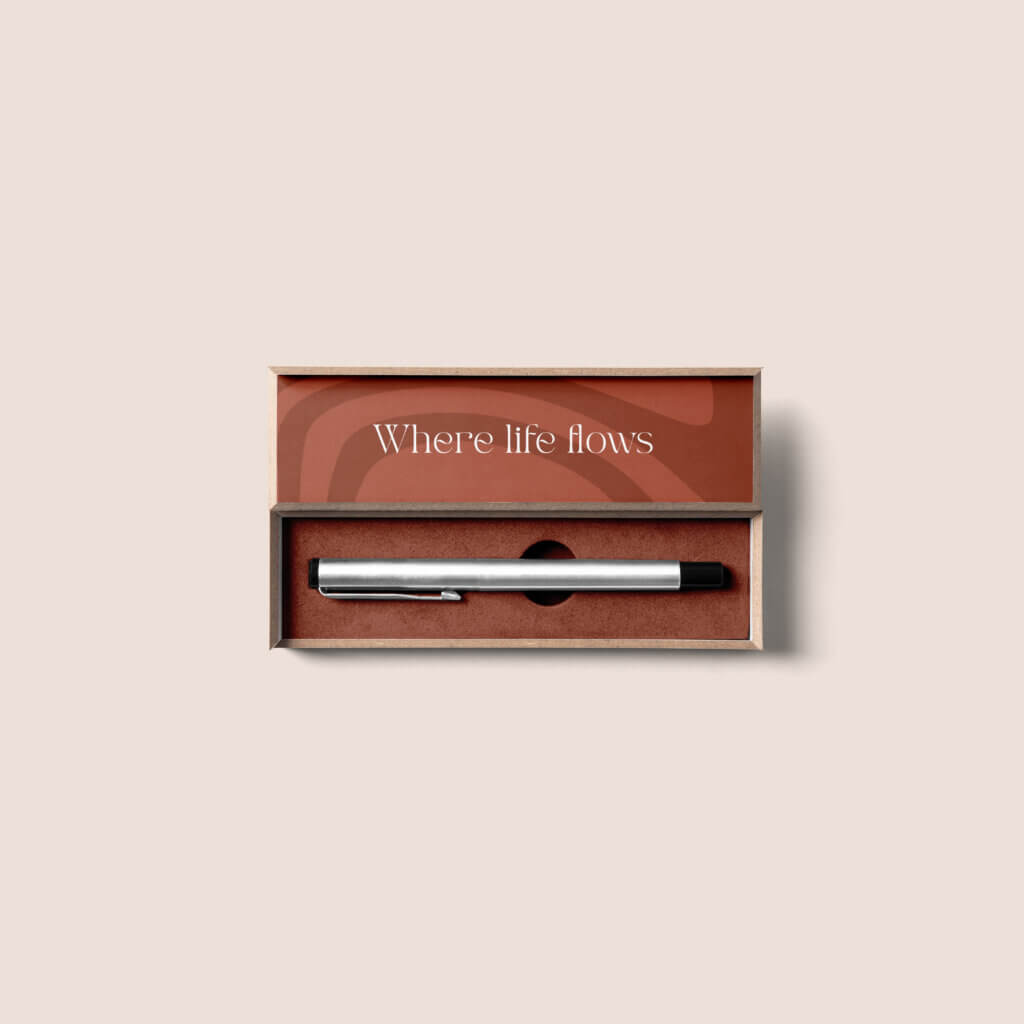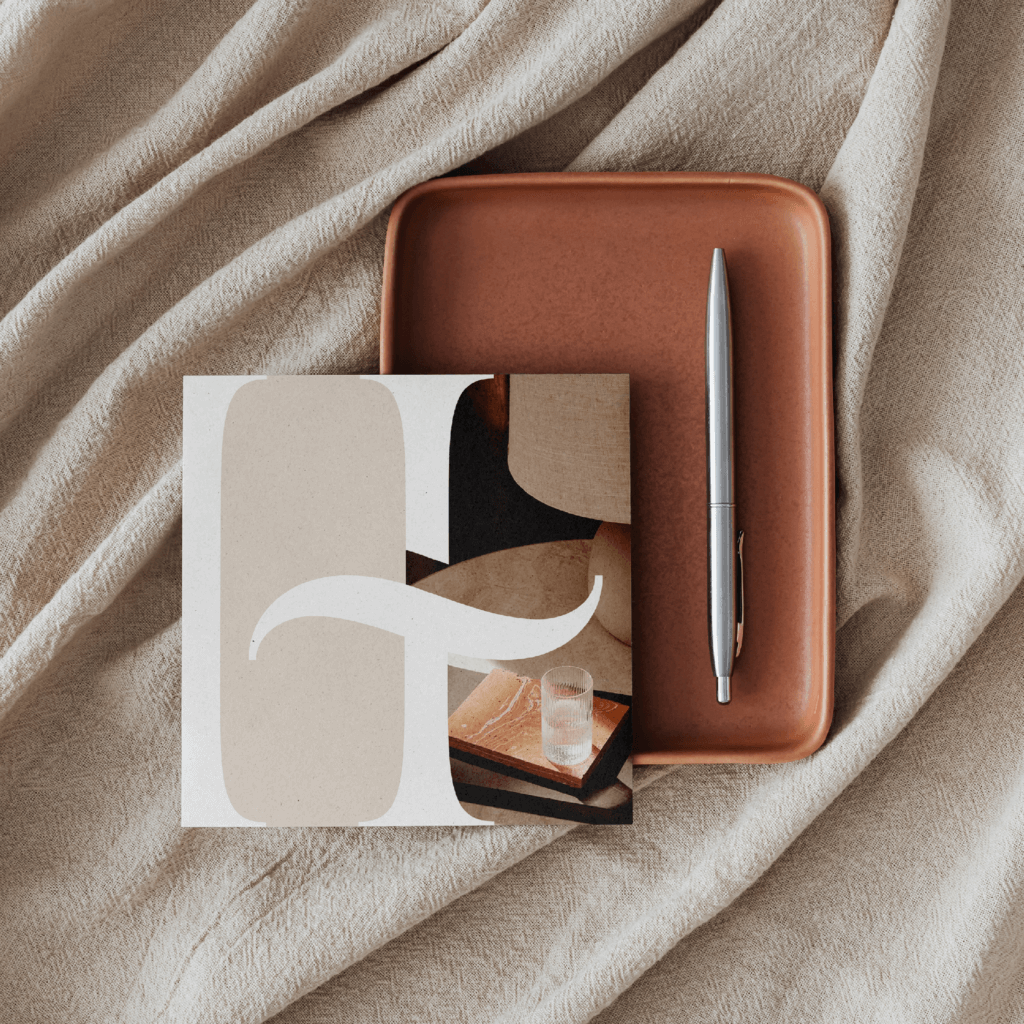 Al Habtoor Tower, situated in the prestigious Business Bay area of Dubai, will undoubtedly redefine the skyline upon completion. With a massive built-up area of 327,000 square meters, the tower's wide footprint allows for a remarkable array of 1,701 units across 81 floors.
Prices for one-bedroom apartments will start at around AED2 million, two-bedroom apartments from AED3.5 million and AED4.7 million for the four-bedroom apartments.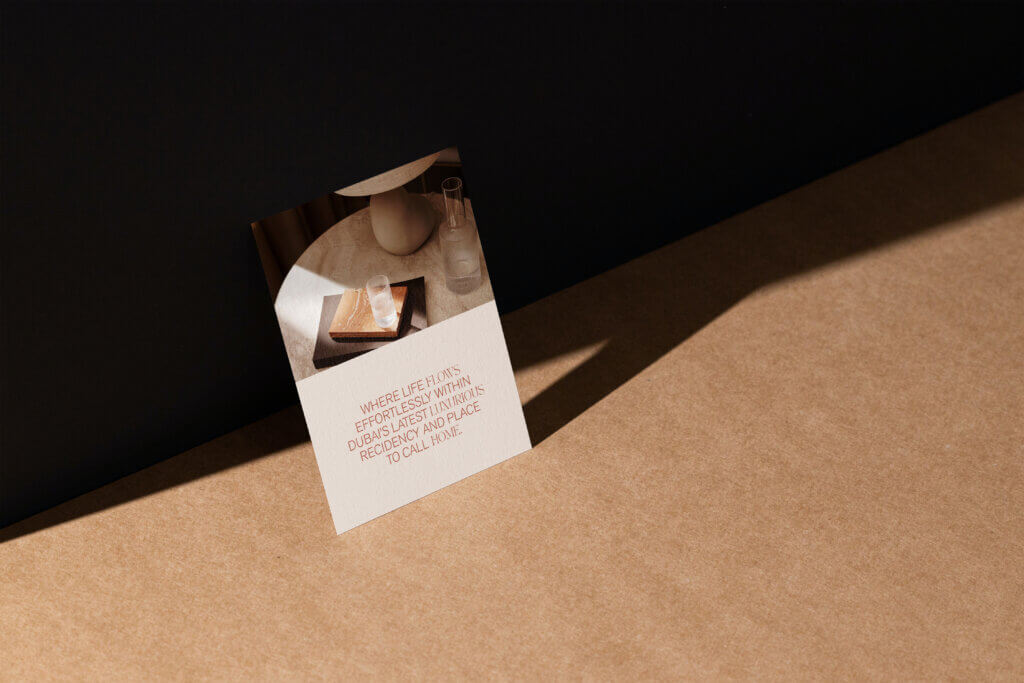 Dubai has always been synonymous with architectural innovation and luxury living, and Al Habtoor Tower truly embodies these characteristics. This groundbreaking development will redefine residential living, offering residents a lifestyle unparalleled in its magnificence. With its world-class amenities, breathtaking views, and meticulous attention to detail, Al Habtoor Tower sets a new standard of opulence that surpasses anything Dubai has ever seen.
For new project inquiries, please email [email protected] with your project details. We look forward to hearing from you.