Written by: VISUALHOUSE
Photography: VISUALHOUSE
VISUALHOUSE was tasked with bringing this exceptional project to life. Selecting the optimal views, lighting, photography, and interior design to demonstrate to prospective buyers how iconic and unique Address the Bay will be once completed.
Located in the new and vibrant Dubai Harbour, EMAAR Beachfront is an exclusive coastal community comprising 27 exceptional towers. Residents will get 750 metres of pure white-sand beach on either side of their residence, unlike anywhere else in Dubai.
All residences at The Bay feature clear views of Dubai Marina, Bluewaters Island, and Palm Jumeirah due to the development's convenient location and thoughtful design..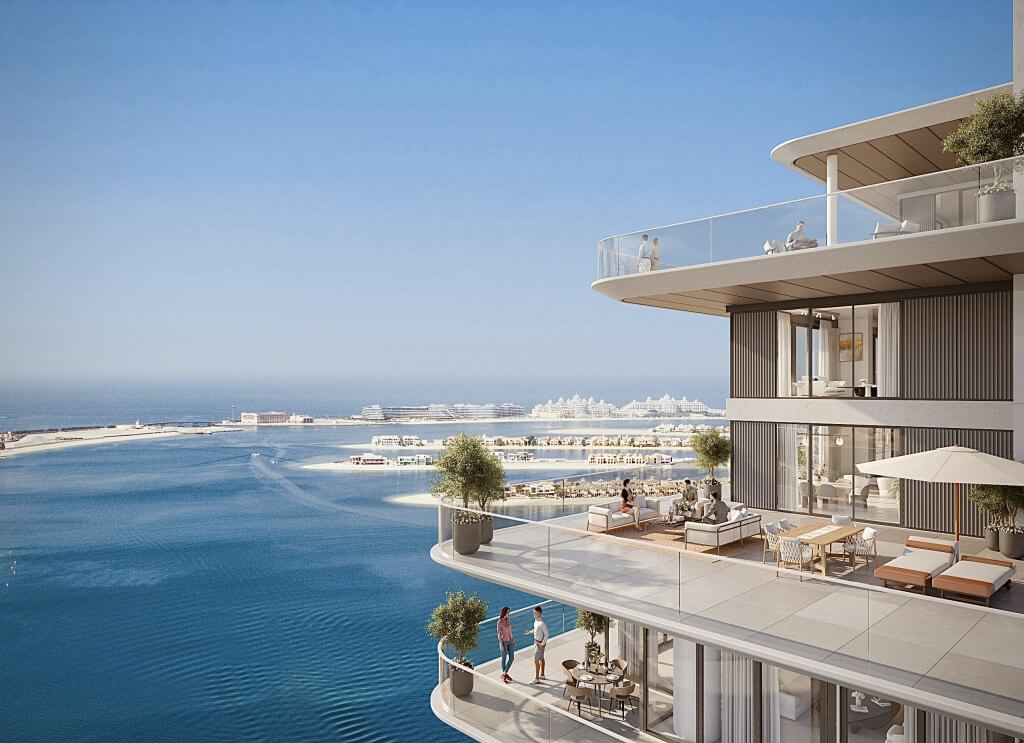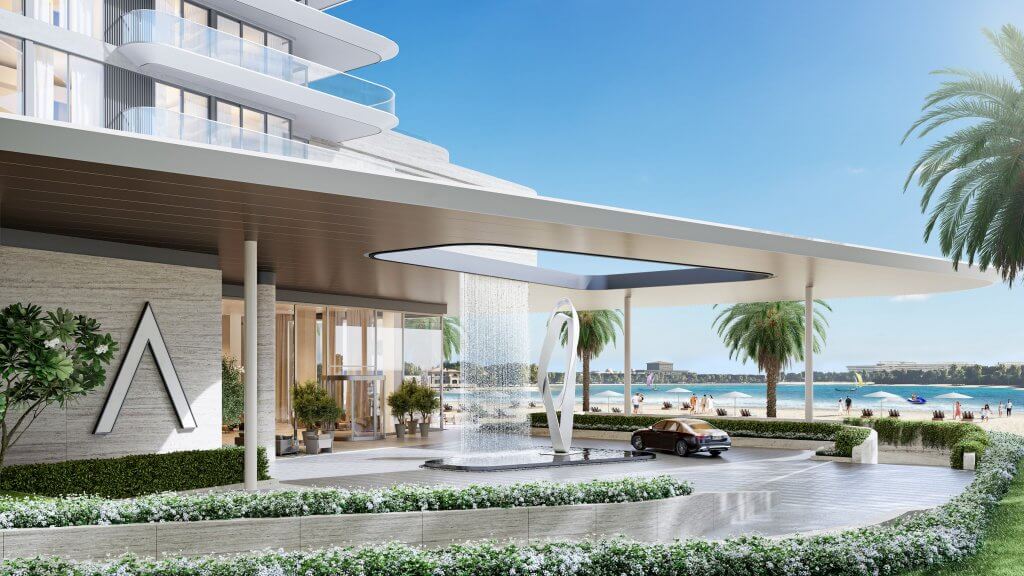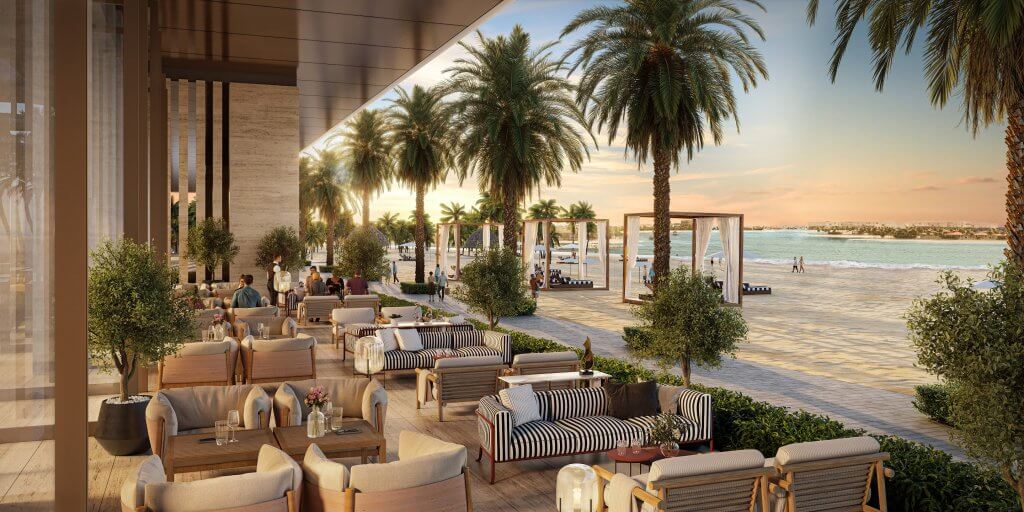 Address The Bay will include roughly 50 floors, as well as a platform spanning levels 15-17, according to the master developer. The podium will host an ultra-luxurious 5-star hotel with breathtaking views of the sea. Occupants will be greeted to a beautiful lobby as well as a variety of exceptional living facilities for their comfort.
For new project inquiries, please email [email protected] with your project details. We look forward to hearing from you.