Written by: VISUALHOUSE
Photography: VISUALHOUSE
Georgetown, Washington D.C., a historic district steeped in elegance and charm, has always been a destination that captures the hearts of both locals and visitors alike. With its cobbled streets, iconic row houses, and a vibrant mix of renowned restaurants and upscale boutiques, Georgetown offers a unique blend of the past and present. This timeless allure has been a constant source of inspiration for us at VISUALHOUSE as we embarked on a remarkable project in collaboration with Thor Equities and the renowned architecture firm Shalom Baranes Associates.
Our journey takes us to 3000 M Street, a location deeply rooted in the history of Georgetown. The vision? To transform this historic gem into a luxurious haven that marries the timeless elegance of the district with modern hospitality and retail spaces.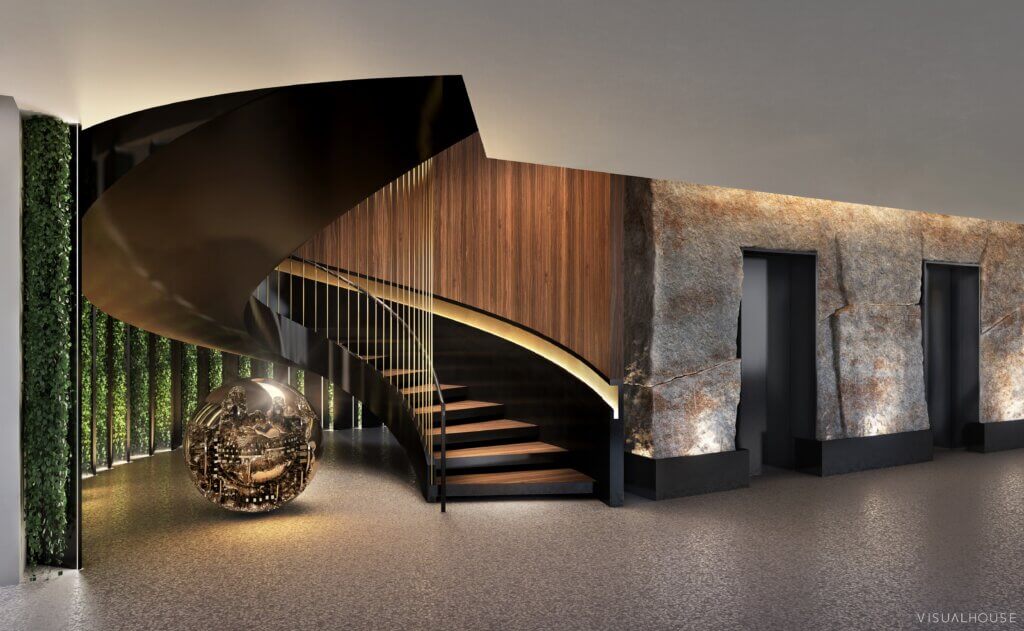 Thor Equities has laid out a grand plan that includes eight levels of retail, restaurant, and luxury hotel spaces. The new hotel will boast a range of amenities, including dedicated event spaces, meeting rooms, and a spa and fitness center – all designed to cater to the diverse needs of travelers seeking a Georgetown experience like no other.
The project's historic significance is underscored by its location on the site of the former Latham Hotel. In response to extensive water damage that forced the property's closure, the seven-story south building will be rejuvenated with a complete recladding and renovation. The plans for the new hotel are poised to breathe new life into the area with its impressive 78,000 square feet of space, including 22,000 square feet dedicated to retail. This harmonious blend of hospitality and retail will undoubtedly enhance the vibrancy of the neighborhood. Once completed, it will house a stunning 80-to-90 key hotel, with its entrance accessible from 30th Street.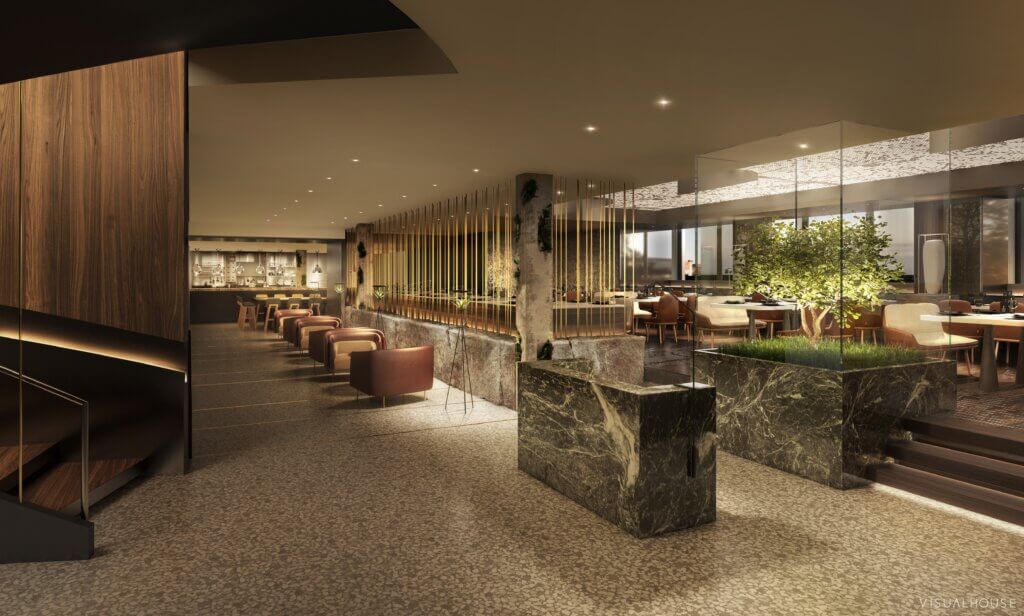 We are thrilled to be a part of this visionary project that aims to honor Georgetown's past while creating a modern masterpiece. 3000 M Street is set to become an iconic landmark that invites visitors to experience the elegance and charm that is quintessentially Georgetown.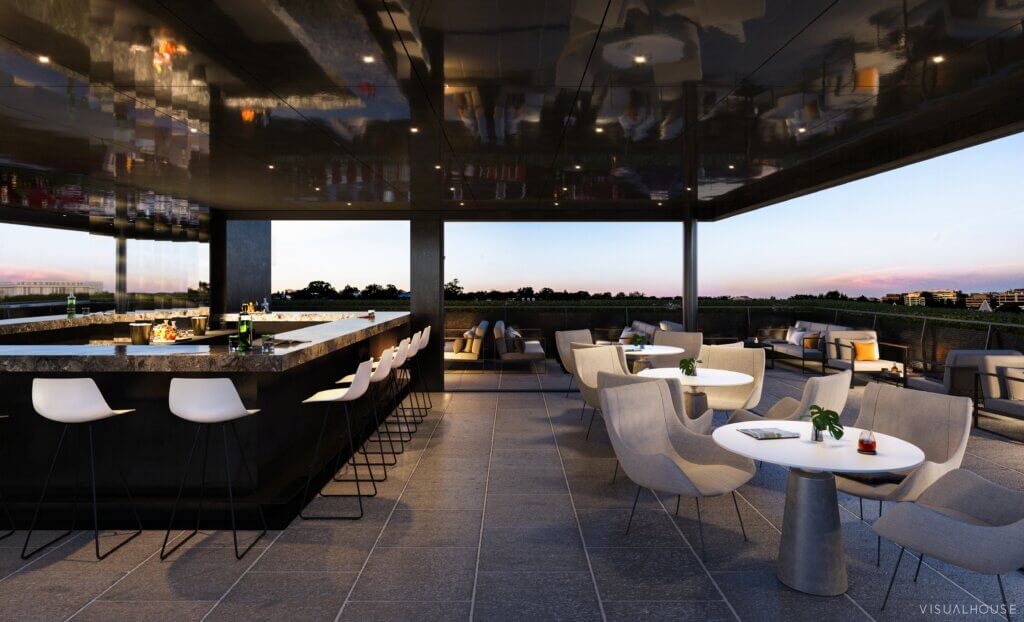 For new project inquiries, please email [email protected] with your project details. We look forward to hearing from you.