Written by: VISUALHOUSE
Photography: VISUALHOUSE
Denver's Lower Downtown, near the iconic Millenium Bridge, has just welcomed a masterpiece of modern luxury in the form of 1900 Sixthteenth Street. This architectural gem, was a collaborative achievement between developer BentallGreenOak, acclaimed architecture firm Tryba Architects, and VISUALHOUSE.
At its heart, 1900 Sixteenth Street is a 386,600-square-foot office building, strategically located adjacent to Union Station, which offers tenants a plethora of public transportation options. But this is no ordinary office building; it's a modern oasis, meticulously designed with luxury at the forefront.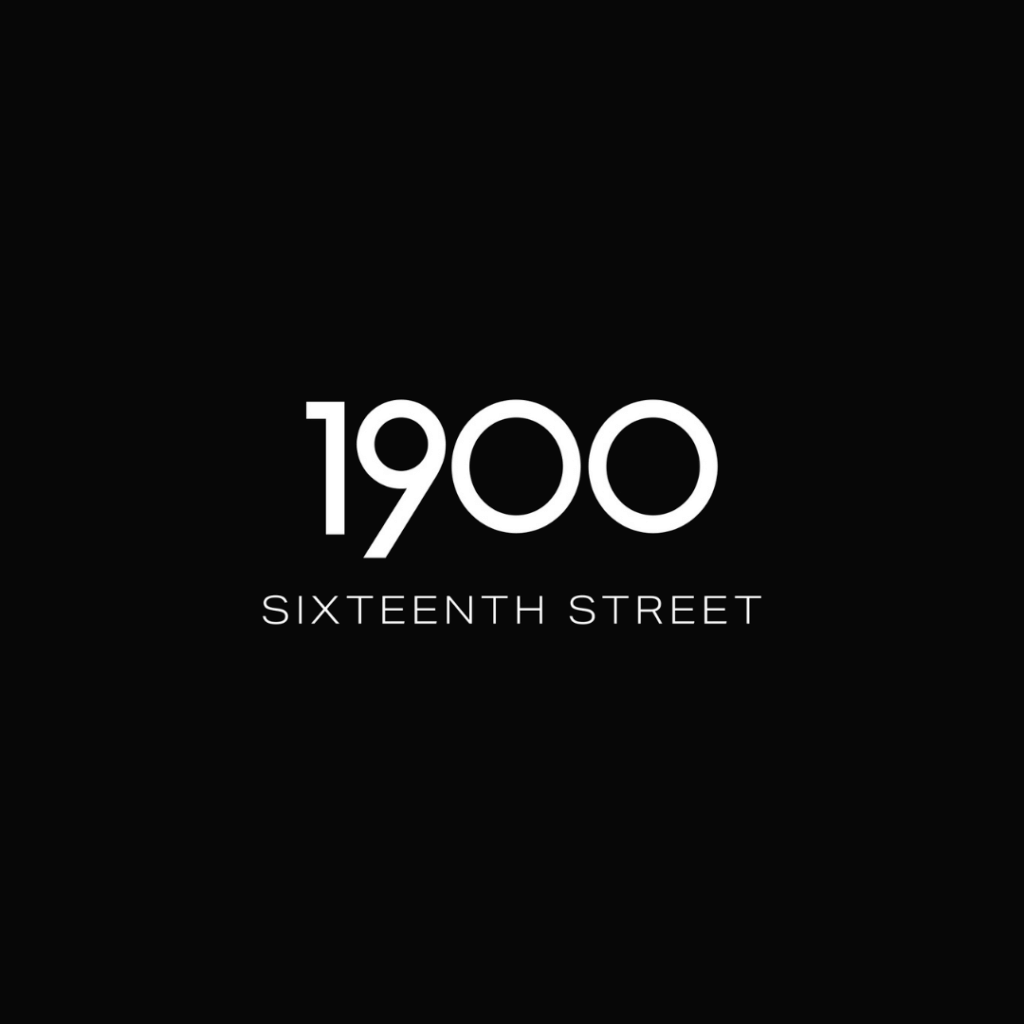 The crown jewel of this project is a 17-story office tower, harmoniously complemented by a six-story above-grade parking garage and an additional one-level below-grade parking structure, boasting approximately 875 and 325 parking spaces. Moreover, 1900 Sixteenth Street flaunts 24,000 square feet of ground floor retail space, making it a true mixed-use marvel in the heart of Denver.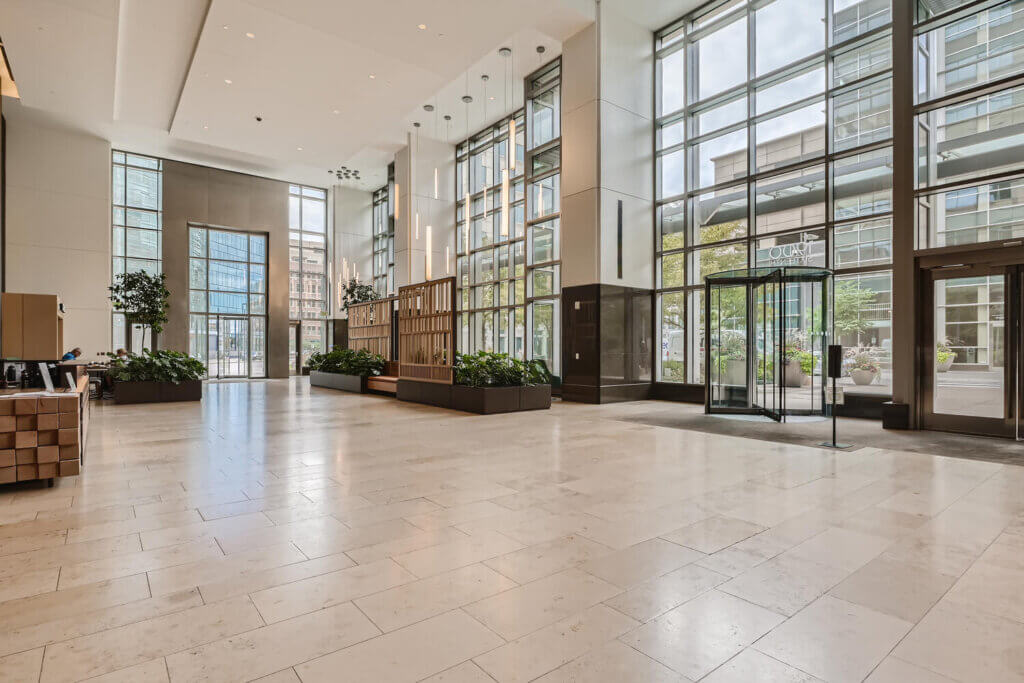 One of the most outstanding achievements of this project is its LEED Gold Certification. This recognition is a testament to the commitment to sustainable, environmentally conscious design. The U.S. Green Building Council's Leadership in Energy and Environmental Design Core and Shell (LEED-CS) certification program acknowledges the building's devotion to energy and water conservation, indoor environmental quality, accessibility to transit options, and the use of regional or recycled materials.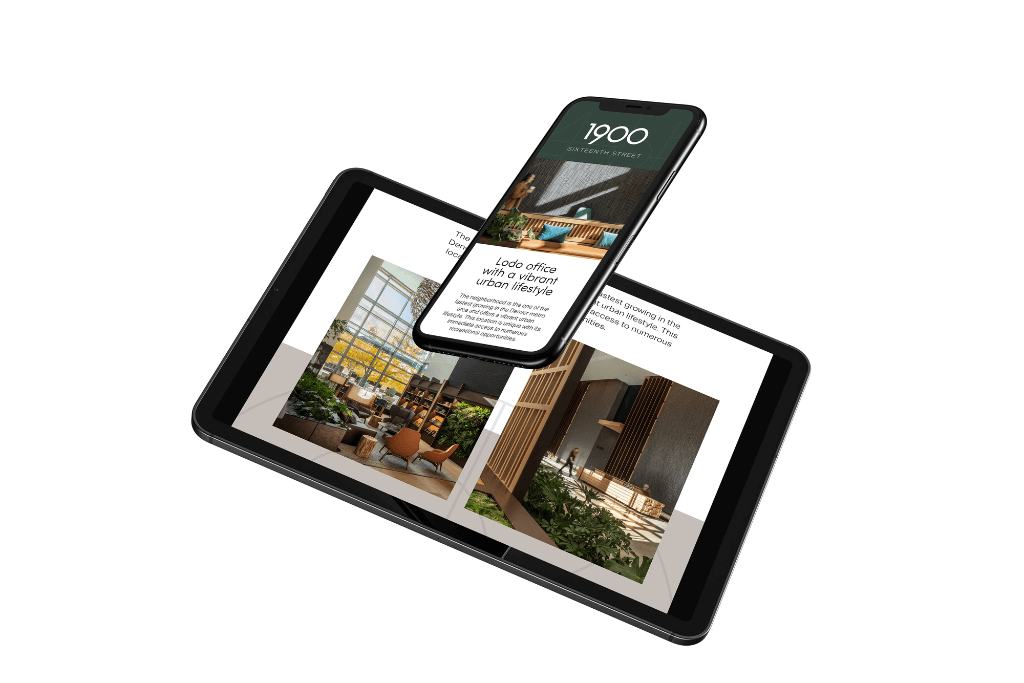 But 1900 Sixteenth Street is not just a visual feast; it's a strategically located masterpiece. Nestled adjacent to the landmark Millennium Bridge and the 16th Street pedestrian mall, this property is designed to exceed the standards of modern office spaces. It offers the highest levels of finish, cutting-edge technology, superior construction, and world-class amenities.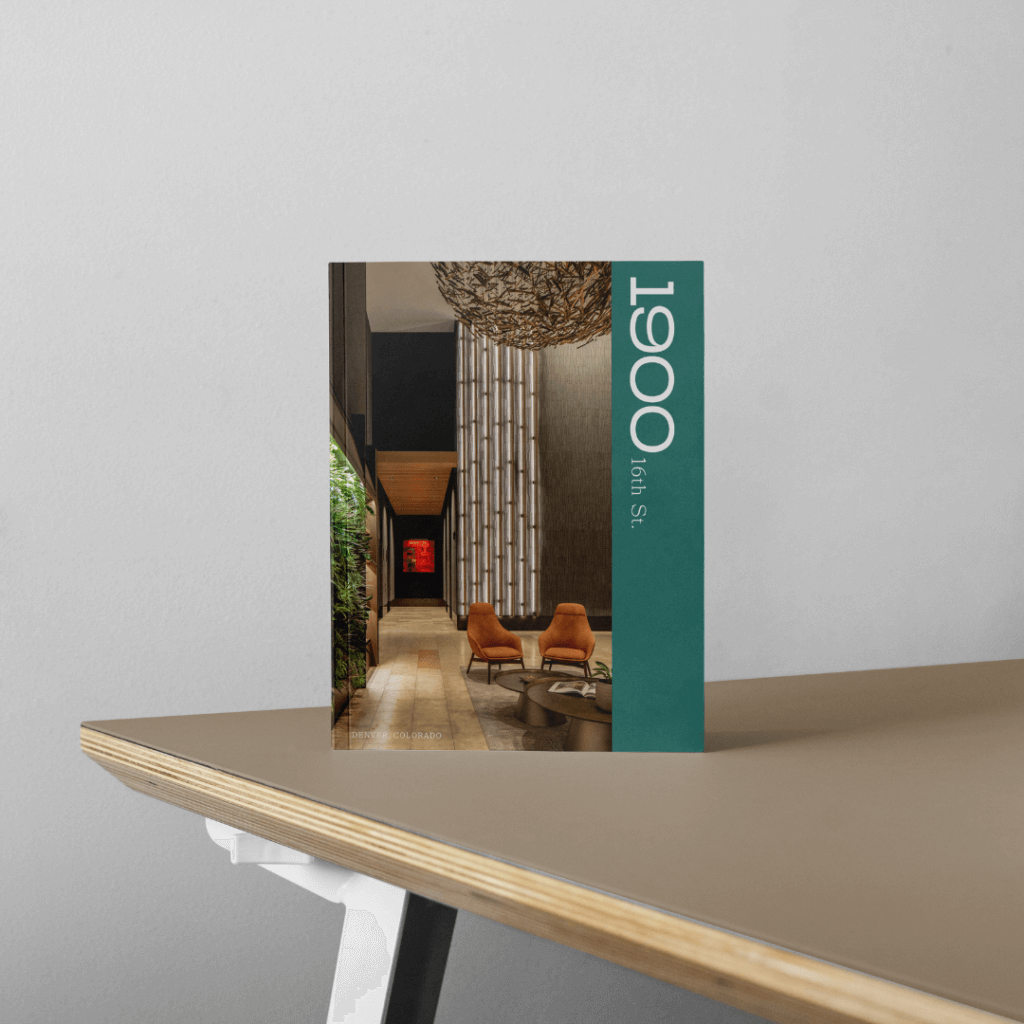 Over the past four years, CBRE has leased a staggering 370,000 square feet of this prestigious space, solidifying 1900 Sixteenth Street's reputation as the top choice for businesses looking for luxury and functionality. With its LEED Gold Certification, prime location, and commitment to unparalleled quality, it sets a new standard for Class A office spaces. It's a testament to Denver's bright future and a beacon for businesses looking to make their mark in the Mile High City.
For new project inquiries, please email [email protected] with your project details. We look forward to hearing from you.